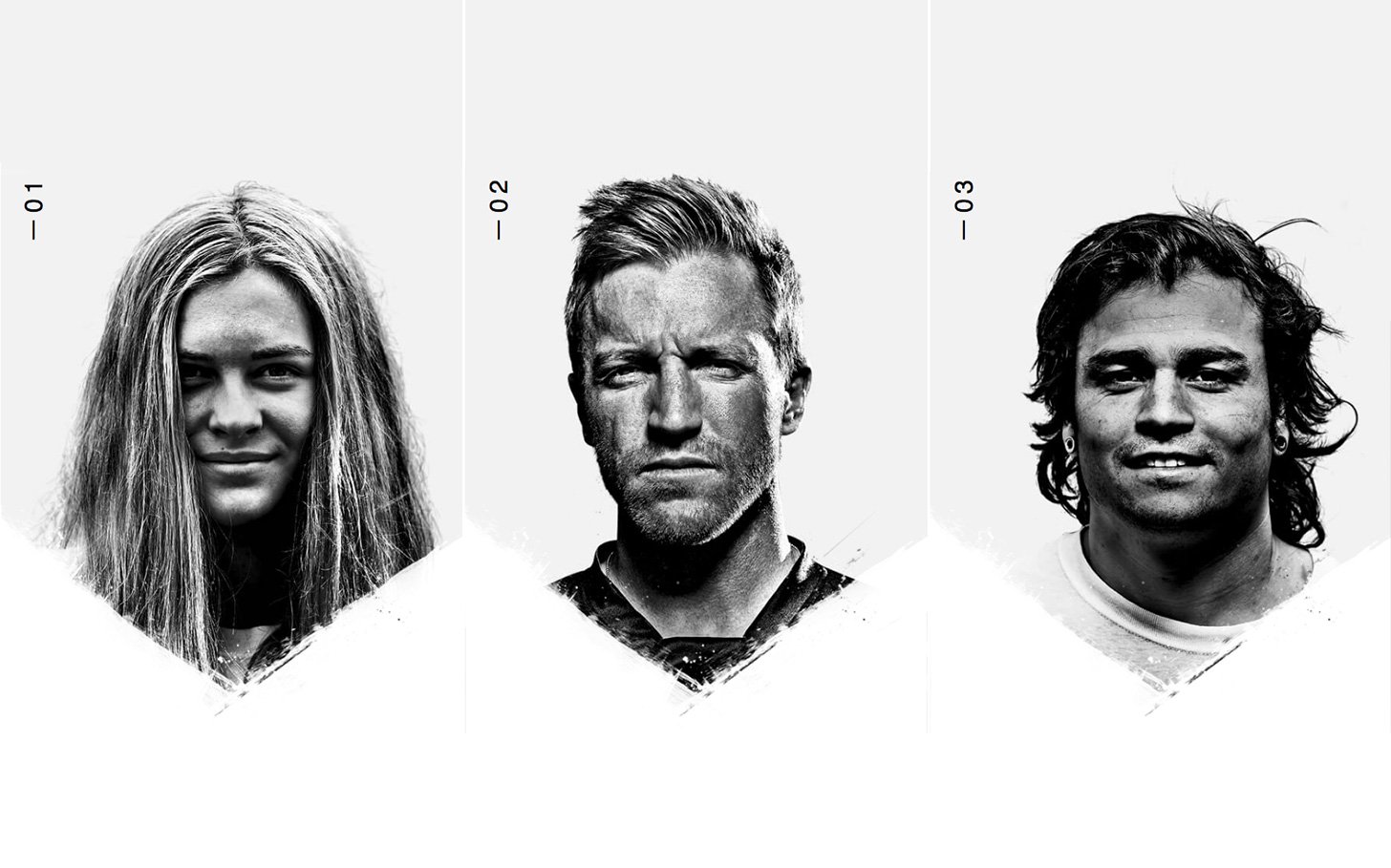 VIDEO
Gwin, Lacondeguy, and Höll Lead Out New Videos for YT
YT's latest series of videos add to their Find Your Young Talent campaign which has left us all guessing what they're up to. The videos are set around athletes, Andreu Lacondeguy, Aaron Gwin, and Valentina Höll, with each telling us a little about the riders in addition to some quality eye candy in the form of each rider tearing apart trails in their own unique ways. 
---
Aaron Gwin–5x World Cup Champion
Aaron Gwin is a downhill mountain bike rider and five-time overall Mountain Bike World Cup Downhill Champion. He found his Young Talent when he was 4.
"I hope I'll be riding bikes 'til I die. I love riding; whether it's a trail ride or downhill ride or whatever, I just like it all. I'll do it as long as I can that's for sure. I'll be that 98-year-old dude just cruisin' around the street with the grocery bag trying to launch it up a curb. 
 I started riding BMX at four-years-old and started racing around five or six. My parents used to take me to the park, and the BMX track looked so fun, so my parents got me a bike. At first, it was just a way for me to just burn off energy so I'd sleep at night when I was a little kid, and I've just loved it ever since."
Valentina Höll–iXS Rookies Champs Winner

Valentina Höll is the iXS Rookies Champs Winner. She found her Young Talent when she was 11.

"It was always clear to me that I would get into biking. I was only three years old when I started riding without training wheels and tried my first cross-country bike race.
"My parents loved to ride bikes, and in 2008 my Dad built a trail at our house. I grew up in a freeride lodge in Saalbach, in the middle of the Austrian Alps. Not everyone has a bike park right next to their house, I think living there helped me a lot."
Young Talent. It's inside us all. It's up to everyone to find their young and undiscovered talent, to overcome conventions and pursue our dreams with passion.
Andreu Lacondeguy–Red Bull Rampage Winner
Andreu Lacondeguy is a freeride mountain biker who won Rampage in 2014. He found his Young Talent when he was 10. 
"I can't even remember my first day riding, it's just something I've always done. I grew up in Sant Pere de Vilamajor, a little village next to Barcelona, Spain, where I rode bikes around town with my friends every day. It all started from there; we'd build jumps, go to the forest and ride trails. I started with cross-country and then switched to BMX racing when I was 10 because I enjoyed jumping more."