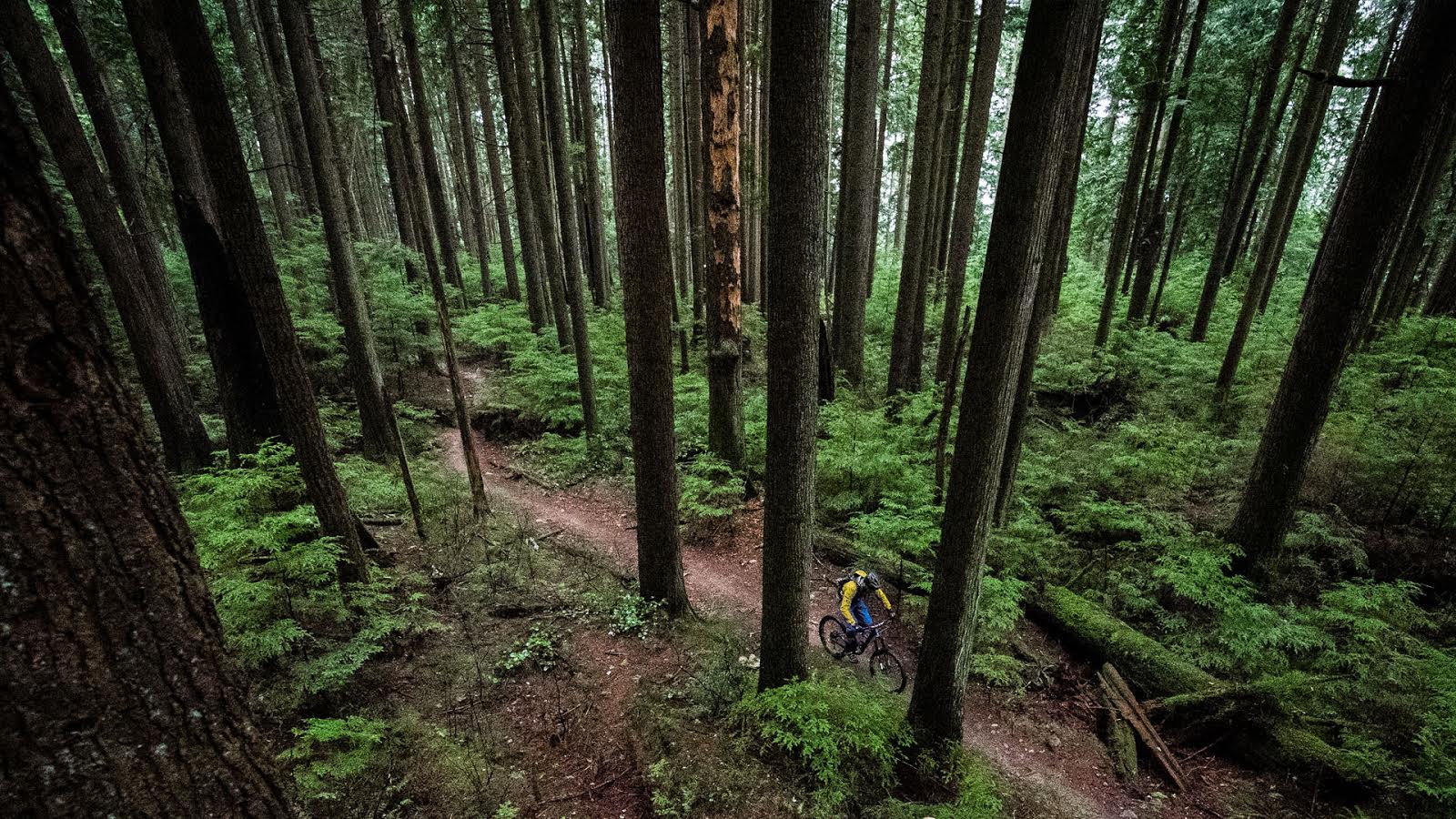 GT & Athertons Break Up
It's the time of year when riders and bike brands decide if they'll go to next year's dance with the one they brought last year, or whether it's time for a change. Whether due to new goals or direction, money, or for other reasons, the jostling began behind the scenes a few months ago, but now it'll start becoming more public.
The Athertons and GT have had a formidable four years together. Rachel and Gee have continued to succeed as World Cup DH racers and none could ask for more from either of them in that regard. They've also done what many World Cuppers have and looked for other ways to extend their reach – something at which all Red Bull-sponsored athletes seem to excel. For his part, Dan has continued to race the EWS and is carving out a name for himself as a track builder, gaining acclaim for his Red Bull Hardline courses (which claimed a shoulder injury from him this year).
From GT's perspective, the relationship also has to have been a success. World Cup victories, world championships, podiums and exposure galore all came at a good time for the brand, which wisely used its relationship with the Athertons to elevate its standing in the gravity-fed side of the mountain bike world.
It seems as though both sides have parted amicably – not surprising given the professional nature of them both.
There is a statement from Athertons manager Gill Harris is after the jump.
---
As you may have seen on social media this morning it's time for us to move on and work with a new bike partner after 4 awesome years with GT.
We have loved being part of the GT family and we'll and we'll always be immensely proud of what we achieved together, especially our work developing both the GT Fury and the Sanction, two brilliant bikes that carried us to some great results.
During our 4 years as GT Factory Racing we took 3 Downhill World Championships, and a Junior Enduro World Championship for Martin, 3 World Cup Overalls, over 20 World Cup wins and more than 50 World Cup podiums, and we had a brilliant time doing it.
Team Director Dan Brown said " I know I speak for all of us when I say how much we'll miss working with the guys at GT, it's been a hell of a ride."
Dan Atherton said "I designed the Sanction to race and the team at GT supported me all the way. I'm stoked to have been part of the making of such a rad bike. We'll all miss working with GT but we're all about progressing our sport, change might be uncomfortable to think about but it's what drives us forward, we wish the GT team the very best "
Gee: "Massive thanks to GT for a great 4 years both on and off the bike, we achieved a lot together and I'm sure we'll be seeing more from them in the coming seasons."
Rach: "I just want to say a huge thank you to the company that carried me to 2 World Championships and 3 World Cup Overalls. GT opened my eyes to the women's specific market, they designed my first ever women specific colourway and basically made me smile every time I rode my bike. Their support for all of us has been incredible and so GT bicycles will always have a special place in my heart; the memories that we created together will stay with me forever. Good luck guys."
---
Classy parting shot from the Athertons.