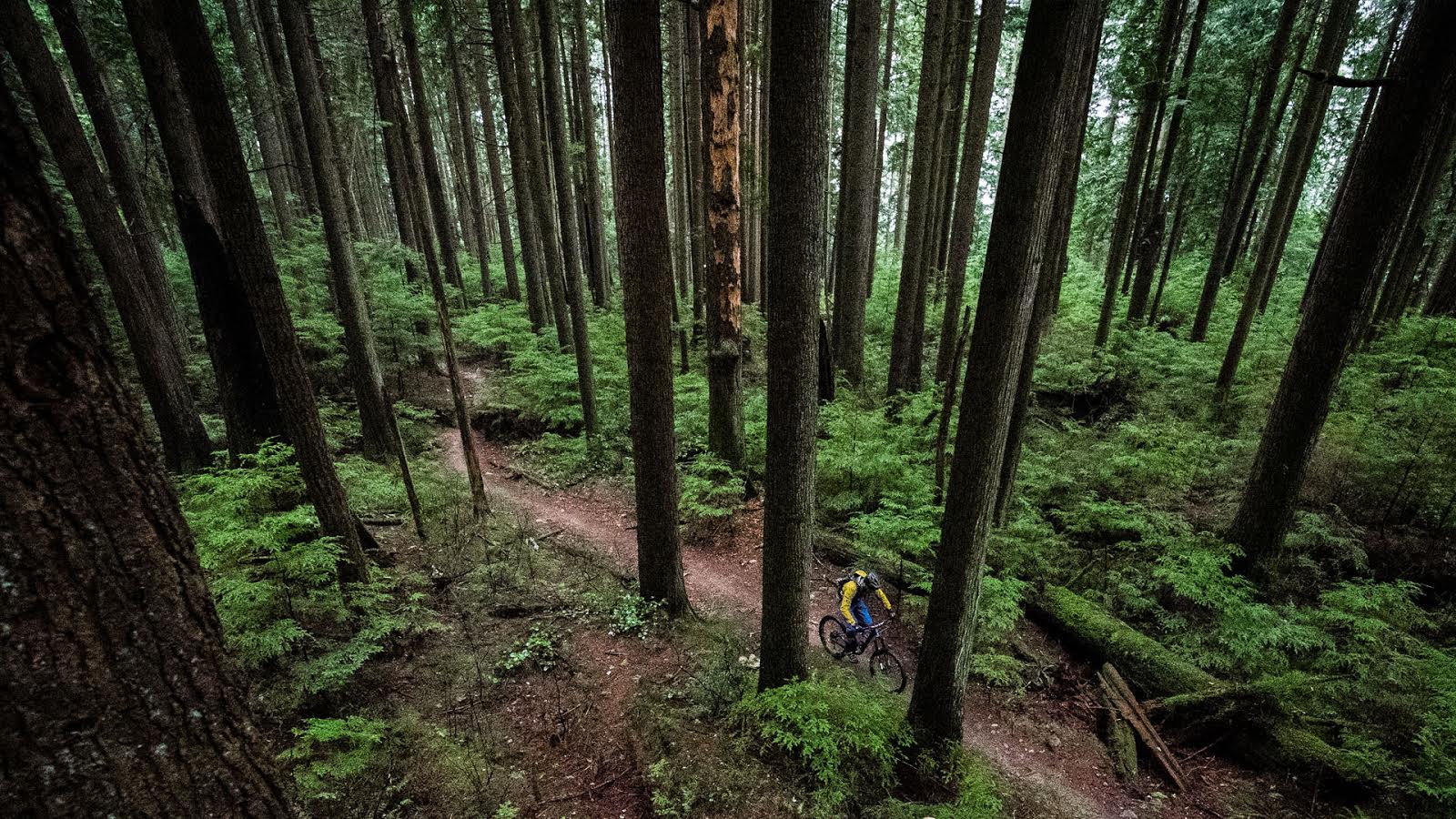 Greg Minnaar – OneLife
How does a DH rider three-time World Cup Champion? Gary Perkin slices through to the heart of the matter with this latest edit about Greg Minnaar. Filmed over the 10 months leading up to Pietermaritzburg, OneLife delves into the backstory behind Minnaar's amazing victory.
---
To win the World Cup three times is an amazing feat, but for Minnaar win it in his home town might be nearly impossible to top.