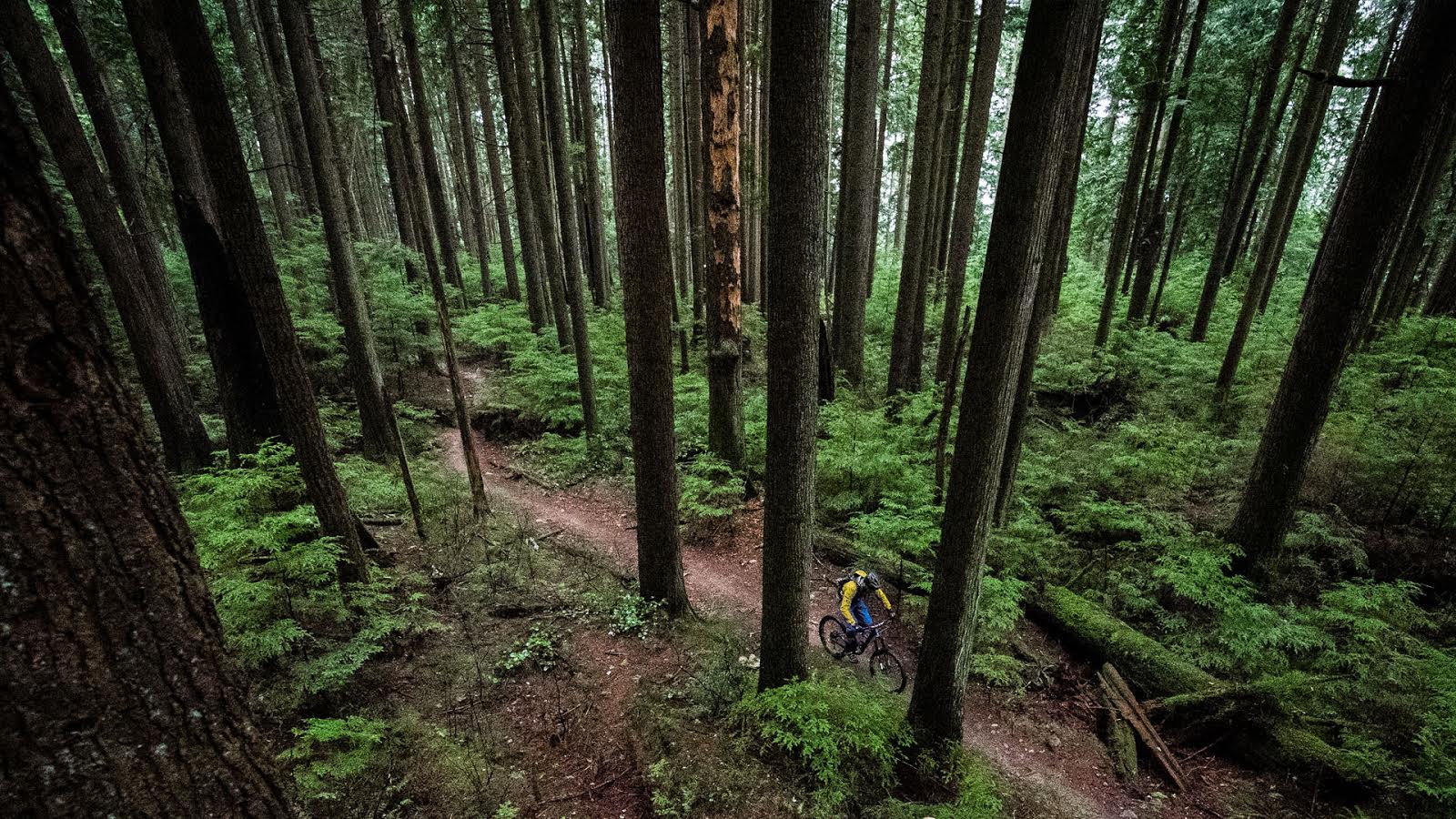 Gravity Anomaly Shorts: Reviewed
I never knew mountain biking shorts could polarize opinions till I got my hands on these Gravity Anomaly Long Haul shorts. At first glance these shorts have a lot of features I like. Deep side pockets cut to hold things, cargo pockets, belt loops, and a long cut. That being said two out of two girls surveyed gave these shorts a big thumbs down. The styling hearkens from the 90's with most people mentioning how much they look like old Roach gear, complete with ass patch and a cockroach logo!
Based out of Colorado, Made in the USA, Gravity Anomaly have a small batch of offerings, all fitting the casual outerwear aesthetic. These Long Haul shorts use a 4-ply military grade nylon shell, which is smooth to the touch, and a polyester vented micro-mesh inner to keep things cool and comfortable. Double needle stitching though-out and machine bar tacks at all stress points should keep these shorts going for years. The seamless construction in the crotch means I have never caught the shorts on the seat while descending, even though they are a size too big for me. The Velcro adjustment on the waist does a good job of holding the shorts in place, and the long cut helps to keep my knees warm in cool weather. The belt loops are a nice touch missed by a lot of other shorts.
At $85, they compete in price with other brands in the market, but they are also backed by a life time guarantee. As a function over fashion sort of guy, these shorts have a lot to offer in the function department. If you're keen on current fashion while posing for smart phone photos, drinking tailgate beers or ordering coffee, you might be looking elsewhere.
---
The design has a lot of good points, but we can't be sure many people will want to buy shorts with a contrasting ass patch in 2014…