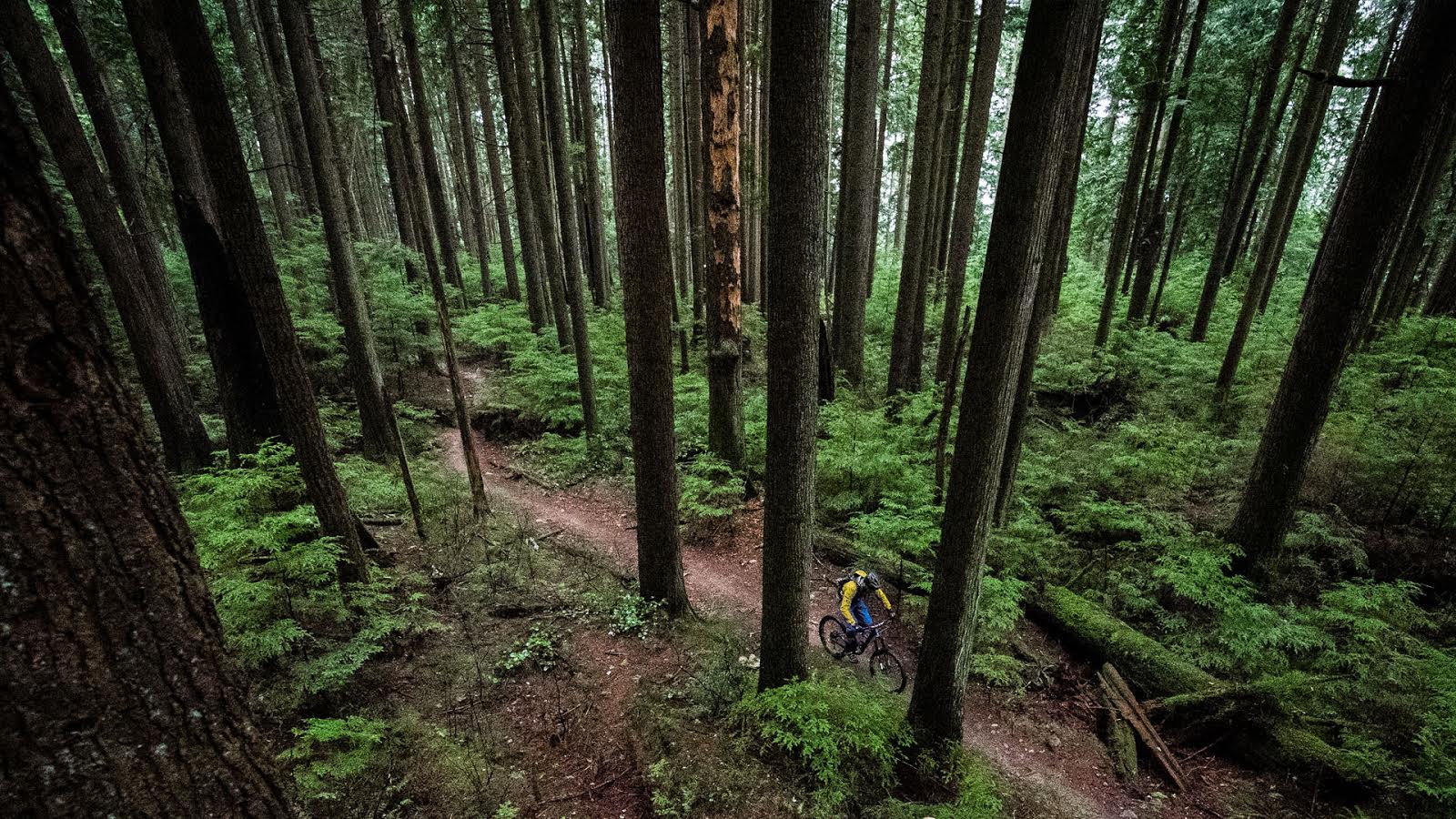 Grabbing a Hit of Northern Endorphins
It's not often you'll see someone wearing a half-shell and on their little bike drop into lines that people on their DH rigs are walking around, but then again, you've never seen Jeremy Stoward ride like this. Ranging from the intense to the truly questionable, Stoward throws down on his Knolly Endorphin in the most fantastic way possible.
---
Just crushing it b'y.