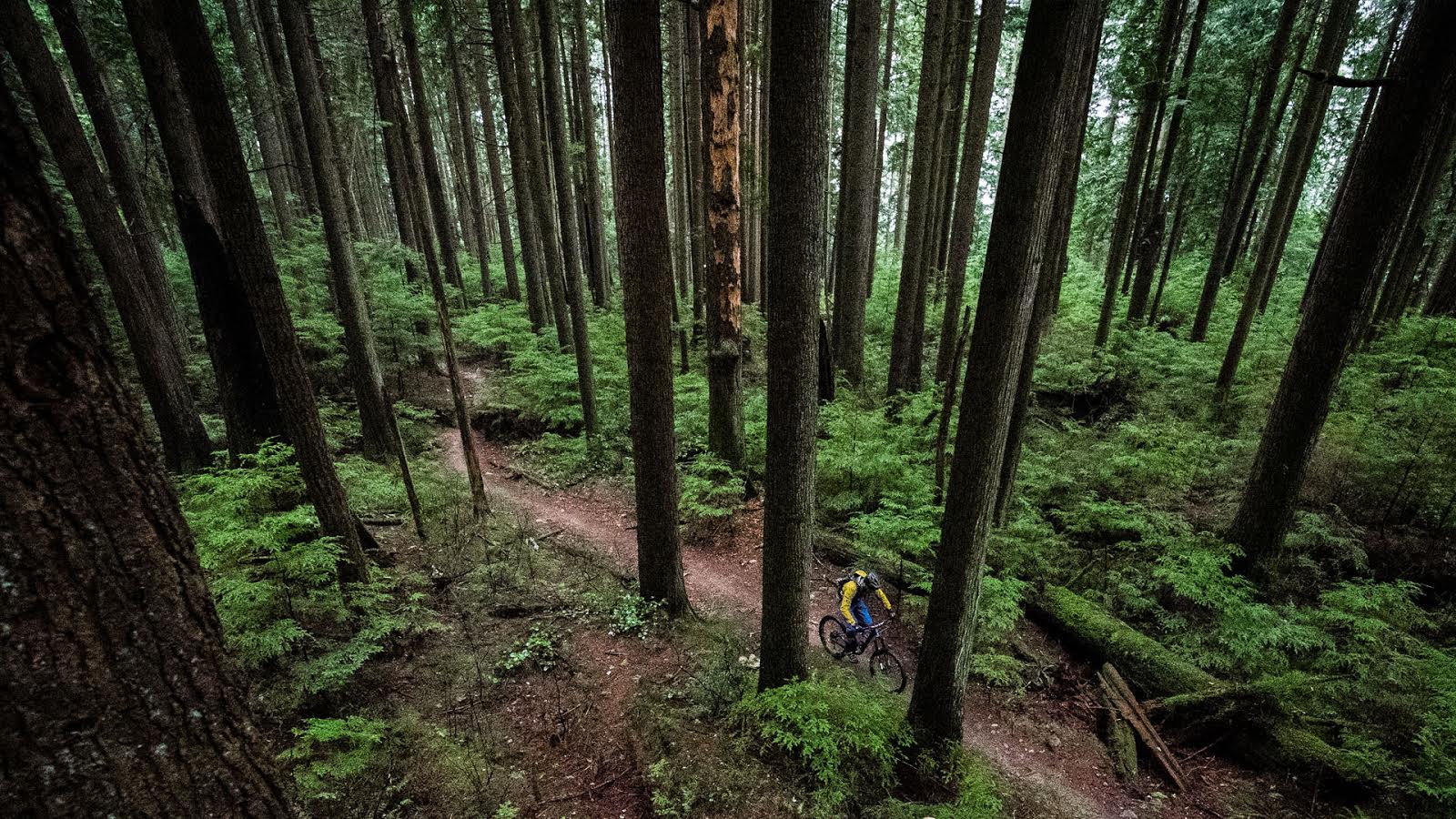 Gore ALP-X 3.0 Shorts
When Porsche designs one of their super-lightweight track cars, they look at every creature comfort and then decide the driver can do without them. According to ze Germans, air conditioning is for the weak and comfortable seats are for suckers. Even doorhandles are replaced with strips of fabric in the pursuit of shaving grams.
Gore Bike Wear has taken the Porsche approach when designing their ALP-X 3.0 shorts. You won't find any fancy thigh zips, buckle systems, pockets, or even a fly. These shorts have a single purpose: to keep you dry and warm on a ride when Mother Nature would rather you turned around and spent the day indoors.
The beauty in these shorts is their simplicity. No extras, no add-ons. Just pure and simple waterproof protection.
The ALP-X is manufactured using Gore-Tex Active material. This 3-layer fabric is intended for high-exertion activities, and is supremely waterproof. The combination of breathability and waterproofing makes it the ideal material for biking shorts, and behind this magic fabric is the Gore-Tex Guarantee: if it's not up to snuff, Gore-Tex will fix it.
The 34″ inseam ensures there's a bit of overlap with kneepads, preventing the awkward cold/wet strip that develops with a gap. The hem is cut at an angle so it covers the top of your leg but doesn't impede the back of your knee.
So the fabric is high-zoot, and there's nothing to break. But that's all for nothing if they don't fit and aren't comfortable to use. I tested a pair of size large shorts, which fit my 33″ waist and sizeable behind quite nicely when sporting a pair of bib shorts underneath. They were a touch on the baggy side, but this wasn't a concern for me as I'm not out to set any sort of land speed record on days that require the use of the ALP-X.
While there may not be any pockets, there are a pair of butt vents to help mositure escape.
All you'll notice riding along in the ALP-X shorts is the soft "swish swish" of the fabric as you pedal, and just how dry your legs are (above the knees at least). I took the shorts out in some truly heinous conditions, including several rainfall warning days, to see if I could get them to soak through. Despite being subjected to multiple torrential downpours (and many other light showers in between), my legs stayed dry through everything.
According to Gore-Tex, their Active material isn't quite as durable as their Pro line, but the 3-layer fabric still does an excellent job of venting moisture, and keeping the weather outside where it belongs.
While I love the performance of the fabric in these shorts, there are a few things I'm not totally jazzed on. The biggest fly in the ointment is a lack of pockets. I understand why they weren't included (easier for water to enter, and more seams to tape), but it did mean that I had to ride with a small pack to carry what I'd normally shove in my pockets.
The other sticking point for me is the lack of stretch in the fabric. Every other pair of shorts I own has at least some stretch in the crotch, and it's a rather odd sensation to jump from those into the ALP-X, which has definite movement limits. It's not noticeable for 90% of the riding I do, but I've encountered moments where I wish I had a little more stretch in the crotch. Again, I know that the stretch panels were omitted to ensure water resistance, but it does feel a bit strange for the first little bit of my ride.
The reflective Gore-Tex logo has started to flake off after only a few washes. According to the label, my shorts are now made out of RE-TEX material…
Complaints aside, these are a fantastic pair of shorts for winter riding. The ALP-X shorts have kept me dry through some of the ugliest days of winter riding here in North Vancouver with nary a leak. At $179.99 USD on the Gore website they aren't cheap, but treat them well, clean them properly, and they'll last you forever. Riders who are looking to keep the wheels turning no matter what the weatherman says would be well-served by the ALP-X 3.0 shorts.
---
Do waterproof shorts seem like a silly idea to you? They won't after you try them.