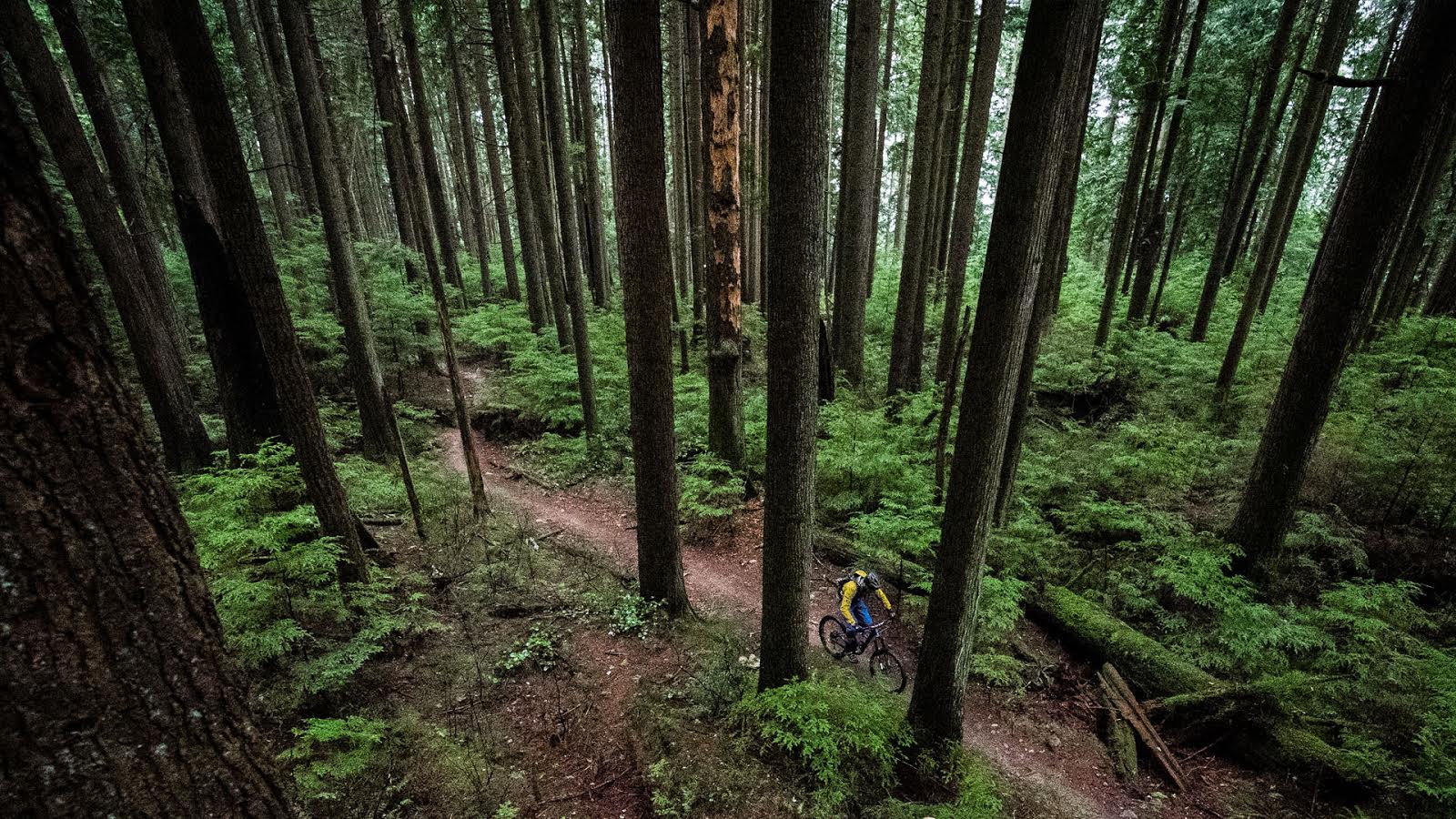 GoPro HERO4 Announced
It was long anticipated, but the POV hardware kings finally launched the GoPro HERO4 (is it ok if we write Hero 4? All caps are just so CAPPY). You would expect the intro vid (read: long ass product promo by way of amazing cinema) to be good, but it's way better than good. Watch it on the biggest screen you can, with the best sound you have.
4 = 4k30 video (and 1080p in 120 fps). As in lots and lots of pixels and resolution and frames and stuff. Also claimed are better audio, low light sensitivity, and other stuff you may or may not care about. Let's see how it looks on a dank Shore day. We'll let you know.
HERO4 Black MSRP: $499
HERO4 Silver MSRP: $399
HERO MSRP: $129
---
Our favourite part was the whole thing.
Our other favourite was the Orca's life being saved.