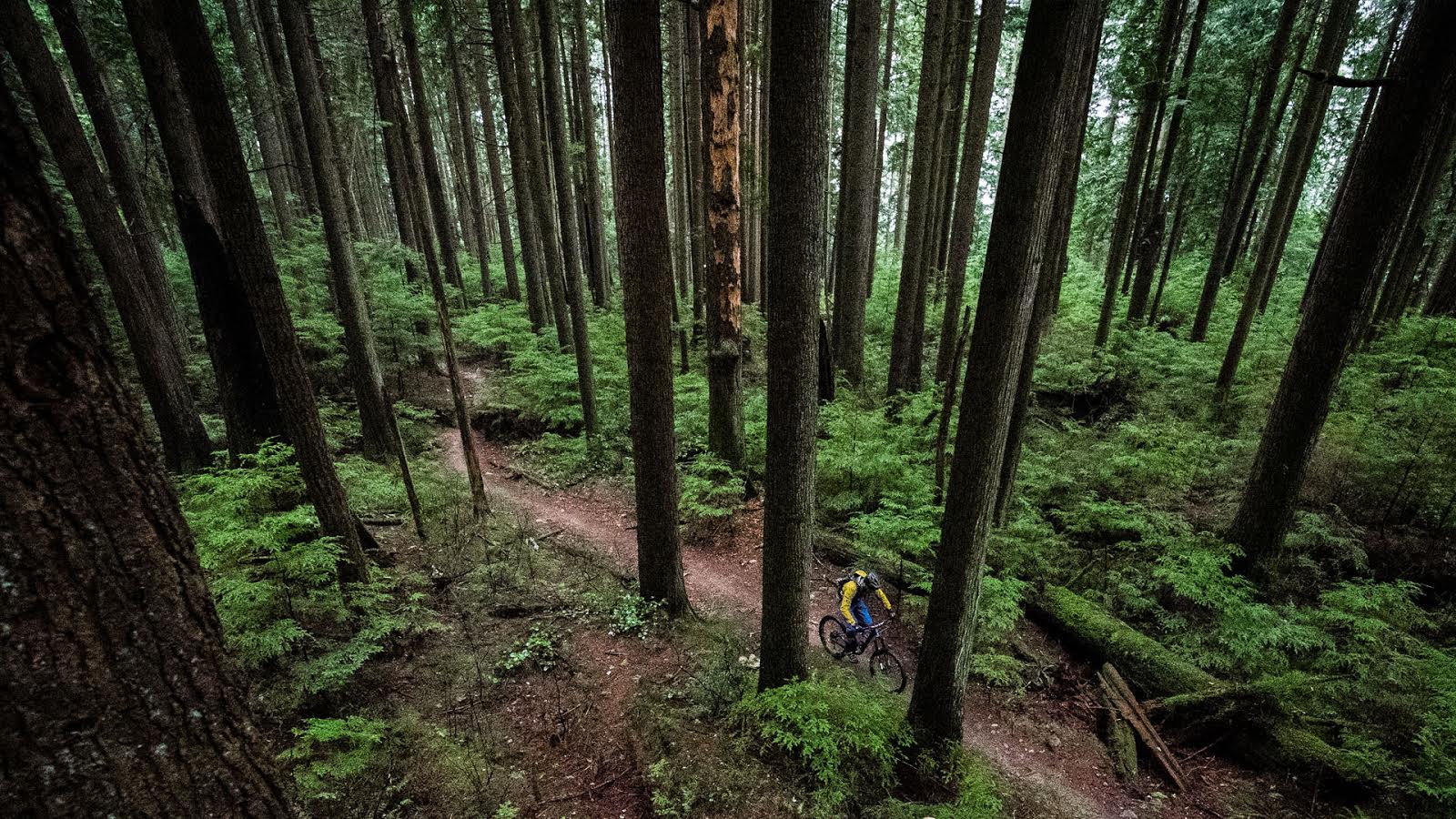 Good Cheap Gear: Shimano M530 Trail Pedals
After two and a half years of use as my primary pedals across countless bikes and more than a handful of cleat replacements, my Deore-level Shimano M530s have just plain worn out. The bearings are still good, the spindles are straight – but I've actually managed to wear out the SPD engagement mechanism.
It was in swapping these pedals from one bike to another a couple months ago when I realized the clicking I was feeling through the pedals on each rotation was coming from the pedals – specifically the pedal-cleat interface – even with a relatively fresh pair of cleats.
The M530s have actually surprised me with their long term durability. Nearly a decade ago I ran through a number of sets of the M520 that this M530 is based on, with either a spindle bending or a pedal developing a bearing click within a few months of use. Those were $45 pedals and I was almost treating them as a disposable item at the time.
I was lucky enough to buy a pair of lightly used but superseded M959 XTR pedals in 2009 – the first of the mud shedding SPD designs – from a racer friend, which lasted a couple years before becoming loose and just feeling tired. It was at that point that the M530s came into my life, and I never really looked back.
While structurally the M530 shares the same spindle and engagement mechanism as the M520, the wider platform (63mm vs 50mm) and easier entry provided by the cages make the Trail platform a solid choice and worth the 75 gram penalty. For two and a half years these pedals have been trouble-free and have never seen a tool beyond a pedal wrench and the occasional 3mm allen to adjust tension.
The XT and XTR Trail pedals are more shiny and about 50 grams lighter, and as a result get more attention – but at a third the price of XTR and half of XT, the M530 is a sleeper hit. There's no doubt that my next pair of long term pedals will be SPD, and I will happily buy another pair of M530s.
---
Good cheap gear. What's paying dividends in your kit?