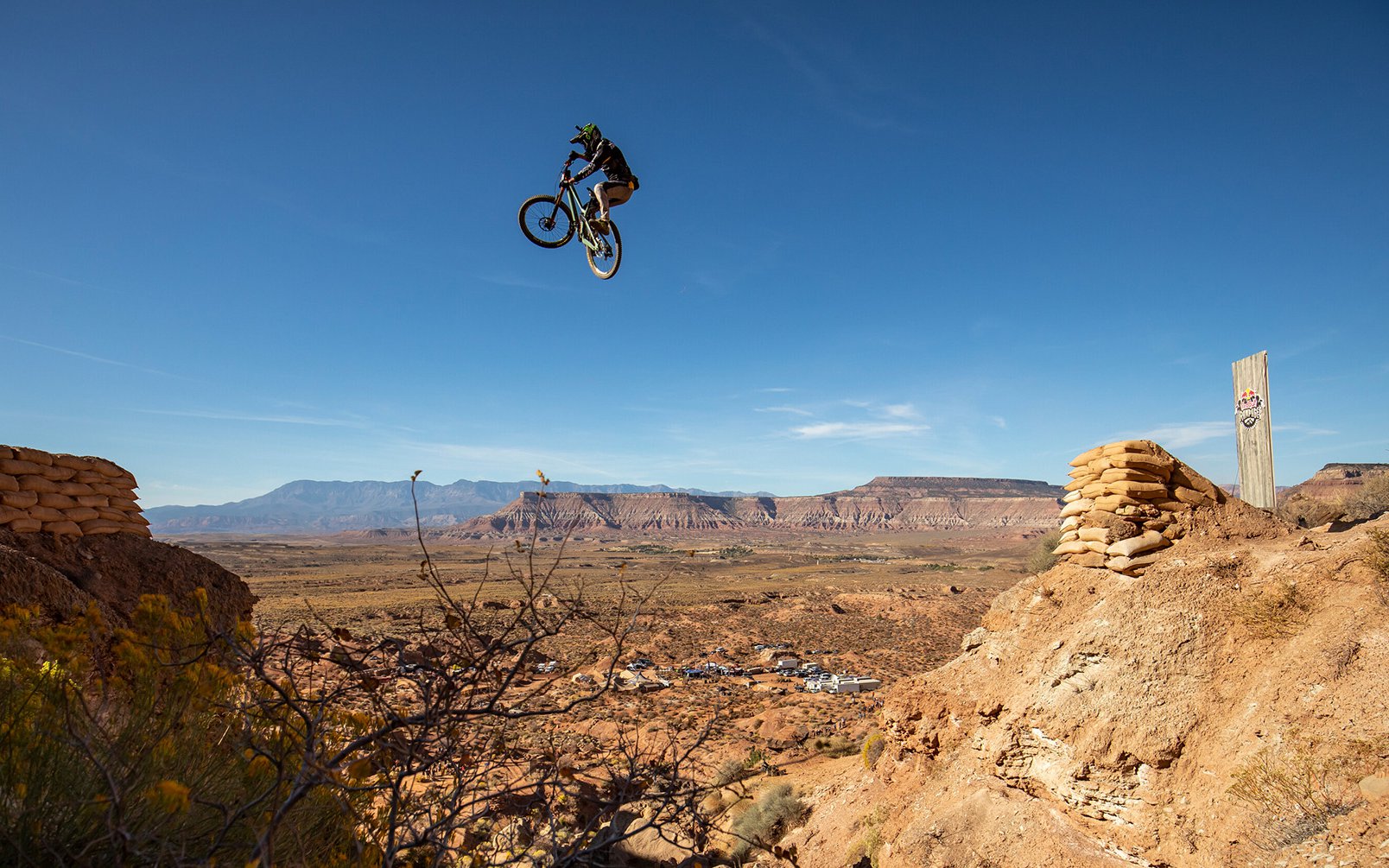 Redbull Rampage 2019
Gonzo Photos from Rampage Practice
Rampage eve is an exciting time for many of us. Whatever else is happening tomorrow, it's an excuse for me to shut out the world and watch some ridiculously talented athletes ride lines tailor made to show off their best riding.
There's nothing like it in any other action sport because Rampage is one of a kind. Yes there are big mountain snow events, but those are held all over the world. This is once a year fora lucky(?) group who can't wait to huck themselves.
It looks like the theme this year is HUGE! Here are some photos from the event that caught my eye.
An exciting final without many crashes would be great, but my only real hope is no major injuries this year. Good luck to all the competitors.