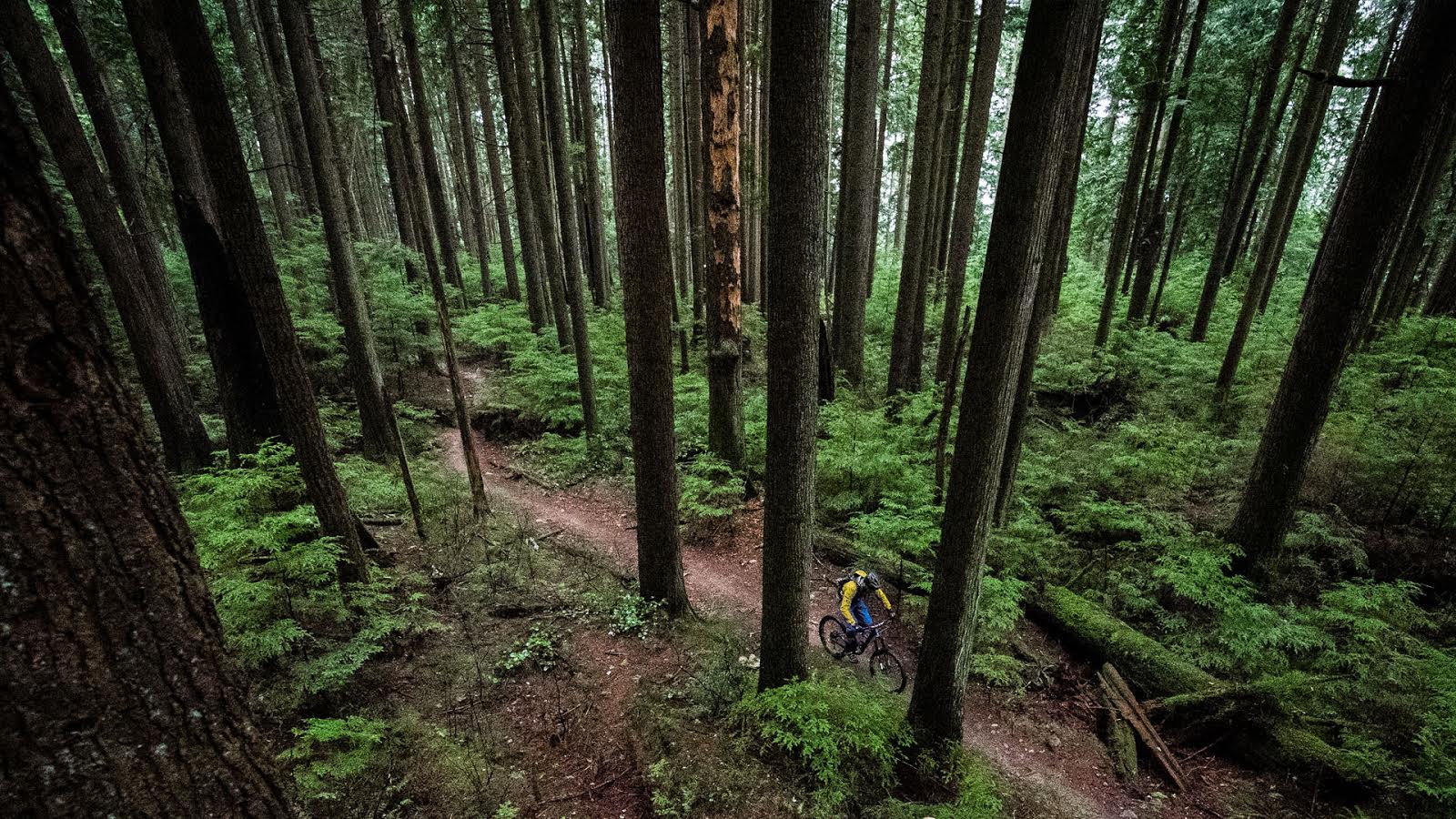 Going Way Out on a Limb
Strange things happen when you take an idea to its illogical conclusion. Things like strapping two people to one pair of skis. Or sprinting through a busy city for the sake of a bike polo match. It can also lead to pretty incredible feats, though, so we've gathered a few oddballs and inspirations to get you set for the weekend.
Tandem Skiing Backflips
"I think it's the greatest, stupidest idea I've heard of in a long time."
---
Tony Hawk and the Horizontal Loop
We don't think this guy will ever stop doing ridiculous things, so long as he's able to stand on a board.
---
Bamland
Justin Barcia shows that Cali isn't the only place to get rad on a moto.
---
Late for Polo
Théo Jenneau is running late, but manages to find a few ways to shave some seconds off his commute.
---
Riding With Good Company
Tons of rail close-out action had us watching this one a few times.
---
We're Not Dying Today
Hang-Fives at 65 km/h generally aren't a good idea. The exception of course is if your name is Mike "Hucker" Clark.
---
In the Land of Concrete Skinnies
The world is no stranger to people riding absurdly narrow things, but this guy's cornering skills earn him extra bonus points.
---
It may have been some slow-speed riding, but damn if that 90º corner hopping isn't impressive.