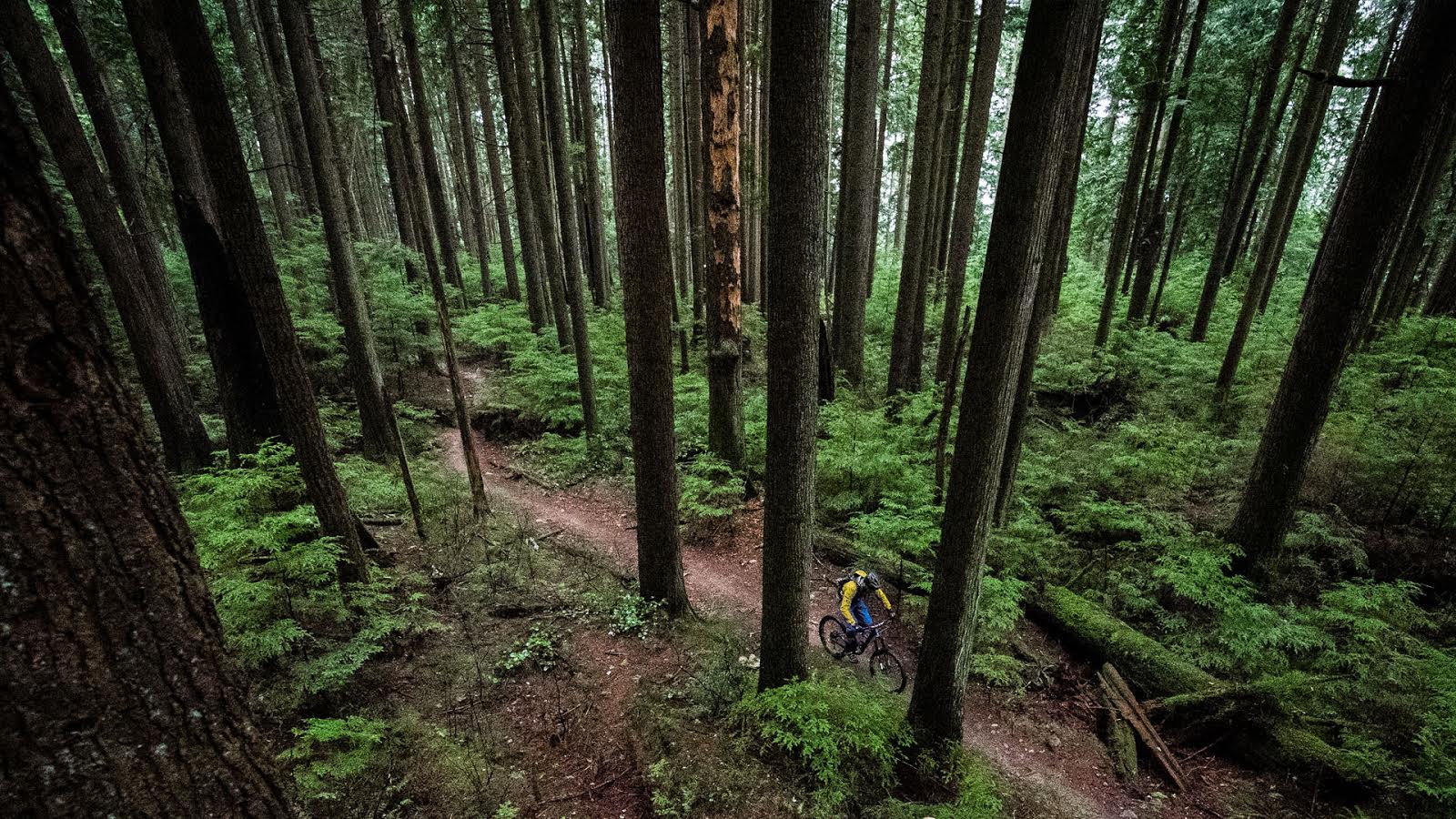 Going to Disneyland!
Sometimes you want more, more challenge, more variables, more risk…more adventure. Overcoming these additional factors always makes the descent sweeter.
This leads you to seek out the big rides, the ones that count. The stakes get higher on these big rides, the risk increases and you only bring your most trusted riding buddies. That's where the magic comes from, knocking out hefty objectives with some of your best friends. There happens to be a classic big ride right down the road, Disney Land…lucky us.
Ride Disneyland with Dustin Adams and Kevin Landry.
---
Have you been?