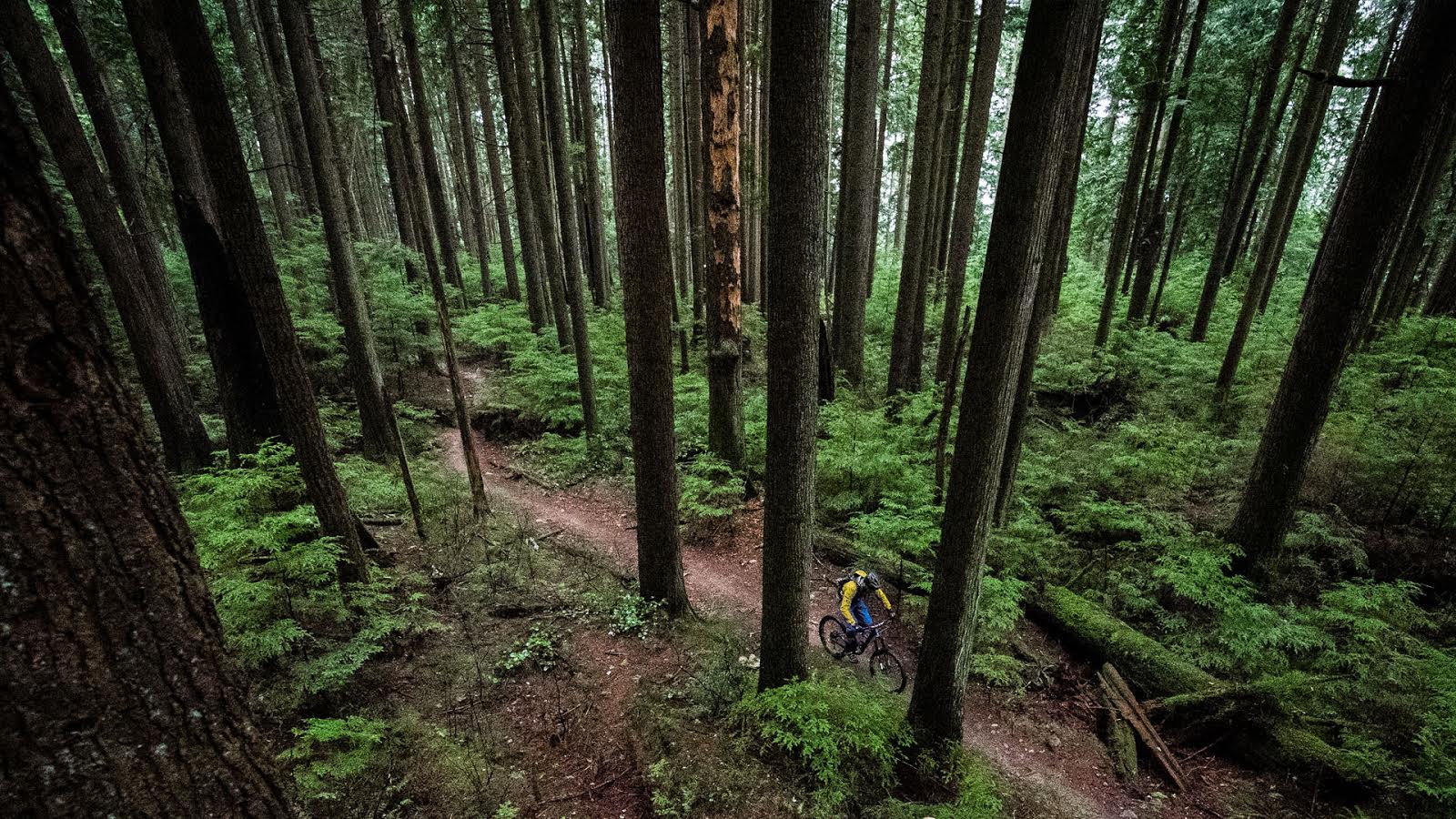 Going Feral in Barcalona
German rider Alessandro Izzo may not be a household name in these parts, but what he lacks in recognition he more than makes up for in absolute steeze. Follow this stylecat as he hits La Poma Bikepark and the Lloret Trails in Spain.
---
Smoother than fine glass of scotch, and just as refined.