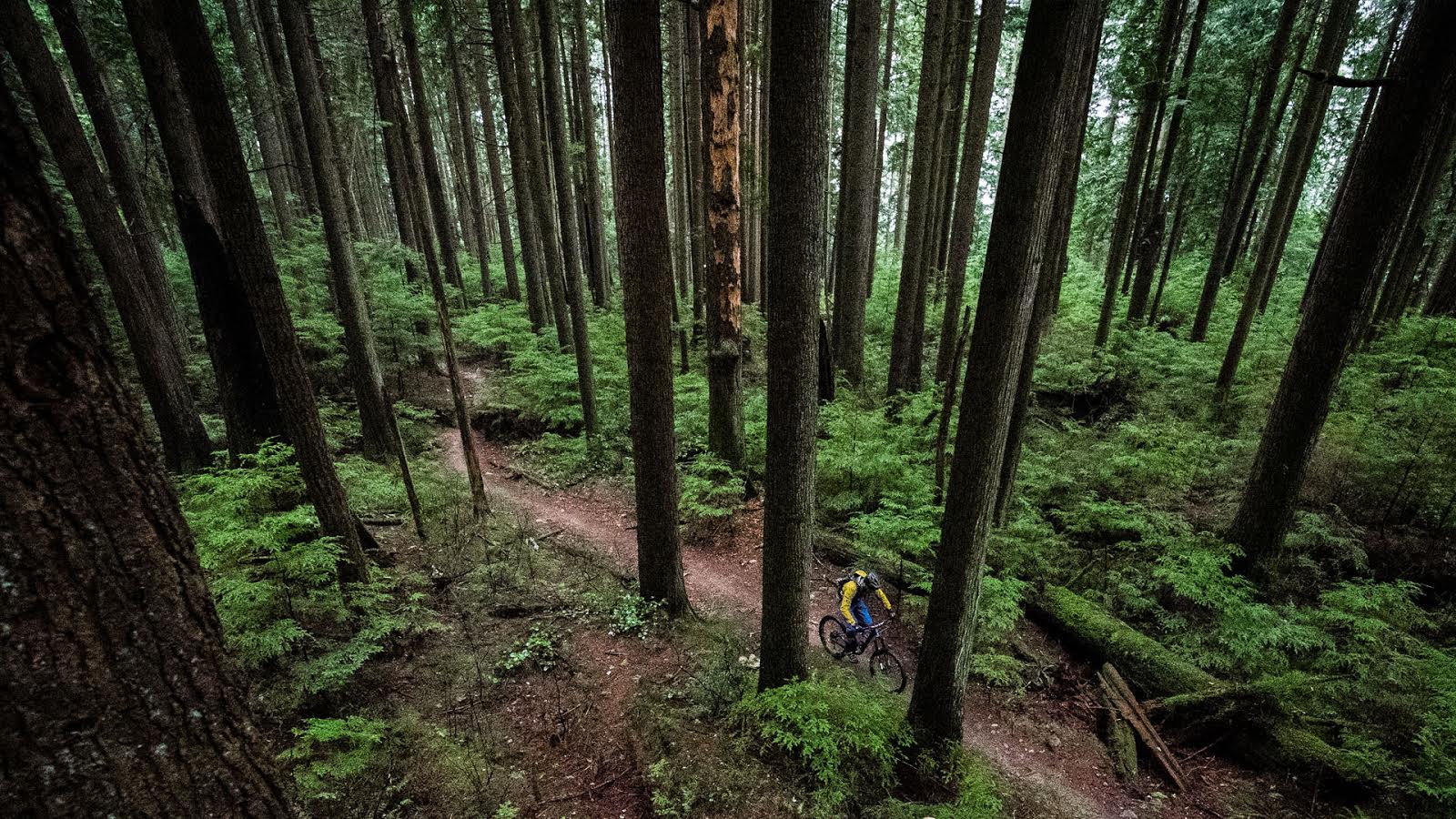 Goggles on the Half Shell?
Dear uncle Dave, 
Why do enduro riders feel the need to wear goggles with there half lid helmets? This look is atrocious. What's wrong with just wearing Sunglasses anymore? Do they realize how goofy they look?
Thanks,
Anti half-helmet and goggles advocate 
---
Dear Aggy:
I think you're really on to something here. Remember a few years ago when all the downhillers got together and agreed to keep their visors on and never wear skinsuits so that they didn't look stupid for all the TV exposure that they never received? I think you're right. I think we need an 'Enduro' Charter of Rights and Freedoms where everybody who swings a leg over an 'Enduro' bike agrees to not look stupid. Man. It's going to take a lot of work.
While we're at it, we should fix some other sports with image problems. Formula 1 fans complain every year that the cars look bad. Maybe they could all agree to compete in Rolls Royces, Bentleys, 7 Series and S Classes?  That would look way classier. Bespoke suits and top hats all the way around, as well.
Horse Racing has to be just about the dumbest looking sport in the world. The horses can stay, but everything else? Why are all the rider guys so small? We need to institute some weight and height minimums. And what's with the pajamas? The bespoke suits and top hats idea from above could work here as well.
Maybe that's where Enduro stole this trend from?
Hmmm…what else, what else. Motocross riders look pretty silly. But if we force them to change, then what look are mountain bikers going to imitate? And let's not ever start with football, with their tight pants. Hockey with their shorts?  In winter?  The list is endless.
Or.
Or, you could stop worrying about it. Why do you care if some guy chooses to strap his eye protection to his face?  I was just recently at a Scott product launch and they lent us all goggles and it was awesome. They kept the dust and the rain and the rocks out of my eyes and they were comfortable and I strapped them to my half shell and I was proud to do so. It looked great. It was totally 'Enduro.'
We're mountain bikers. We already look kind of stupid and have people make fun of us. The goggles don't matter.
Oh. Prize givers…Please track down a nice pair of goggles as the prize for this week. Please.
Sorry,
Dave
---
Almost forgot! This week's prize is the Shore Goggle from Ryders. We've found them to be some of the best for staying fog free in nasty conditions – half shell or full face!
Style or function?