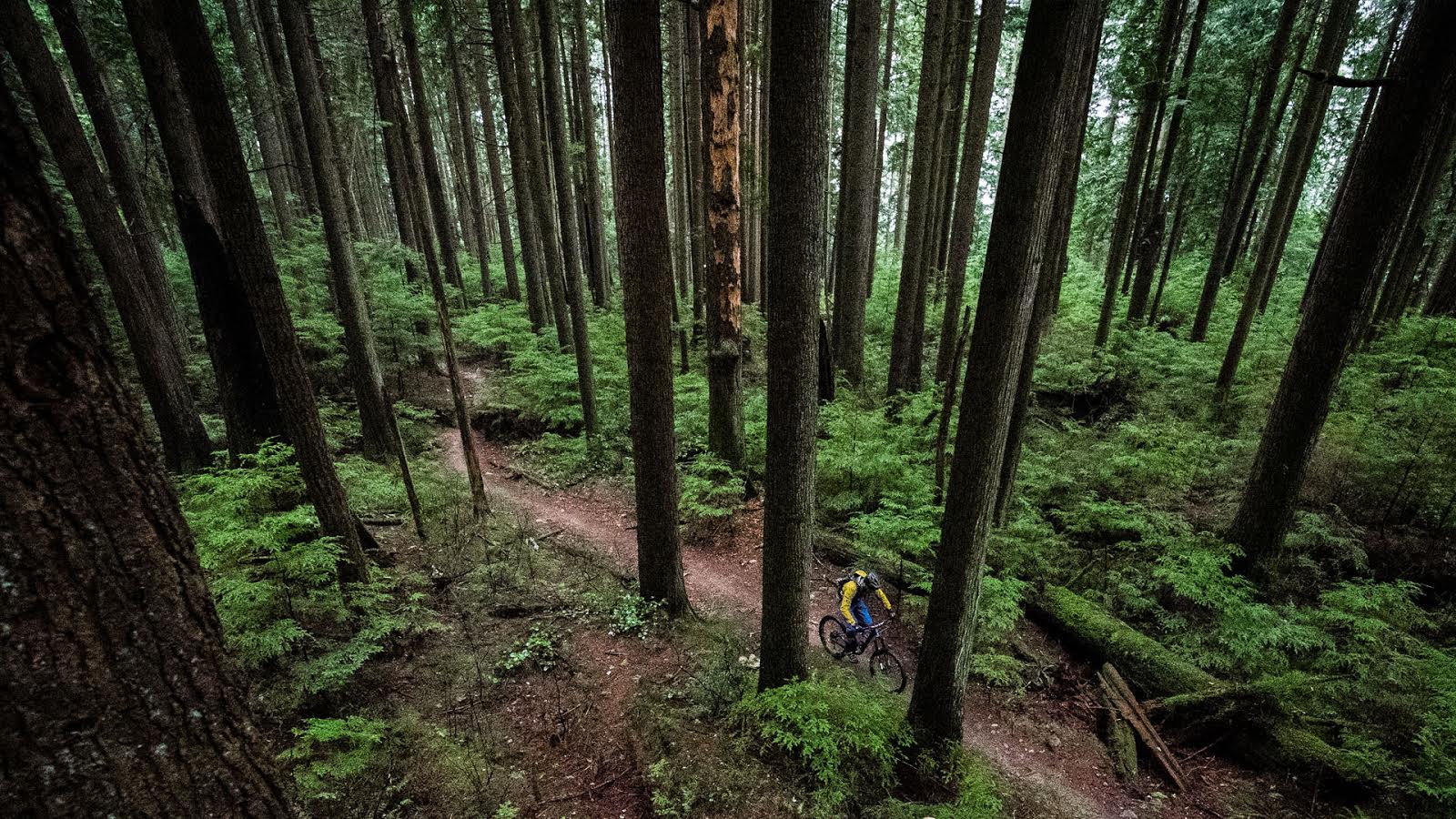 Giro Introduces Empire VR90 Vibram Shoe
Giro's got a new shoe on the block, following the success of their limited edition Empire MTB last year. With a Vibram outsole and Easton carbon sole, the Empire VR90 has the pedigree of a performance shoe in a stylish lace-up platform.
---
From Giro:
Giro Sport Design has launched the Empire VR90 shoe, representing the latest example of technical innovation and functional style in cycling footwear. The laced one-piece upper, Easton® EC90™ full carbon outsole, and Vibram Mont rubber tread combine to provide unrivaled comfort, lightweight and traction. The Empire VR90 will be available worldwide for $300/€250 in Fall 2014.
"Ever since the runaway success of our limited edition Empire MTB, we've been working on delivering the ultimate lightweight offroad shoe," said Giro Footwear Product Manager Simon Fisher. "The Empire VR90 is that shoe, and our testers, from co-workers to world-class professionals, have been singing its praises. This is truly their dream shoe for the dirt."
The Empire™ VR90 features a lightweight laced one-piece upper for supreme comfort, and an Easton® EC90™ full carbon outsole with Vibram® Mont molded rubber tread for relentless grip and durability. The upper is made of Giro's breathable Evofiber™ synthetic upper by Teijin® for superb fit and support that won't stretch out with wear or weather. With the adjustable SuperNatural Fit footbed, riders can fine-tune the fit and arch support for maximum pedaling efficiency, and the specially designed Sport Laces are ultra-durable in a crash. Even with all of these features, the Empire™ VR90 weighs only 315 grams (size 42.5), resulting in an extremely lightweight, high performance offroad shoe.
Key features of the Empire™ VR90 include:
UPPER:
One-Piece Upper Design
Premium Evofiber™ Breathable Teijin® Microfiber
Sport Laces: Holds a Knot, Durable, and Light
Bonded Rubber Toe Protection
Rock Print Heel Durability
OUTSOLE:
Easton® EC90 Full Carbon Fiber
Vibram® Mont Molded Rubber High Traction Lugged Outsole
Mid-Foot Scuff Guard
Accommodates Steel Toe Spikes
FOOTBED:
SuperNatural Fit Kit with Adjustable Arch Support
X-Static® Anti-Microbial Fiber
Travel Bag and Toe Spikes Included
WEIGHT:
315 grams (size 42.5)
SIZE:
39 – 48, Including Half-Sizes from 39.5 – 46.5
---
Are you ready to tie one on?