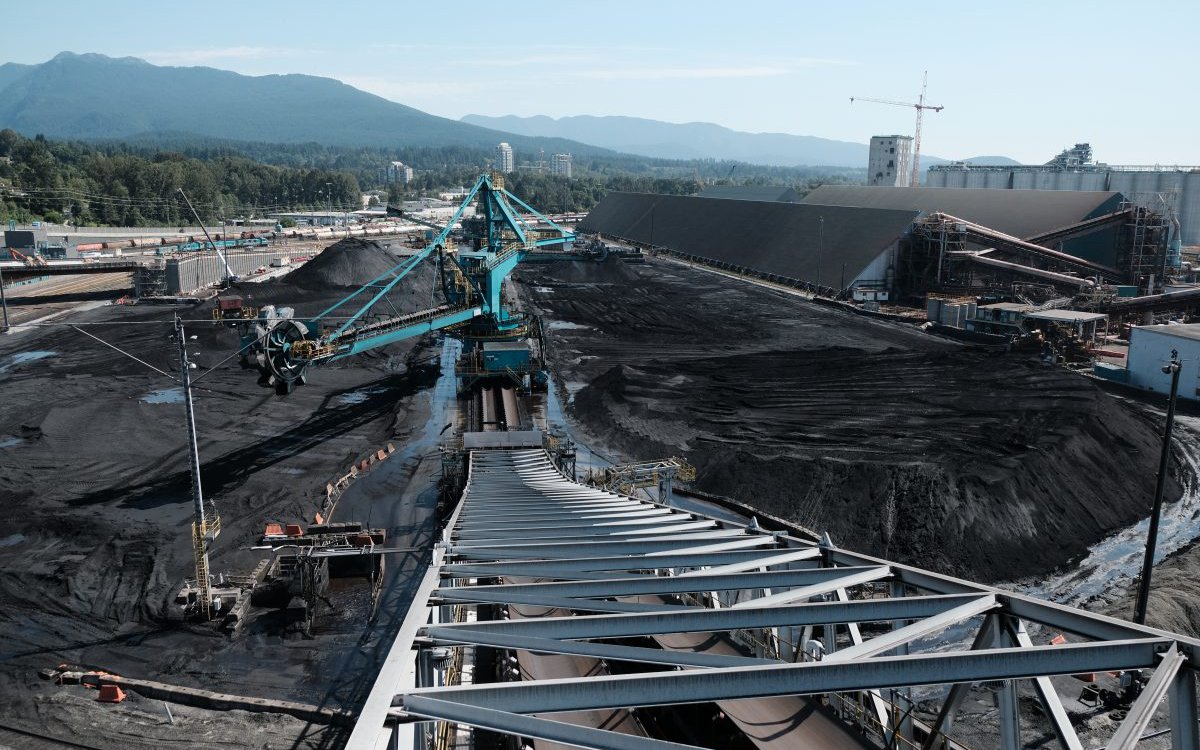 Cooper's Gift Giving Ideas
Gifts that are Better than Lumps of Coal
I'm not one for gift giving. Seriously, there's like three and a half people in my life I Christmas shop for - I'm an unsentimental monster. Coopernezer Scrooge. I grumble at the Christmas ornaments people hang in the woods, much to the chagrin of my long-suffering, and much more cheerful partner. I grumble at this song. I'm picky about the things I want to own myself and don't expect gifts from others. And if I do get someone outside my direct family a gift, it's likely liquid and consumable (which is, incidentally, my favorite type of gift to receive).

That said, if I were into gift giving I'd want to be on top of it this year; blah blah blah supply chain etc. So if you're reading this, you're like me, and not on top of it. But here's a few ideas that run the price gamut from "things you could buy one of for everyone in your riding group of four" to "holy moly you must really like that person, or you've got a lot of walkin' around money".
Accessory Mounts that Don't Suck
You should always carry a tube when you're out riding, unless you like walking*. Are you sick of loaning your friends tubes? Do you want to give them a hard time, and gift something that'll be beneficial for them, and you? Your friend who never has a tube or tools can finally carry their own! There's a lot of accessory mounts out there that are bad, poorly thought out, or otherwise something I don't want - to the point that I have a message chain with a friend where we swap the worst back and forth as we come across them. Here's a few different accessory mount options hat hopefully don't suck (You should, obviously, check to ensure their bike has bolts for this. You can do it next time they're begging you for a multitool.)

*riding out a flat on an insert isn't any more fun than walking. Or much faster.
Over on Vancouver Island, Em at WZRD Bikes is building lots of rad brazed things - from custom frames to cargo racks. They have these super simple little decks available from C$25, which is more within my Christmas budget. I've got one on the Transition Spur with a nano strap, and its great, but the Austere straps are amazing little pieces of kit. I'm a sucker for really, really well done small things.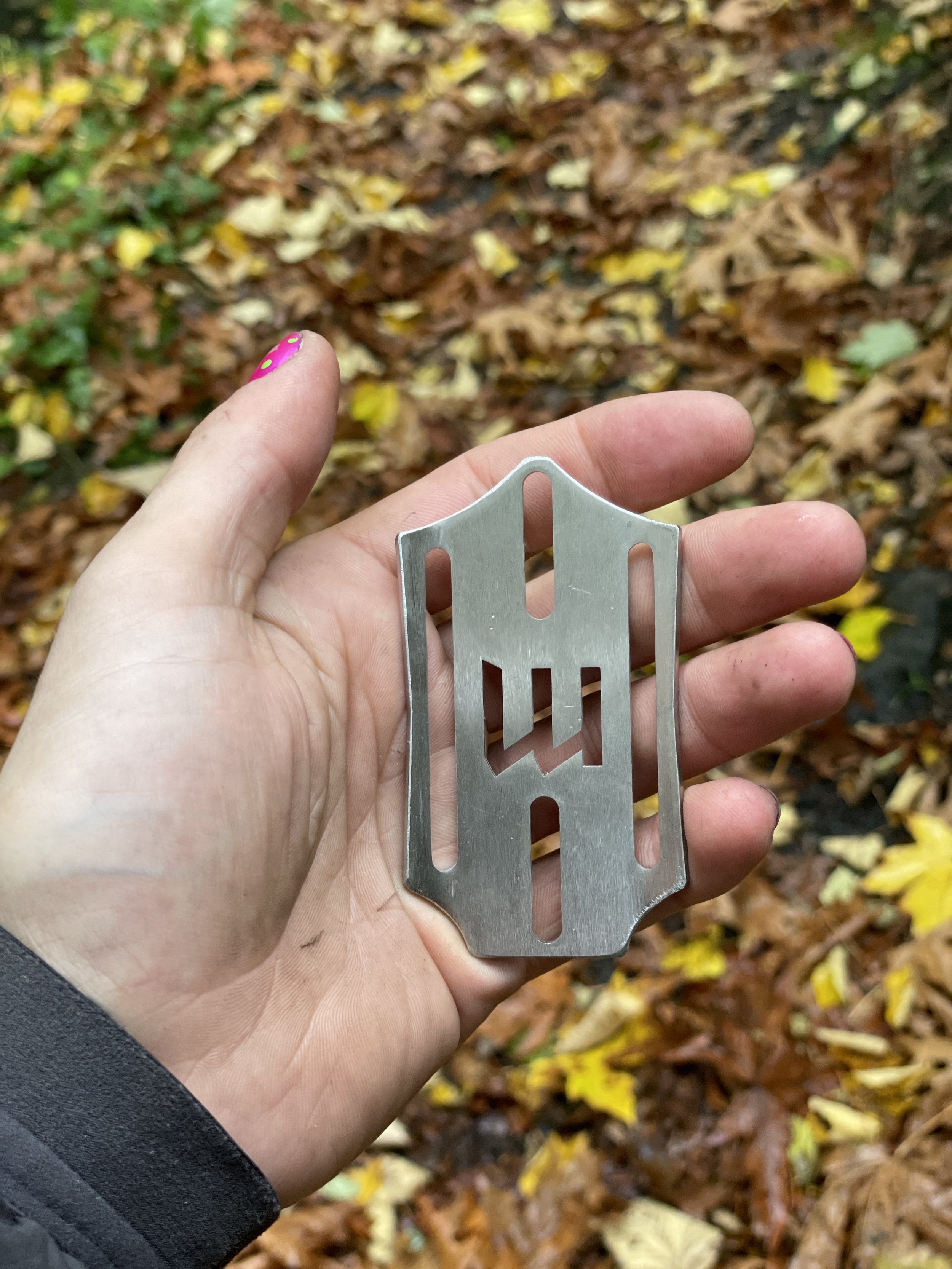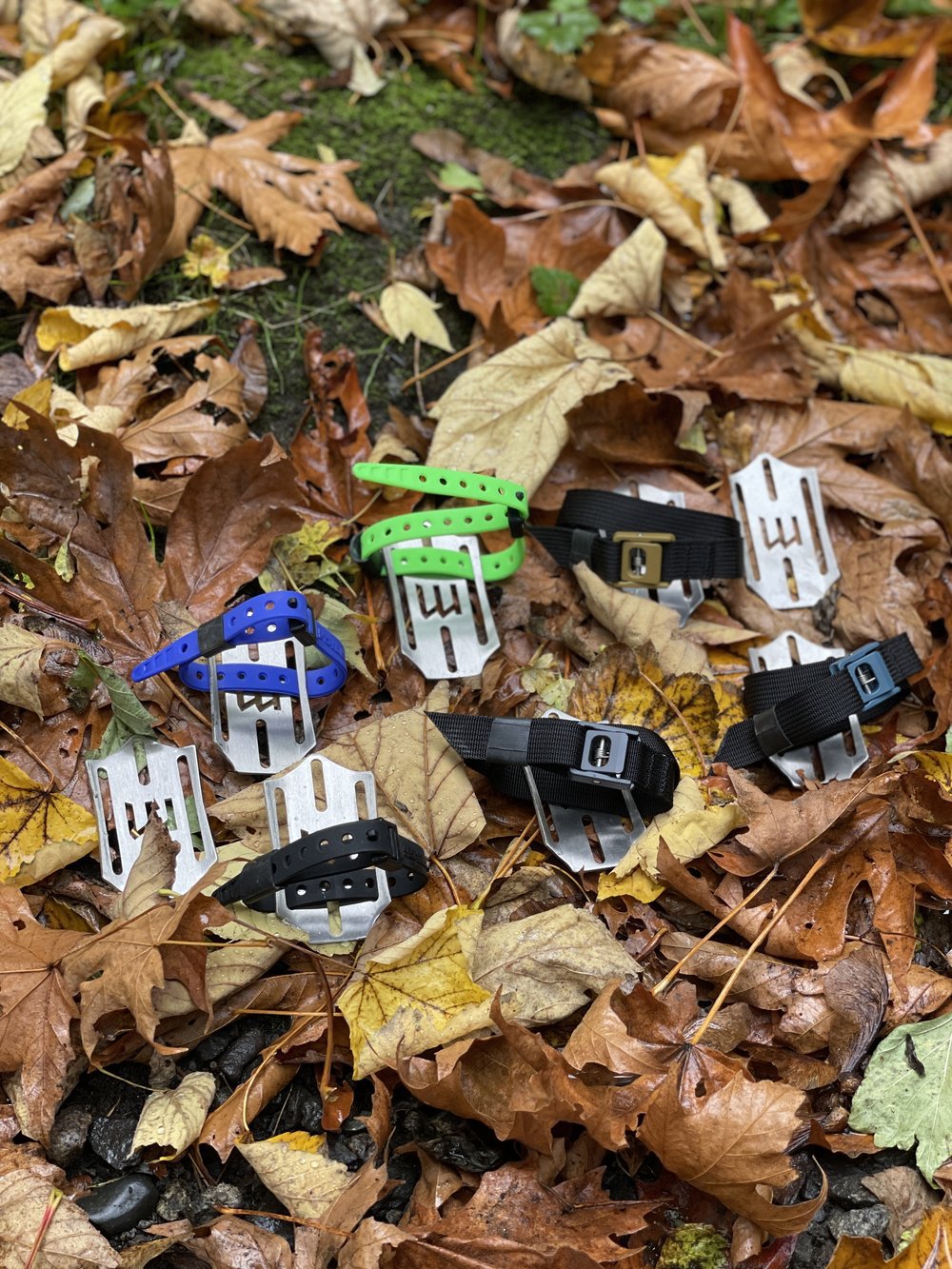 Tailfin makes some unique products to help schlep gear around on your bicycle. Functionally, this little piece of CNC'd 7075 aluminum is pretty similar to Em's, but execution has an air of bourgeoisie if that's your thing. They're listed at 39.00 CAD, and I kinda want one.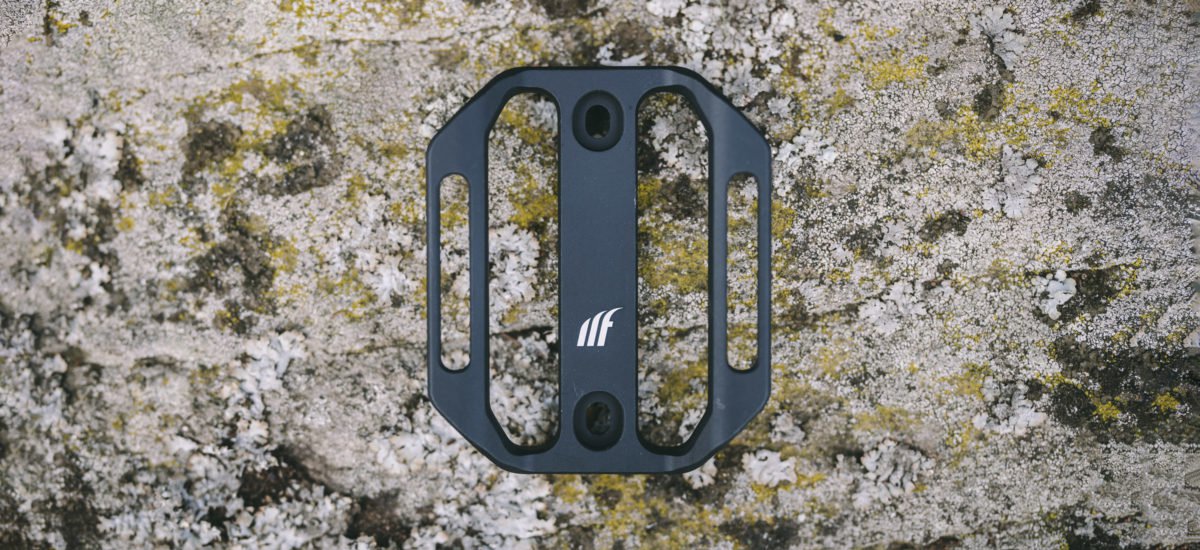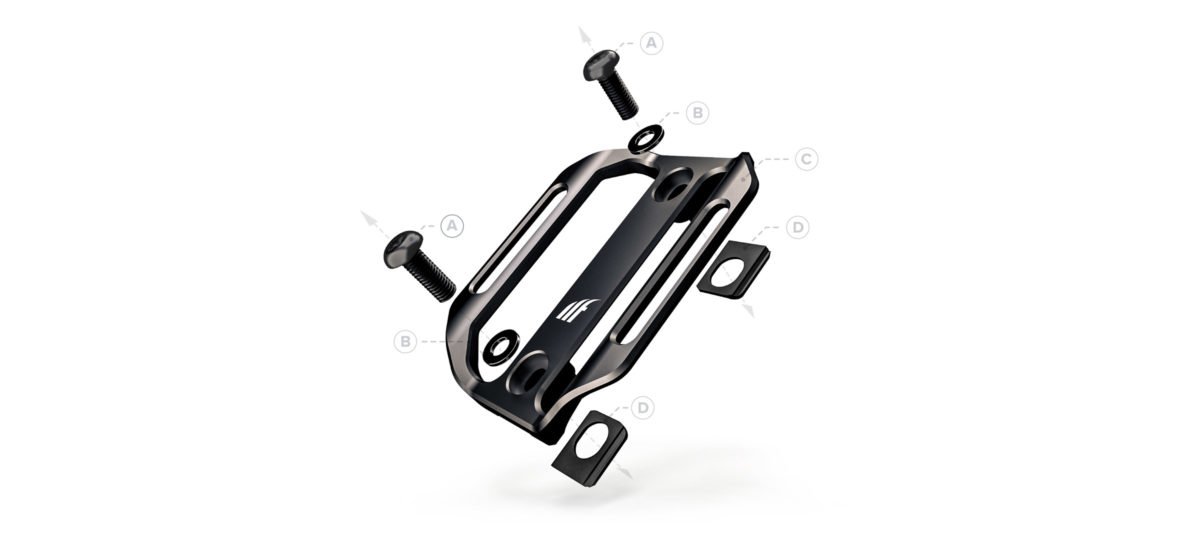 For options to carry more than a tube, this Canyon version is the cleanest, best executed one I've seen. Its listed for the Spectral, but looks like it'll work for most bikes. Don't blame me if it doesn't fit. (46.95 CAD)
Trail Association Membership
You've got a riding buddy who keeps forgetting to get a membership to the local association that builds and maintains the local network? Get them one! You know they'll have one for the year, and if you do it right, they'll be on the mailing list, and get renewal notifications directly.

Its a bunch of winning - inexpensive, beneficial, quick to purchase, and something you can give them a hard time about for a full year. If you're feeling like you need to wrap something for the tree, put some merch in your cart while you're at it!

If you're not sure who your local association is, Trailforks is a good source to figure it out (and, you can donate directly through the site if you like - all proceeds go straight to the local organization of your choice).
Merino
If I were obscenely wealthy, my wardrobe from the waist up would be merino. I'm not talking just riding; I'm already basically 100% merino for riding wear (well, not including Goretex...). I hear you saying, "But Cooper, most of your tshirts are band shirts." and you're right. My wealthy alter ego Scrooge McCooper would buy these shirts at shows, and then hand them off to Jeeves and my in house graphics textiles team, who would remake the shirt in merino.

Scrooge McCooper isn't buying anyone merino hoodies or other riding wear for Christmas, but here's a couple options from cheap and cheerful to much warmer and spendy. Make sure you grab something for yourself, in addition to the giftee...
Mons Royale makes amazing merino - its pretty much their whole brand. Special shoutout to them for doing things like "figuring out how to be really nice to the sheep," and having a really impressive women's line. My partner loves their underwear, hoodies, shirts... all of it really. So pick a price point, and get something nice for the special person in your life, even if they don't ride bikes.

Some of her favorites include the full Decade set, all of the underwear, and I'm a big fan of the base layers. The Monsie is next level winter comfy.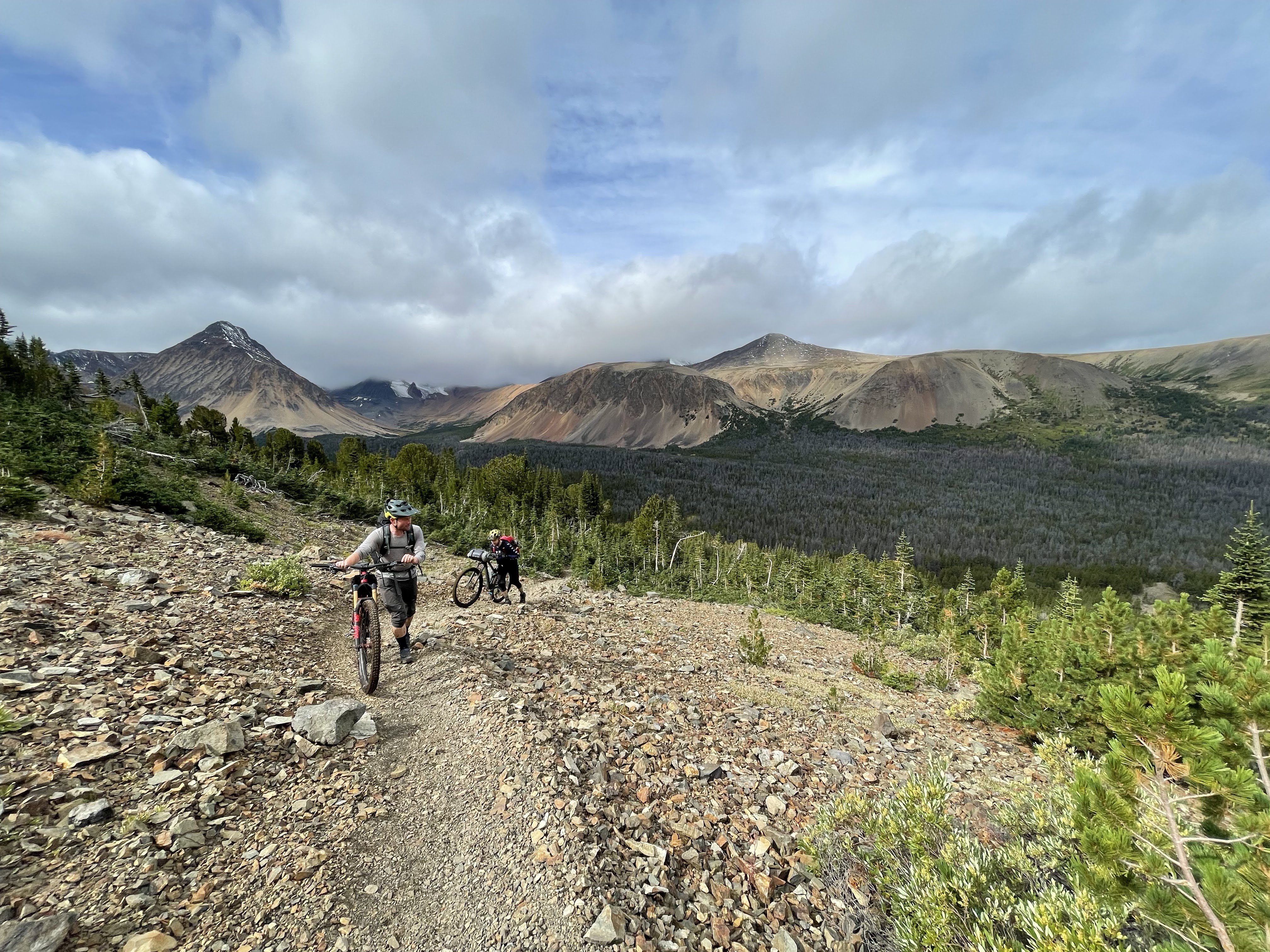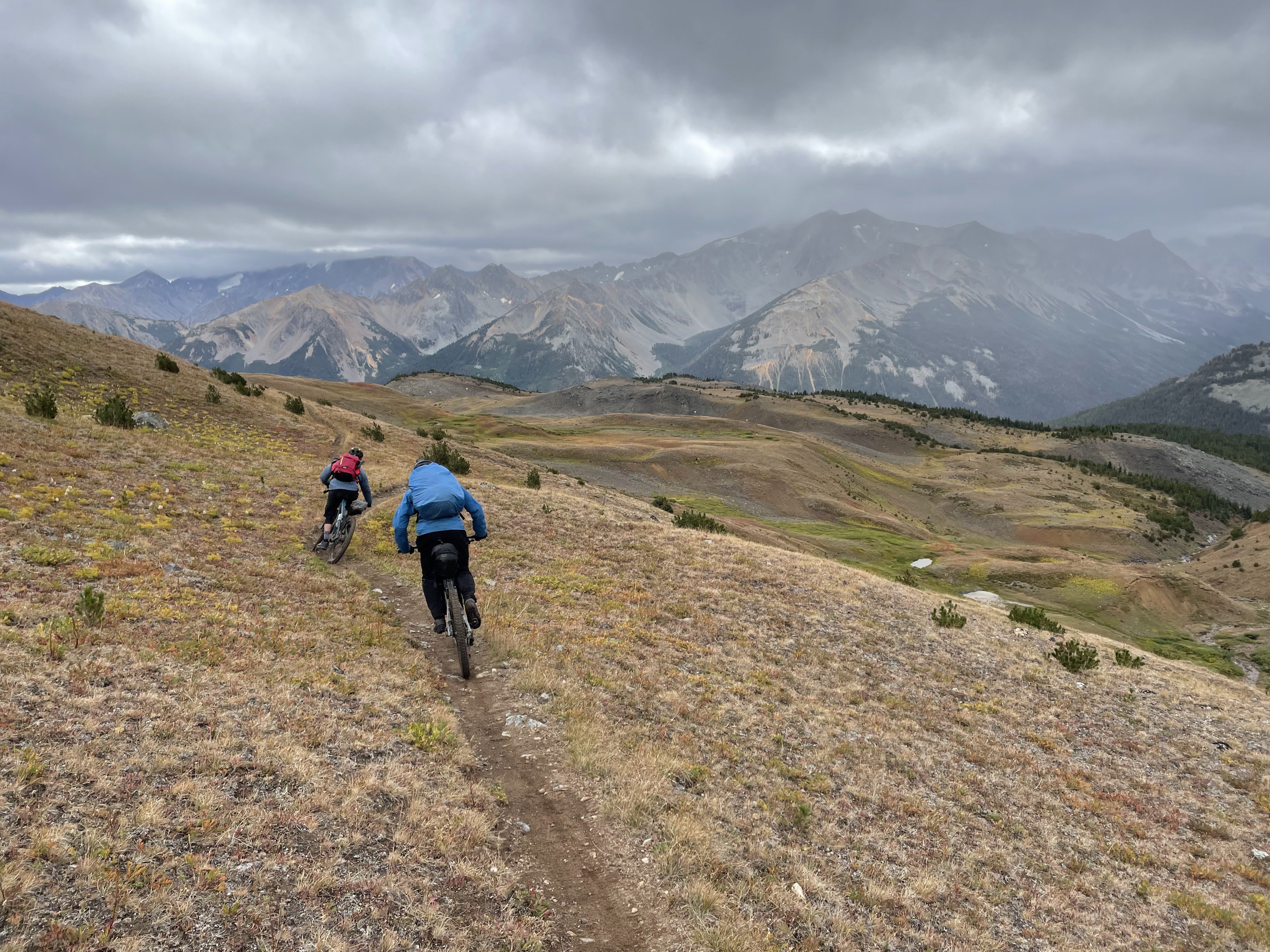 In the interests of brevity - if you're into the whole thing - that's all I've got for brilliant ideas. The important part is to make sure the people around you feel like you care. If you need my address to drop off liquid consumables to ensure I know you care about me, just send me a message.