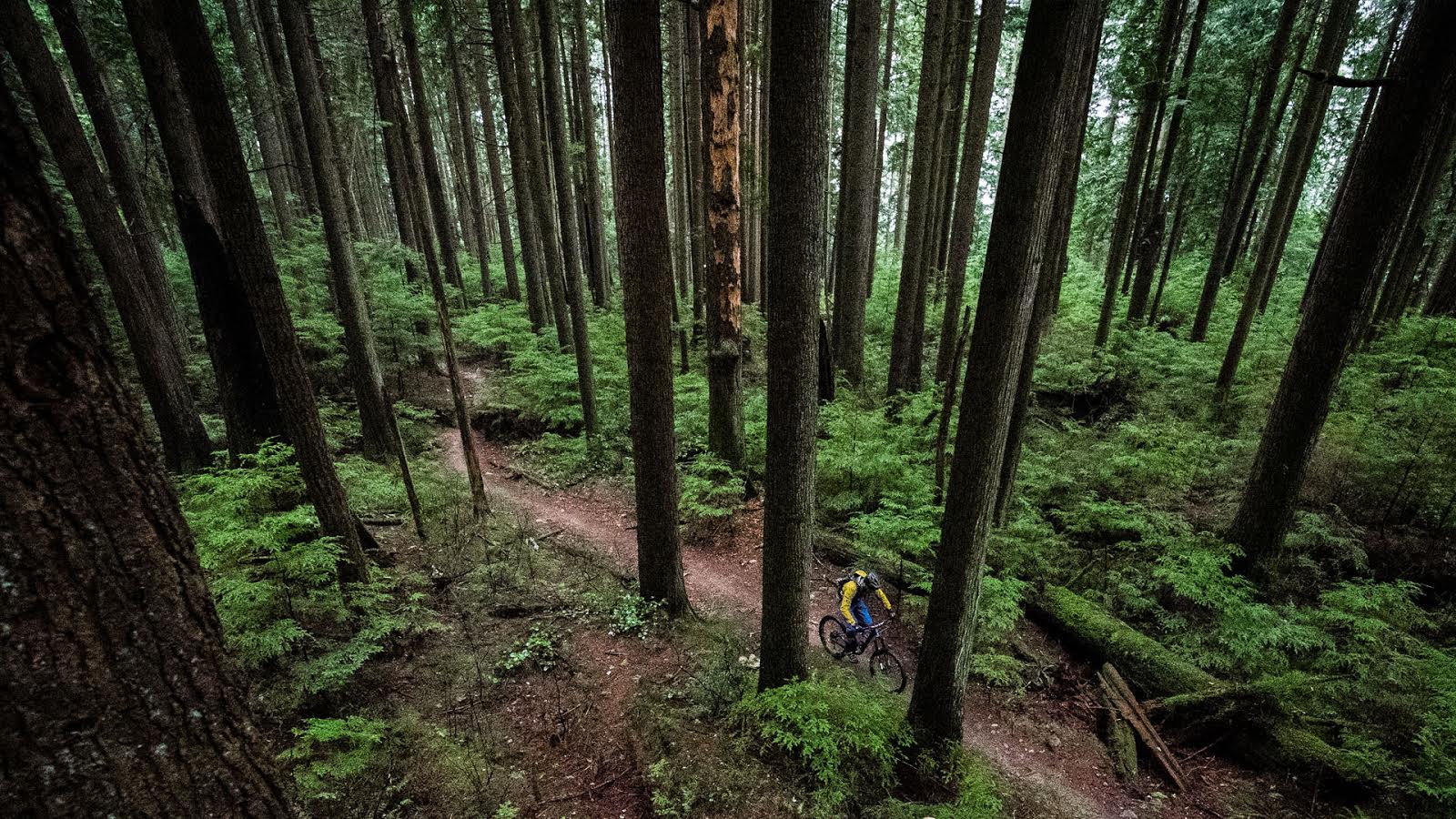 Ghost | MEC: Stephen Matthews
The West Coast of British Columbia has everything to offer the avid mountain biker, assuming you can deal with the weather. From the flowy trails of the Sunshine Coast to the white-knuckled descents of the North Shore, the riding locations all vastly differ despite being geographically close. In this video, Stephen Matthews gets aboard the new DH 9000 from Ghost Bikes to find his flow in all types of trail environments.
---
That's it… I'm getting Stephen to come over and sweep the office with his rear wheel.