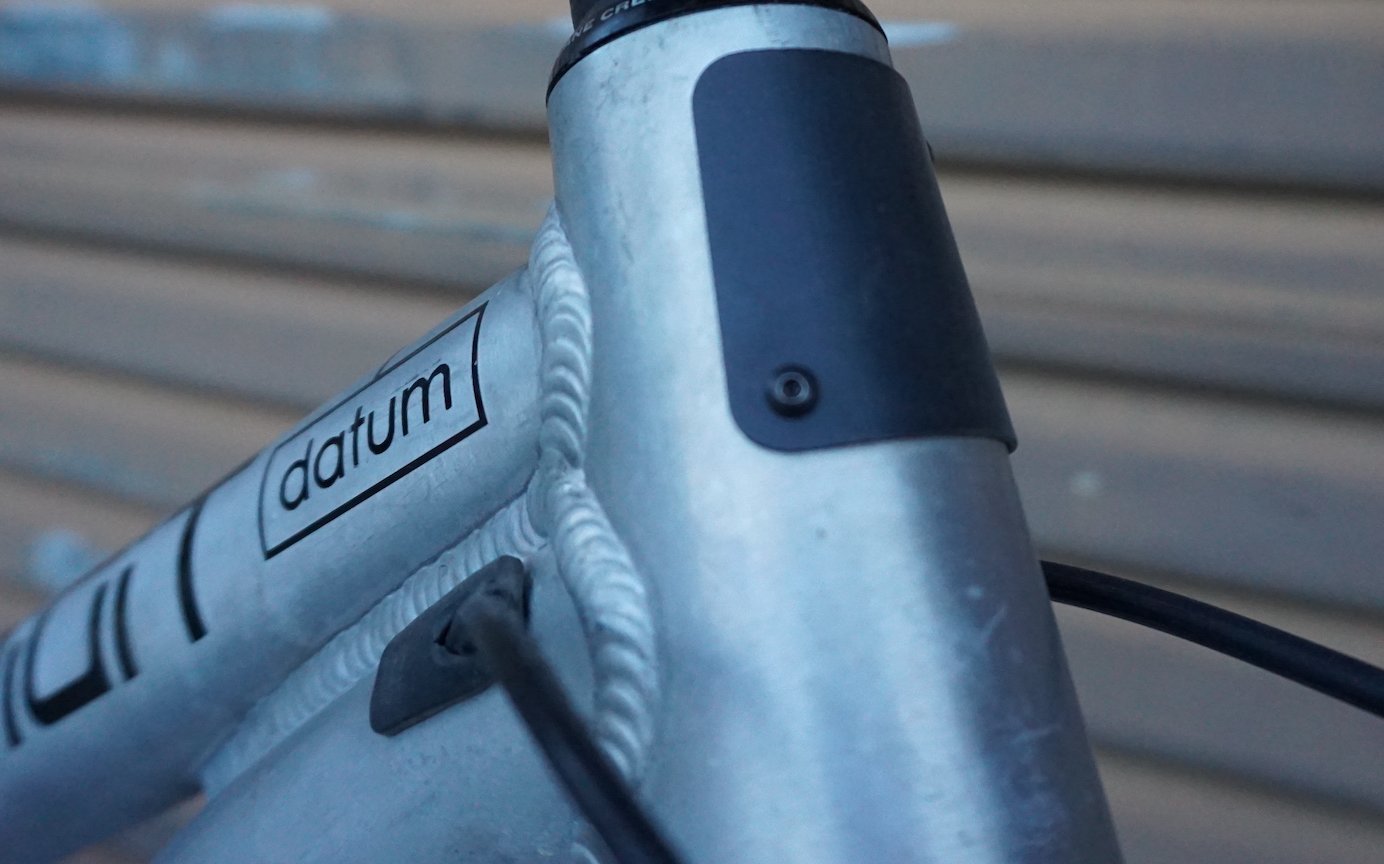 Tech talk
Getting Inside The Digit Datum
Getting Inside The Digit Shock
Tim Lane's Digit Datum, previewed here, is a reductive design that aims for modern suspension kinematic performance with fewer moving parts. It features a strut/shock absorber integrated into the top tube. This is either a bug or a feature, so to speak, depending on your personal feelings about non-universal componentry and potential design redundancy. This piece is not an attempt to reinforce or dispel one set of beliefs or another, but it is an up close look at the individual parts that make up this suspension.
Normally, by now, a month or two into taking delivery of a test bike, I'd have ridden the thing enough to have either broken something or at least find something to really love or hate about it. Instead, I got about three rides in back in November on an initial well-used, pre-production tester, then swapped that out for a new production frame, then swapped with Tim for his personal bike because I liked his Lyrik better than the Mezzer on my test bike (sorry Andrew). We went for a ride together to decide that we were headed in the right direction, and then I got one more ride on it, and then California just got shellacked by mother nature while I went to Mexico. Soooo, we are a long way behind schedule for the riding of this thing.
I did, however, manage to snap a few pics back right before the weather went berserk. This was right as I took delivery of bike number two. I was focusing (poorly) on the shock and linkage parts while Tim was spinning wrenches on the bikes. So, here's a slightly random not-really teardown of the Digit Datum, in mostly picture and caption form.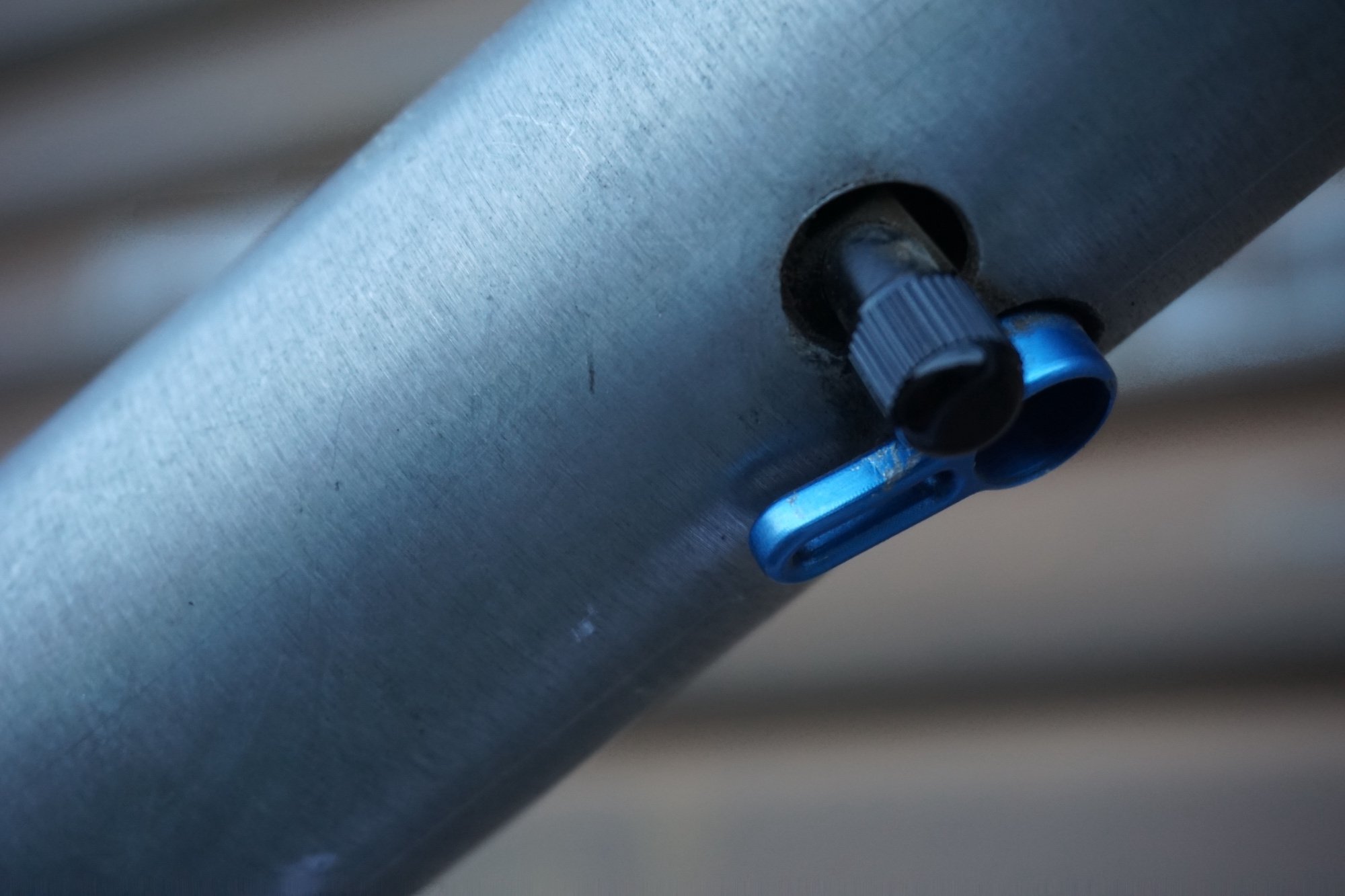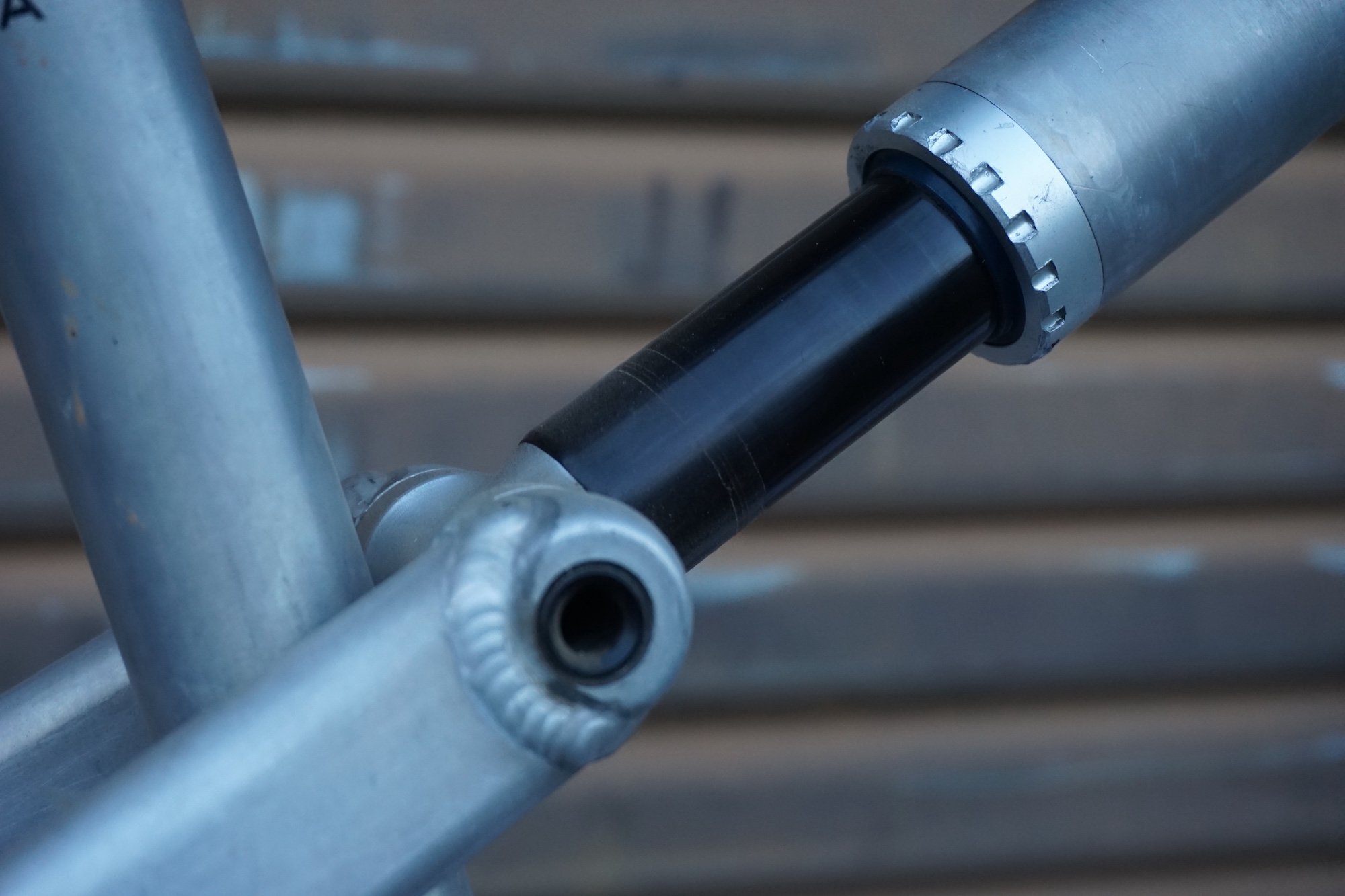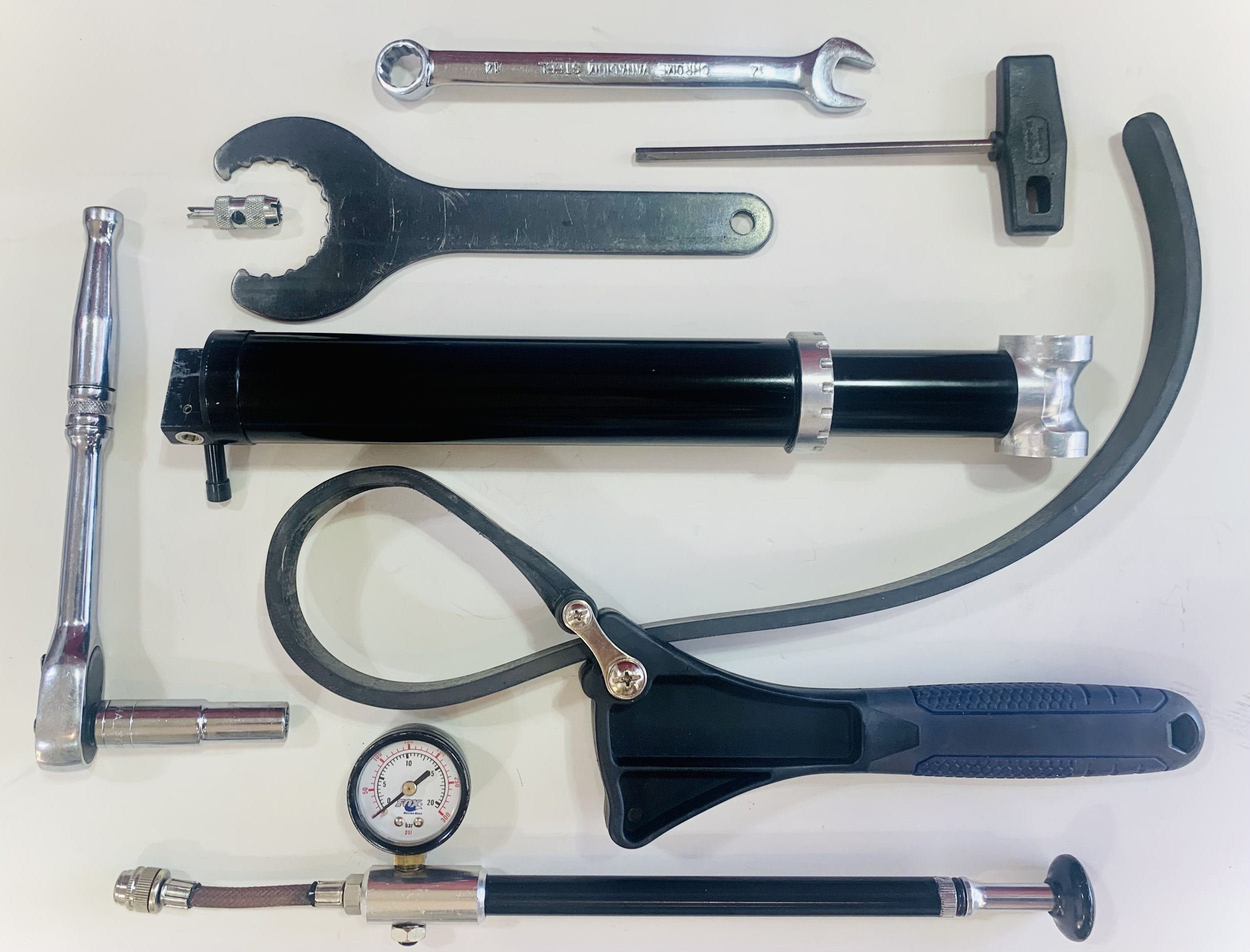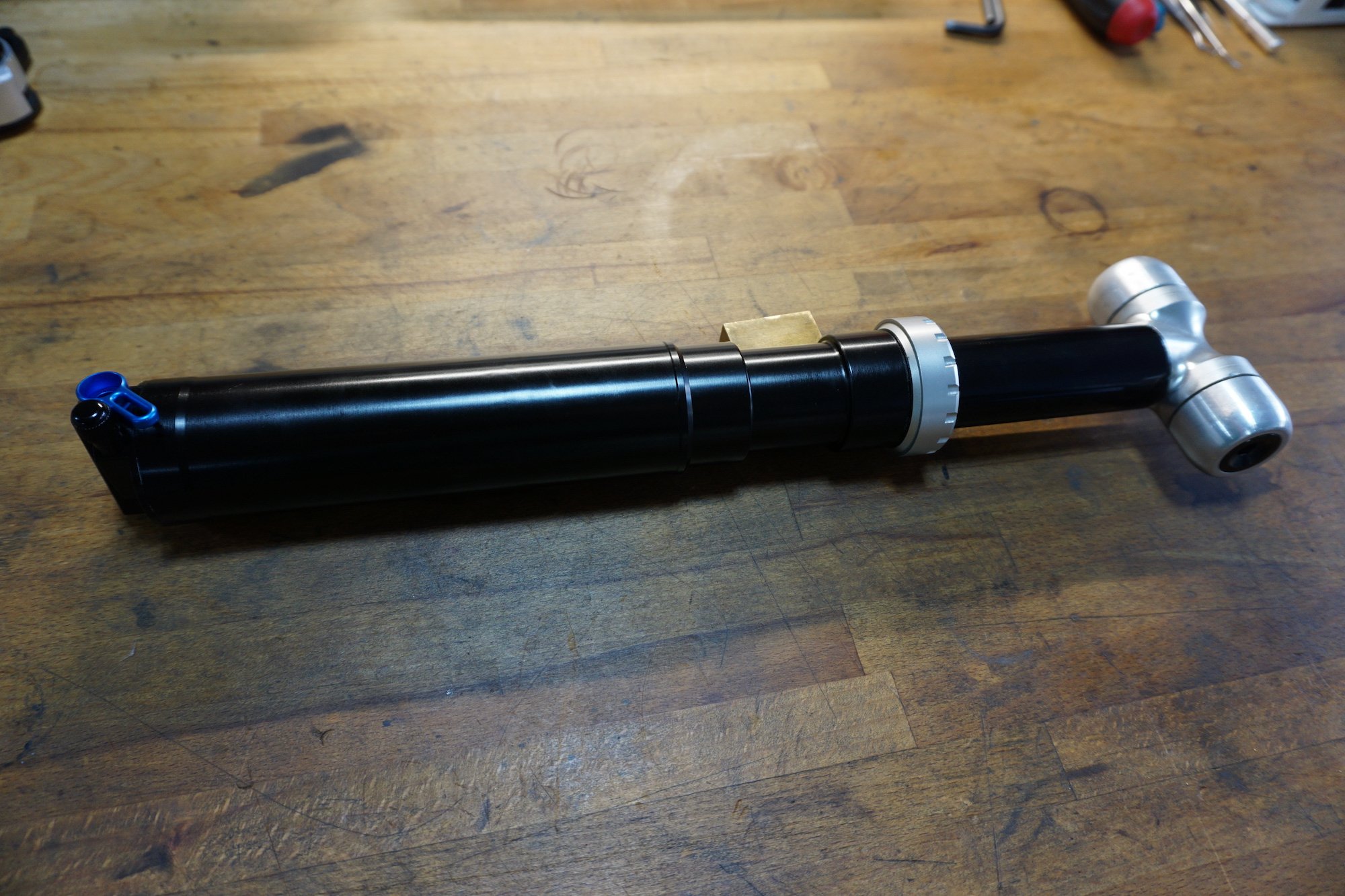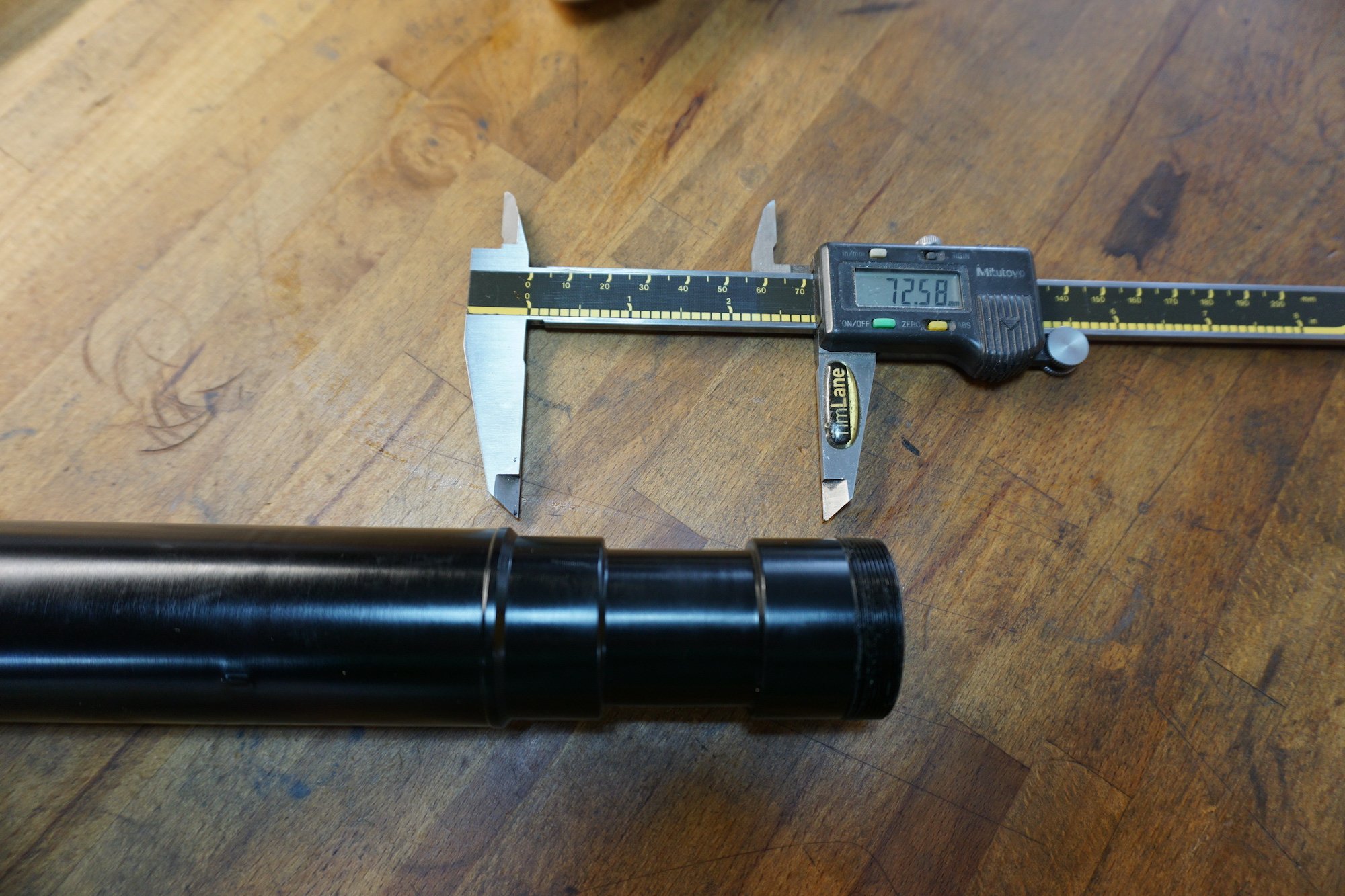 Then you do something like that, only in reverse...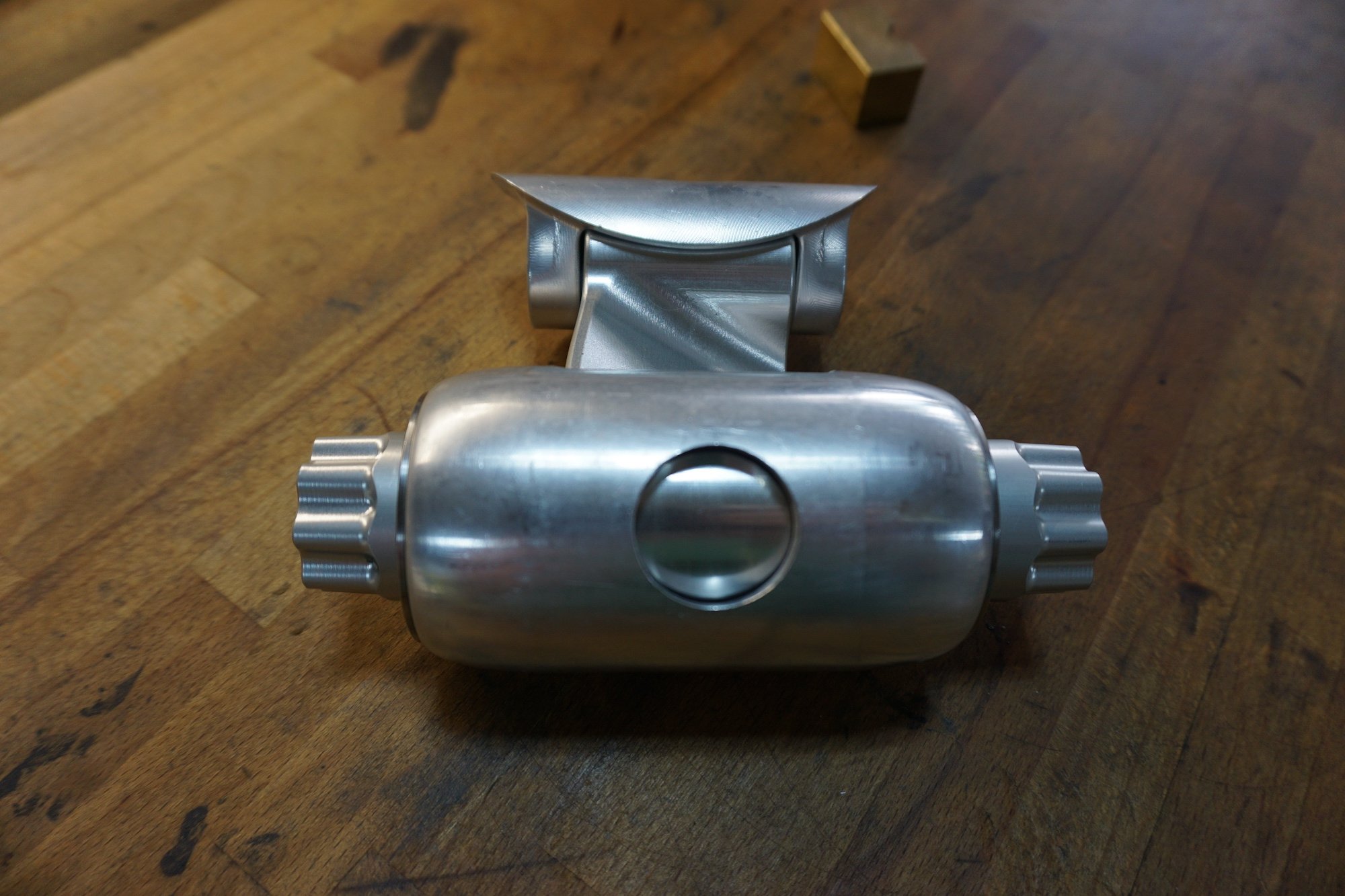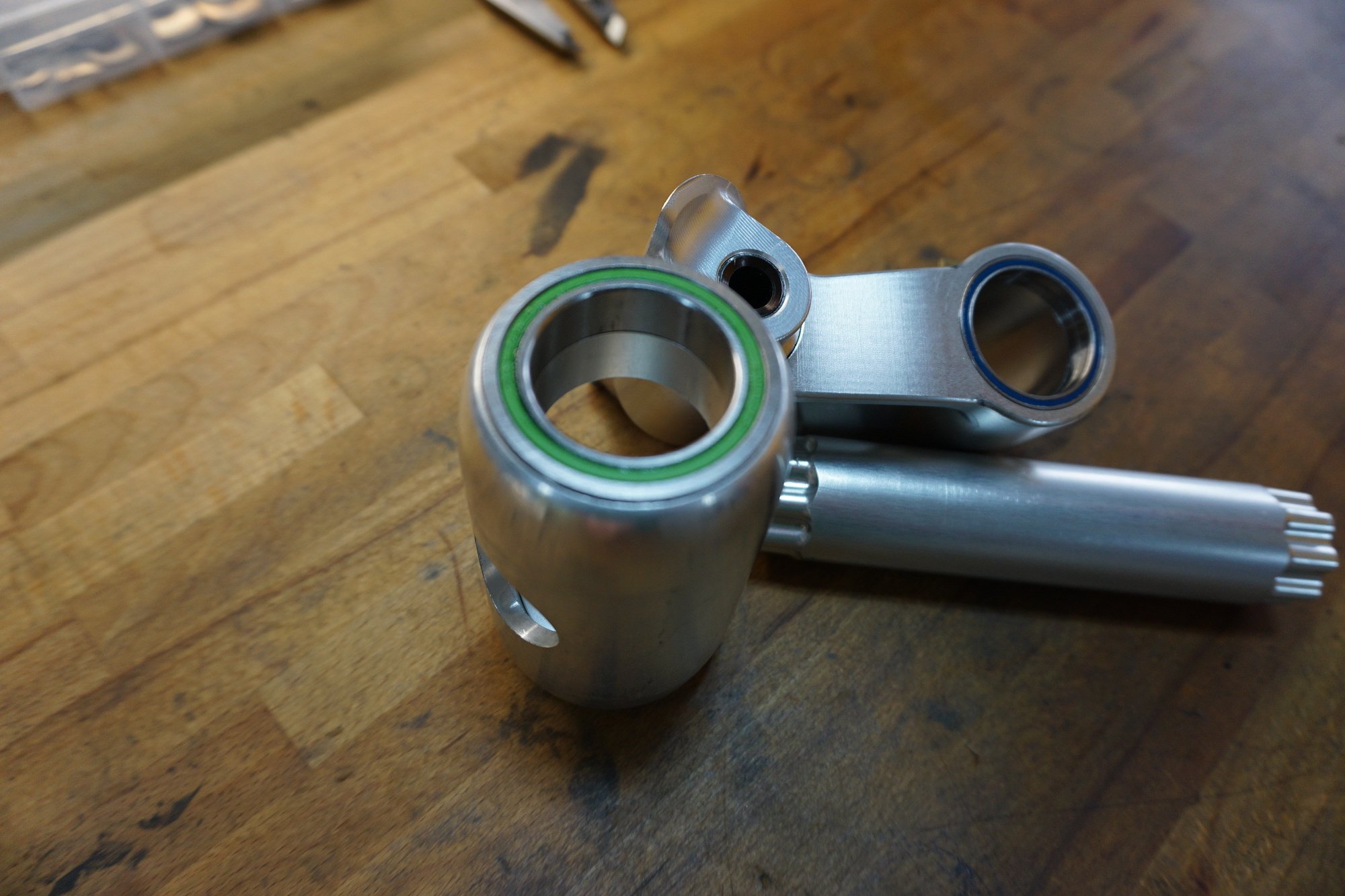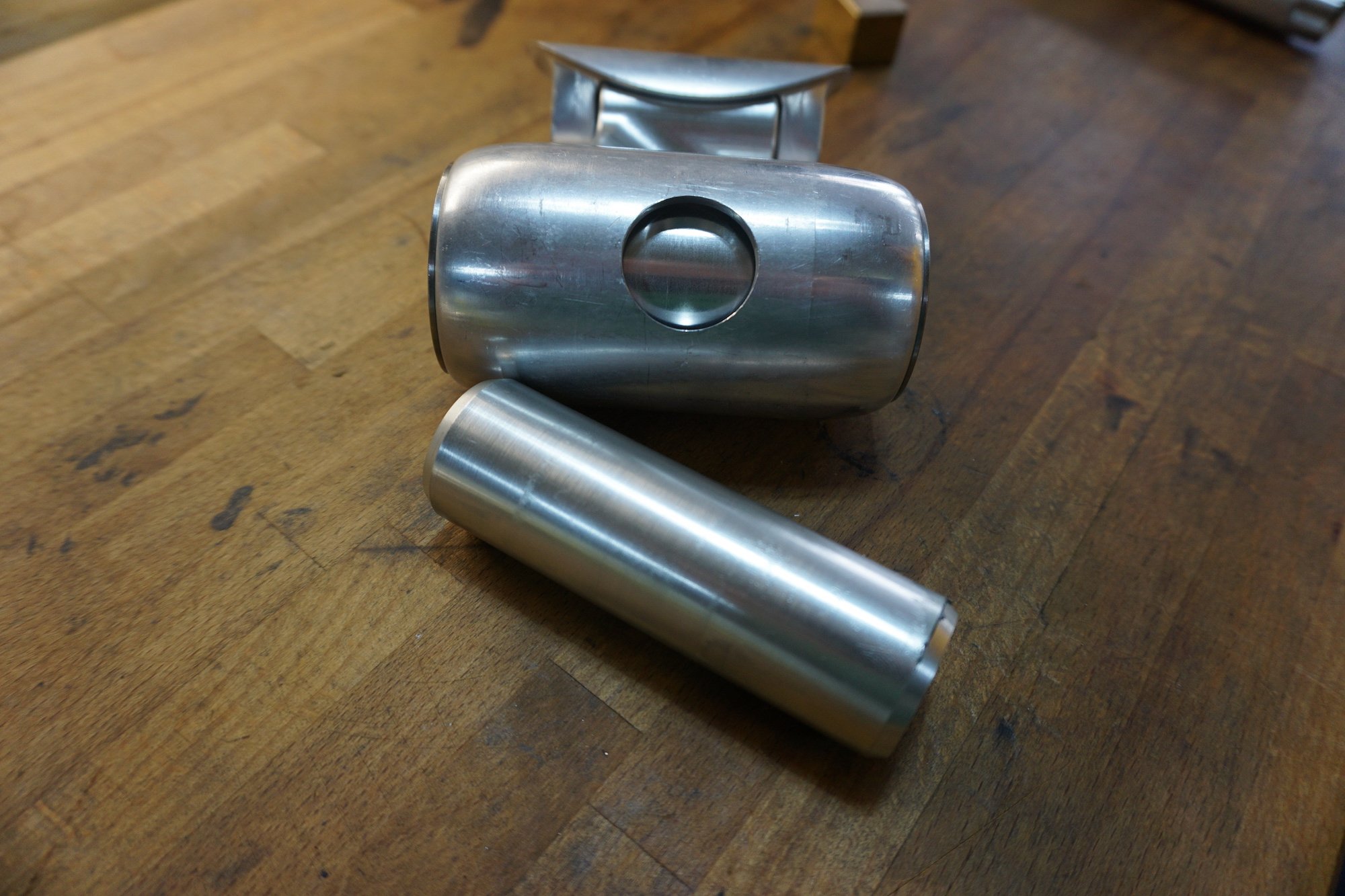 That, more or less, is what goes on inside the Digit Datum. It's a pretty cool exercise in component integration and mass reduction, without any glaring weaknesses that make the danger/fear parts of my lizard brain light up. My areas of concern are less about the shock/strut, and more based around whether or not the bottom bracket will start to creak. But that is total conjecture on my part. The rain has stopped, and the next month is going to be prime riding here. We shall see how this goes.