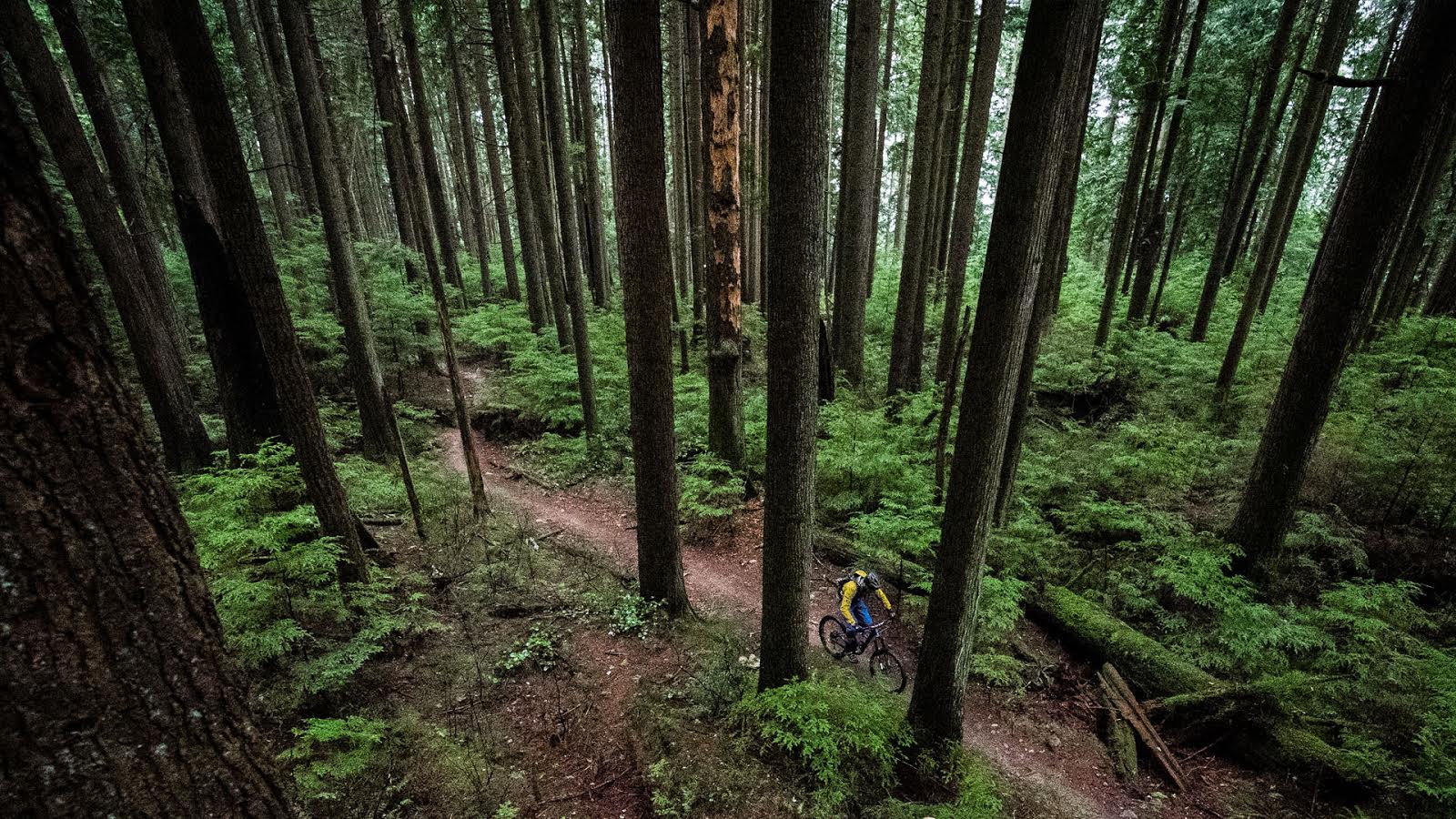 Getting Down on the Farm
Blake Samson had a rough 2014, breaking his leg and spending far too much time off the bike. From the look of things though, it seems like he's getting back into top form down on the farm.
---
We're left wondering what other farm equipment you could use as dirt jump stunts.