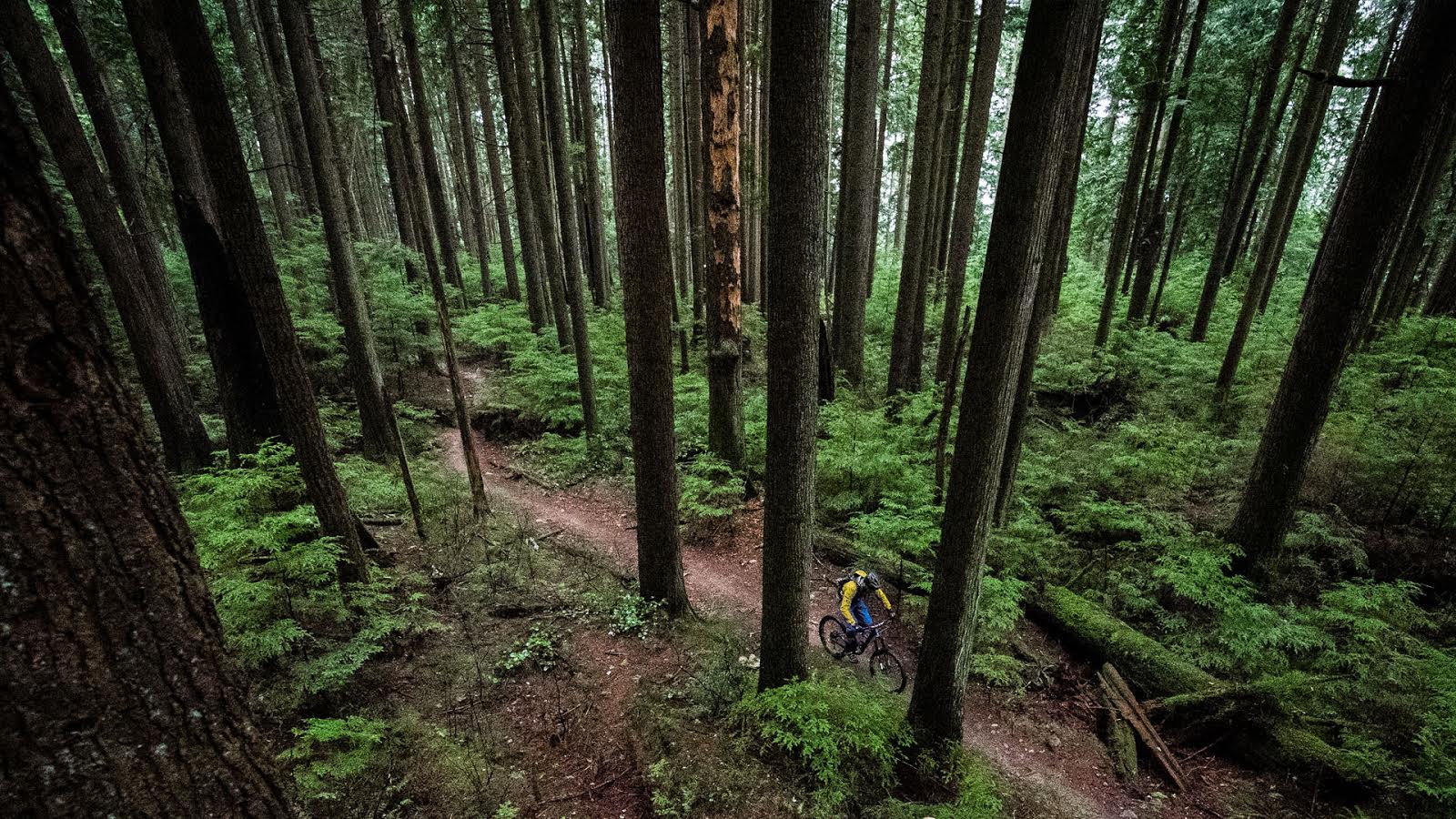 Gettin' Hold of the Good Stuff
Getting the good stuff isn't always easy. Sometimes it seems downright impossible. But whether it's snagging that unguarded beer, climbing a mountain pass, or anything in between, it's certainly rewarding. So go ahead and reach beyond your grasp, because you never know what you'll wind up getting.
Beyond Every Limit
When every breath is a struggle, just how far can someone push themselves?
---
Skimboarding Jaws
Some days it's not enough to merely surf one of the biggest wave breaks in the world. Sometimes, you just have to rock the (comically small) skimboard.
---
Dry Land Kayaking?
It's not the usual form of water for kayaks, but we reckon it could be just as fun.
---
Lacey/Hoffmann Rocking the Split
Two of arguably the best in the BMX game right now, Dan Lacey and Bruno Hoffmann share some parallel screen time.
---
Beers n' Bikes With Nico
Let nothing come between a rider and their IPA…
---
Alaskan Airdrops with Xavier
Potentially better access than a helicopter, but some of those drops are damn sure pucker-worthy.
---
Snowmusement
When the water park closes for the season, the real fun can begin.
---
Taking on Mr. Black
Don't worry, there's no fighting with middle-aged pseudo metal movie stars. Just one of the newest and ripping-est trails in New Zealand.
---
Don't mind us, just booking some plane tickets to Rotorua…