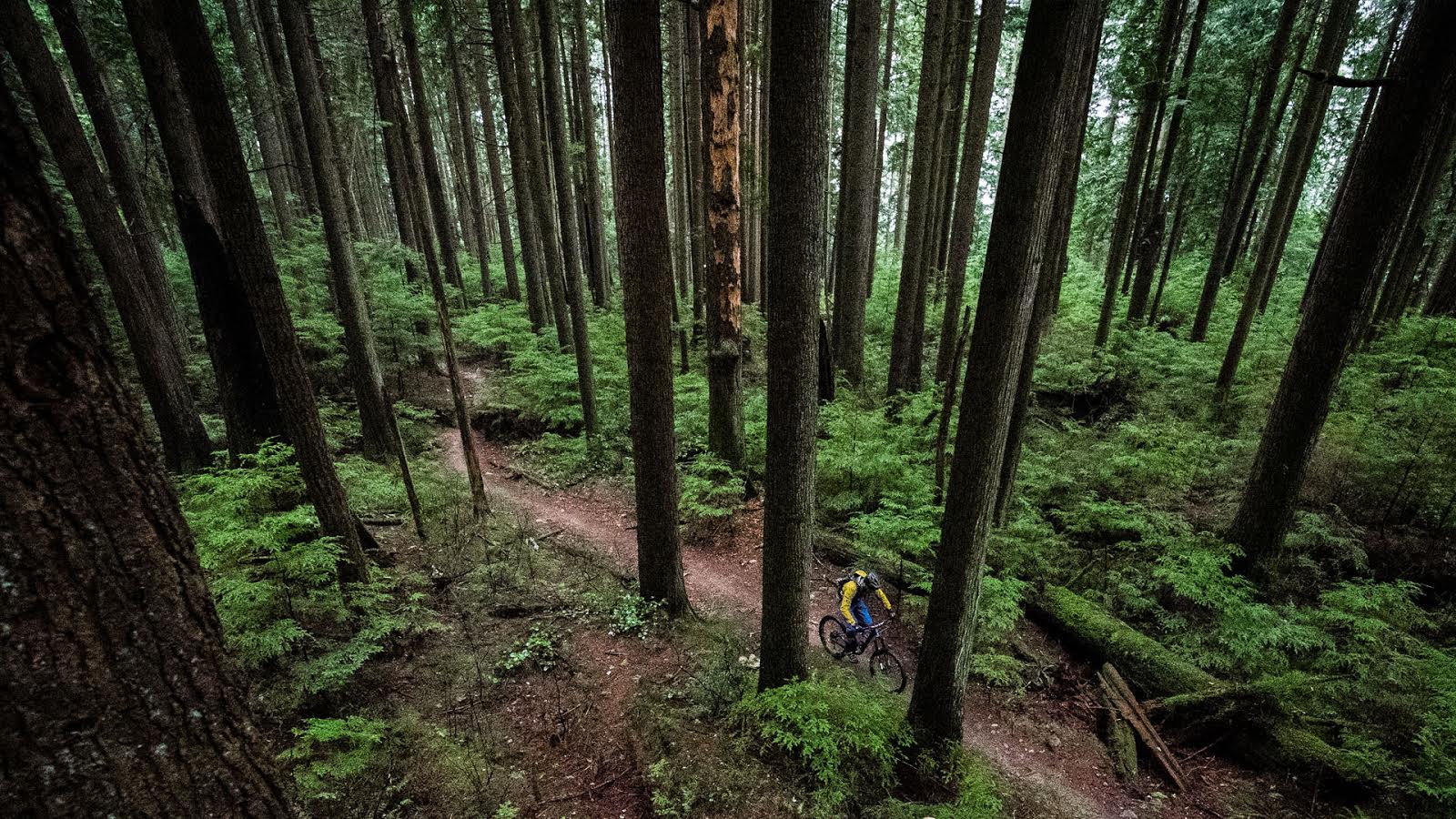 Get Your Klunk On at the Bike Park
Who said you need high-tech suspension, gobs of travel, or even disc brakes to have fun at your local bike park? The Howru Klunk Crew gets rowdy on opening day of the aptly named Snow Summit Bike Park, with plenty of freeride action.
---
We can only imagine how sore their knees would be the next day.