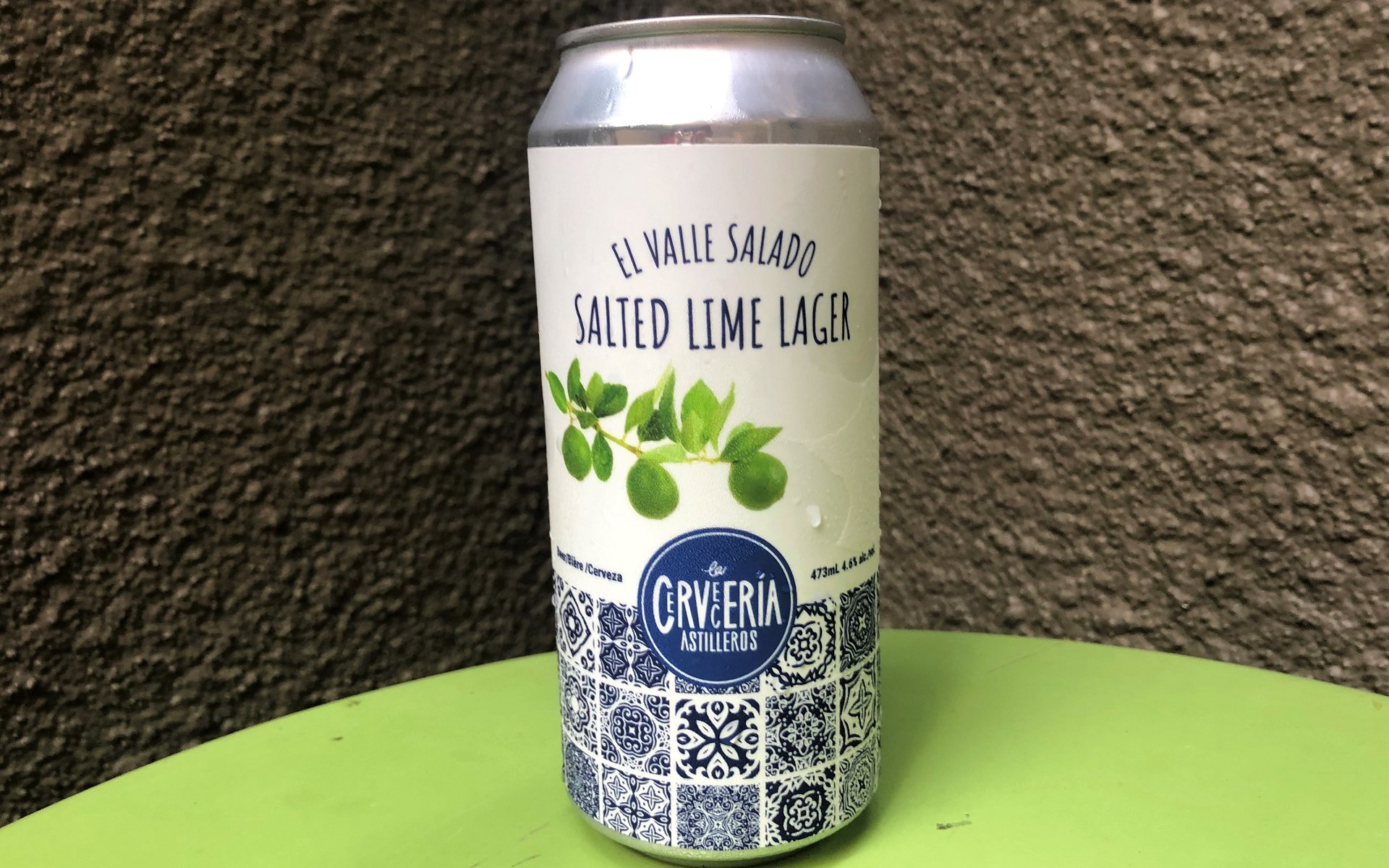 MINI REVIEWS
Gear Shots June 22, 2021
Flylow Garrett and Shaw jerseys - Pete Roggeman
I'd rather review a 2-function multitool than most jerseys. They're usually either garish or boring, smell like the soccer jerseys I wore when I was 8, offer little more than an emblazoned ad for the maker, and are barely better than cotton performance when wet. Oh, and that'll be 110 bucks. Exceptions are merino tops, the occasional tech tee, and, when I'm lucky, outliers like Flylow's Garrett and Shaw jerseys. They look good (in a casual PNW-styled kind of way), feel good, and come with a Polygiene treatment so they also smell (relatively) good for longer than other synthetic jerseys, which I play-tested by riding three or more times without washing on multiple occasions (I was testing my friendships, too), and was still allowed back in the house. Bonus points for the included microfiber sunglass wipe tucked on the inside of the hem, and slightly lower cut in the back to cut down on drafts.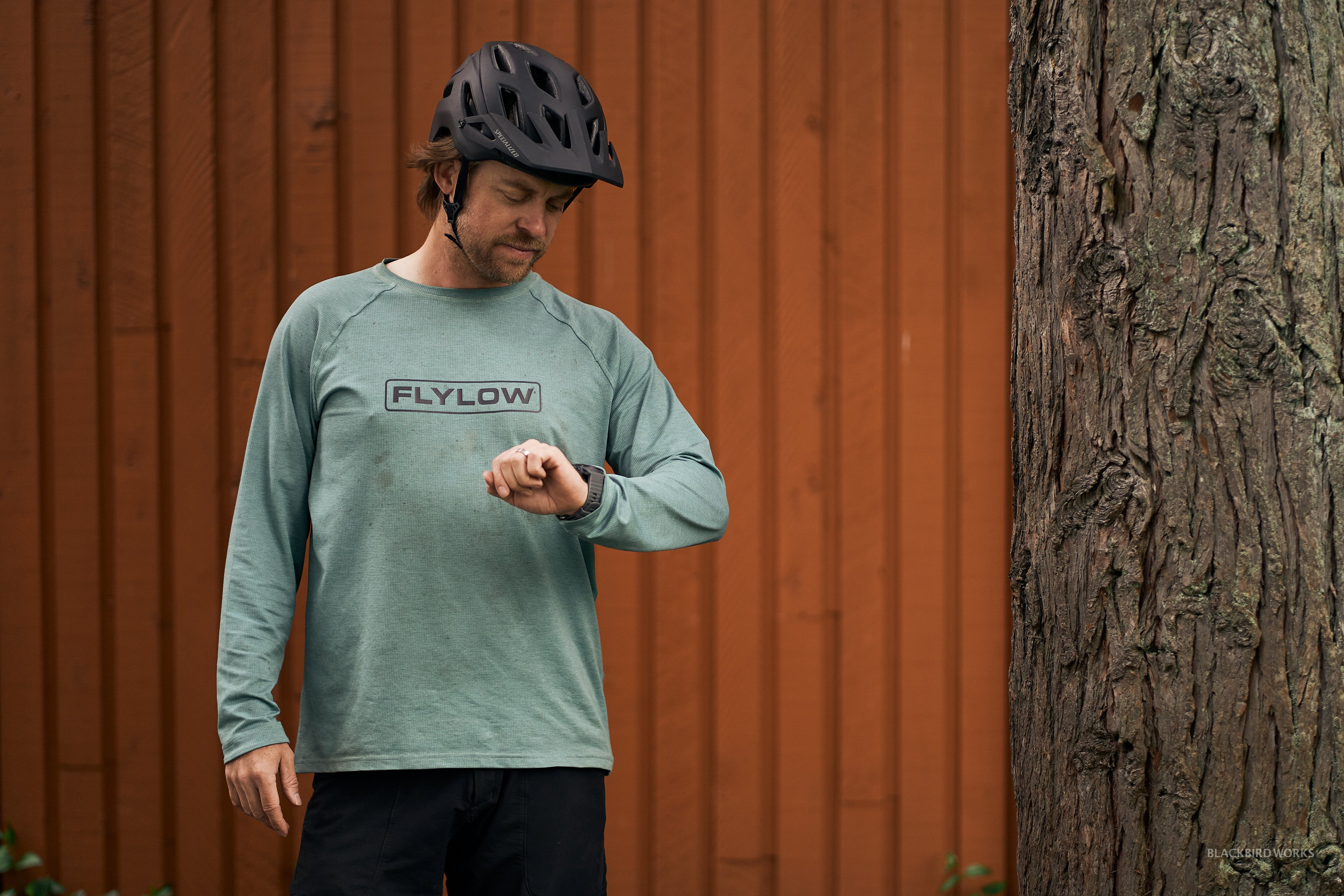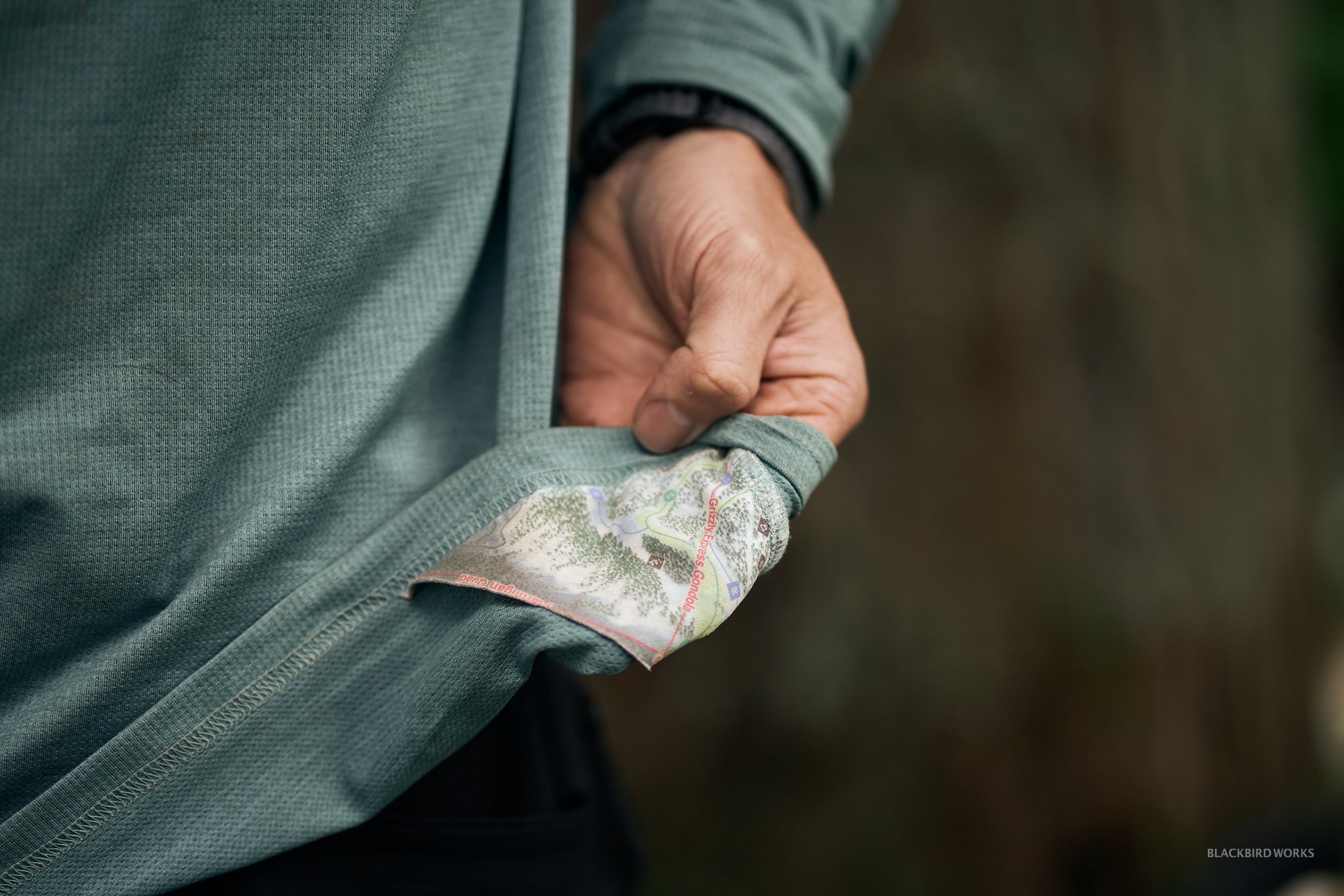 It's not a complicated formula, at least to me, but I still believe that the majority of riding jerseys out there are not at all appealing. In a perfect world a riding jersey is also appropriate for other activities like hiking or fishing, with bonus points awarded if they're comfortable for overflow duties like running a few errands or a fire pit hang. It's not that I want to do those things in a riding jersey, but I want to be able to if I need to without feeling like I'm peacocking or just dressed like a teenager wearing weird stuff just to piss off his parents. And because life is how it is, I often don't get a chance to change or shower before some of those other things happen, so after enough time and rides, having jerseys in the closet that do double duty starts to feel like the best way and the only way.
These two from Flylow more or less fit that bill. Yes, they still have logos on them, but they're not garish, especially when combined with the muted colours. The fabric is functional, as I already covered, but also feels nice against the skin, both when dry (before the ride, or long after) and when drenched in sweat. Next time your Moto-style jersey is stuck to your chest thanks to 250mL of sweat, think about how sweet you'd feel walking into a store or a pub to grab a drink. Right.
For a large part of the year up here, long-sleeved jerseys are king, and this year the Flylow Shaw has gotten a lot of time in the rotation (even more because it doesn't have to be washed all that often). Now that the warm weather has arrived, the Garrett is getting its chance, and I've been reaching for it often. Paired with arm-warmers, it would work great in the shoulder seasons as well.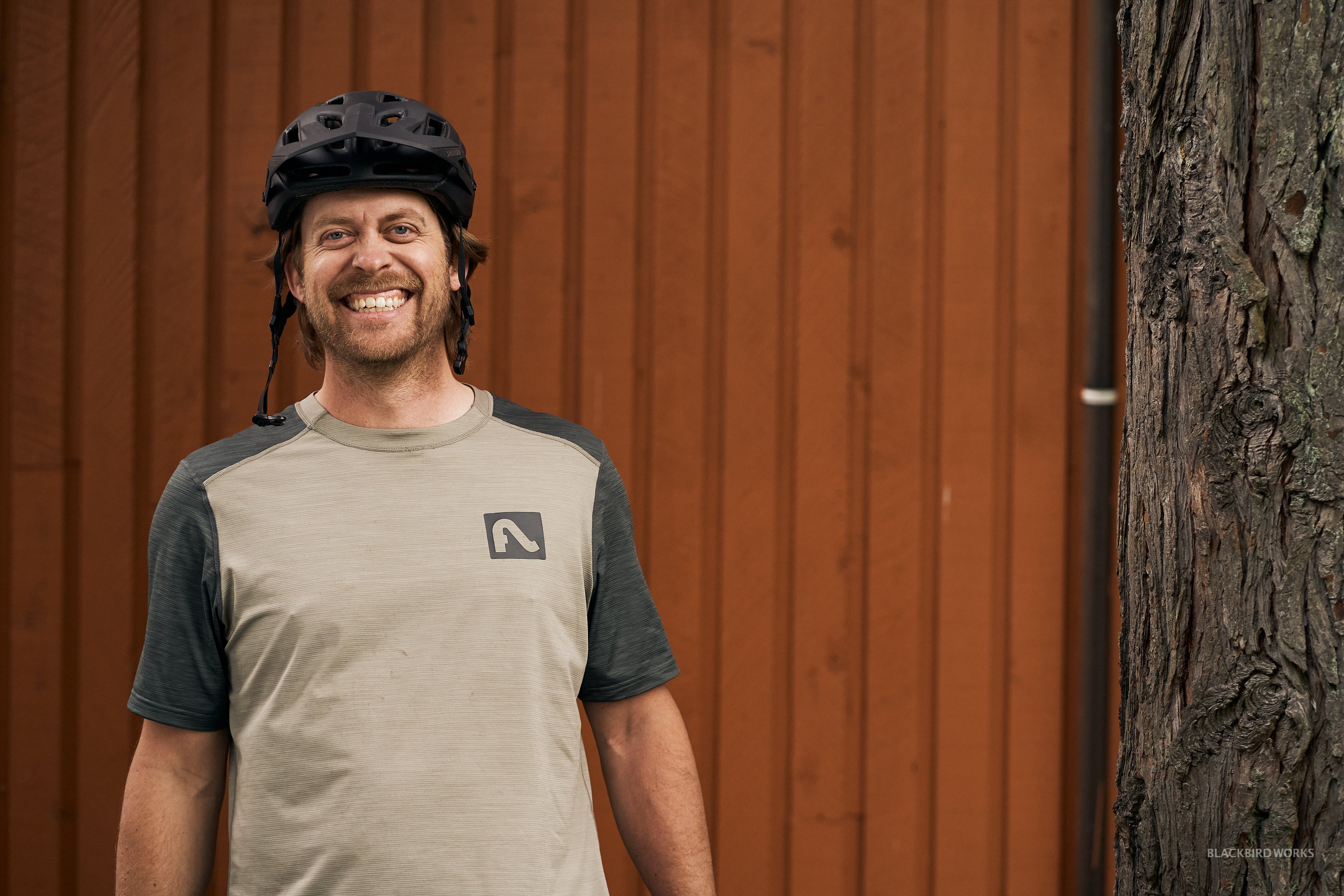 Specialized D3O Gloves (and WTH is D3O?) - Cam McRae
It's odd how we go through weird slumps in our riding. My latest ruts have involved riding off the trail, tracking poorly and getting into trouble, and smashing my fists into trees. Luckily a pair of gloves arrived that were designed to prevent knuckle injury. I grabbed them immediately. I've always had good luck with the fit of Specialized products, and glove fit in particular. These... (DON'T SAY "didn't disappoint" FFS!) continued that positive trend.
What is D3O and why was Isaac Newton such a Jerk?
If you have worn D3O kneepads you know that this "non-Newtonian" dough stays flexible until an impact firms it up. But did you know that it was invented by British engineer and snowboarder Richard Palmer? You may also wonder why it's referred to as non-Newtonian. While Newton is remembered mostly for his explanation of gravity, inventing calculus, and having William Chaloner publicly hanged and disemboweled for counterfeiting coins, (28 others were ordered hanged or burned at the stake by Newt while he was Master of the Royal Mint) he also uncovered some of what we know about fluid behaviour.
Cheery old Isaac's experiments, which unfortunately did not include pints of fermented barley, revealed that every fluid he could get his mitts on became less viscous (meaning it would flow more easily) when it was heated. If a fluid eschews Newton's finding, and its viscosity changes because of other factors, like agitation, pressure, or name-calling, it's non-Newtonian, giving old Isaac a well-deserved middle finger.
Some nN fluids become less viscous in the presence of these factors, like ketchup, quicksand, or silly putty, (particularly when mixed together) while others, like gravy, (which thickens when stirred) or long chain polymers like D3O, become more viscous. If you move D3O slowly, the polymers are able to rearrange and continue to flow, which is why it's flexible most of the time. When you smack D3O hard against a gnarled alpine tree, the long molecular chains get twisted together. much like an orgy of snakes, and temporarily become so viscous they appear to have solidified. Now you know why it's comfortable to wear, while offering protection only when you smack yourself, as I've been doing lately.
Back to Gloves
As you can imagine this stuff is particularly good for gloves, where anything that restricts our motion or interferes with fit completely sucks. I have indeed tested these against firs, cedars, and hemlocks and they have kept my hands feeling good. The synthetic leather palms are nice and thin and they provide excellent grip. The backs are a thin flexible knit fabric that is nice and cool. The only issue I have with these is that the velcro doesn't velcro very well. I often find myself re-closing the hook and loop mid ride, and I had this problem with another set of gloves in the same batch so it wasn't a one-off. The fit is so good that this was only a minor annoyance, but an annoyance nonetheless.
Features as highlighted by Specialized
D3O protective foam is strategically sewn into Nylon fabric for added finger protection.
Silicone-printed fingers provide maximum handlebar and brake grip.
Ax Suede palm provides durability without sacrificing bar-feel.
Laser-perforated palm aids in breathability and ventilation for the hottest spots on your hands.
Brushed tricot thumb wipe for sweat.
Adjustable, debossed neoprene cuff closure makes for a snug fit around your wrist, keeping unwanted debris from sneaking into your gloves.
Compatible with conductive touchscreens.
Specialized D3O Gloves // 60 USD
Wolf Tooth Alloy Bar End Plugs - Andrew Major
Look, as much as I like to sheath myself in the mantel of min-maxing, my desire for shiny things is as sharp as any cyclist. I've written about my lust for luxury before but I swear this time it's different. I mean, it doesn't count as part of my 'problem' if I'm installing something on my wife's bike, right?
These little widgets from Wolf Tooth are probably more intended to plugging tape into the end of roadie bars but what I love about them is that they're expanding-wedge bar-end caps that actually work. Grab a 3mm hex, tighten up the system, and they don't randomly come loose or fall out like every other wedge style plug I've used. Go easy, these do not need to be cranked down.
They fit every handlebar in my house - Wolf Tooth states the compatible bar ID's range from 16mm to 21.5mm - and they come in eight different colour options. Or, six colours and two plain examples of how pedantic some folks can be, if you prefer. Colours include Green, Purple, Orange, Blue, Red, Gold, Black, and Silver.
Green bike parts are always a win in my household and I think they look great paired with a fresh pair of Chromag Square Wave grips. A rider crashing frequently may choose to stick with the stock, much thicker, rubber end-plugs, but, like all things mountain biking, component choices come down to knowing yourself and your machine.
These little bits of bling sell for 20 USD / 26 CAD, weigh 17-grams a set (if you're counting), and are available from Wolf Tooth direct or through your preferred local bike shop.
La Cerveceria Salted Lime Lager - Andrew Major
I think my brother probably described La Cerveceria's Salted Lime Lager best: "like Corona, only good, with salt and lime added." That man has a way with words.
What his brilliant verbal imagery fails to capture about the El Valle Salado Salted Lime Lager is that it's the absolute best beer in the world to crack at the end of a long, hot, sweaty ride. And I know what you're thinking. "But Andrew, you haven't tried even a small percentage of the beers available in the world, how can you be so certain?" Well, if you think you know of a better post-ride beer for a hot sweaty day, just send me one and I'll provide an honest comparison!
Now we have an abundance of excellent craft beer options in North Vancouver, and BC in general, and at the end of a wet, cold, rainy ride I don't have a solid preference for which one I'm going to crack. A Hoyne Dark Matter if I'm drenched, a Beere Mental Floss if I'm hurt, a Bridge Brewing Kolsch if I have sh*t to do, a Twin Sails Con Leche if I need to warm up. I love a Silver Valley Brewing 'The Lion' ESB if I'm going to go out pedaling again - running errands or getting another lap in. Heck, it doesn't have to be fancy swill either. I'll never say no to an ice-cold Kootenay True Ale if I have to do some bike maintenance. And honestly, I could go all day.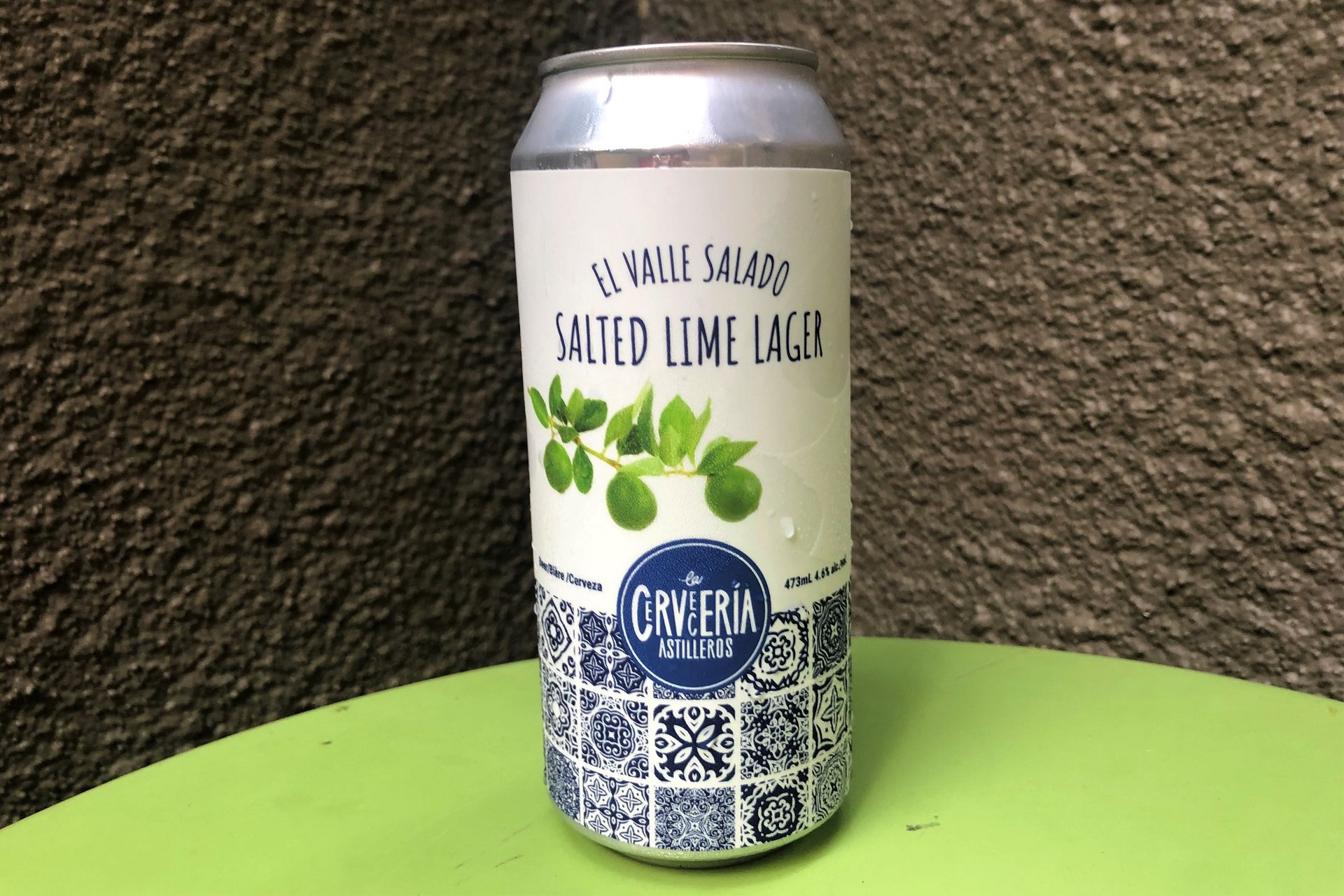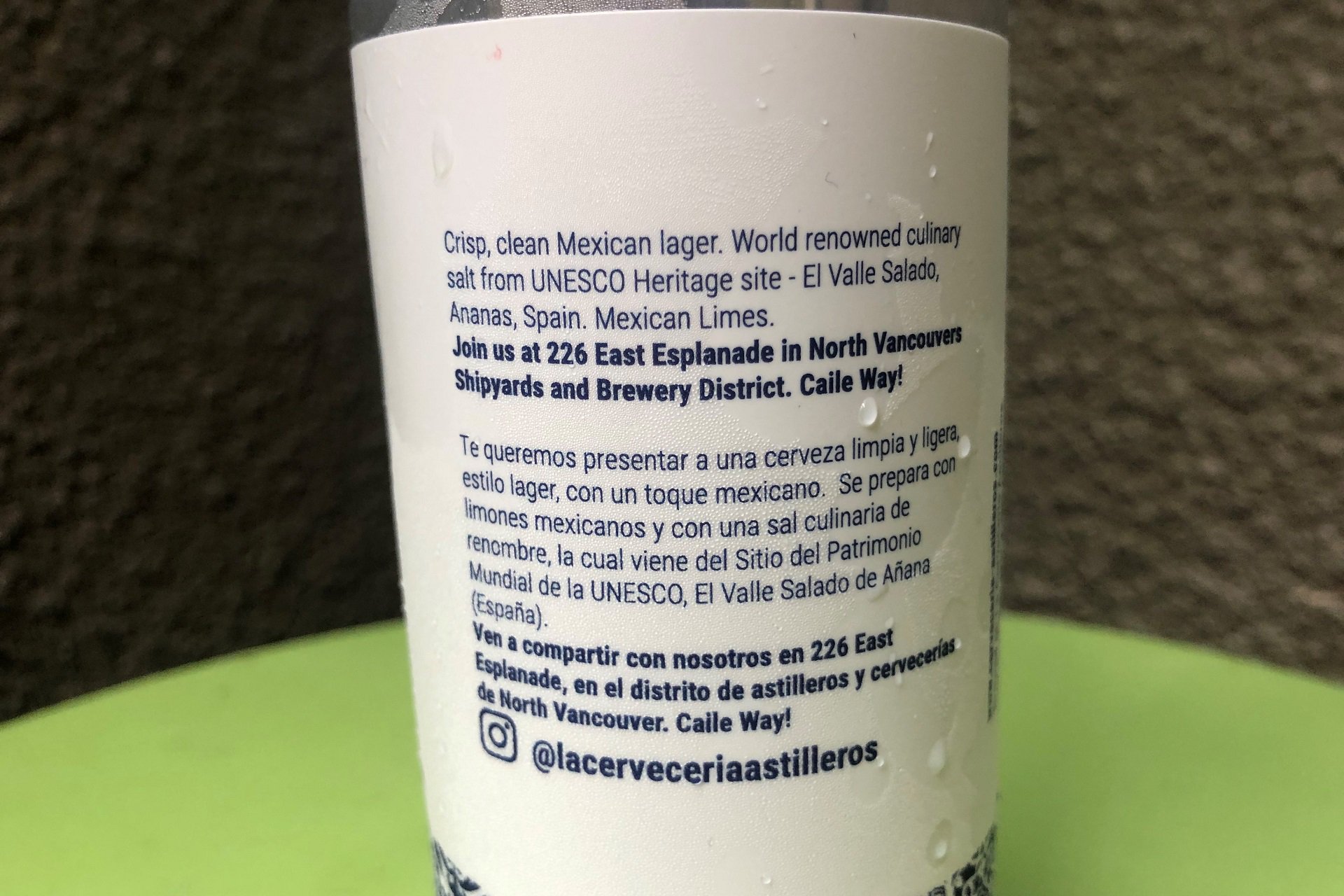 I have to give credit to my wife for discovering it. She's a year-round commuter cyclist and, as I remember it, she added a four-pack to her already overstuffed Ortlieb panniers on the way home one day. Overdressed for the ever-changing spring weather patterns we get, it seemed like just the beer to enjoy after a bit of hot and sunny cycling in Gore-Tex pants.
My first sip was composed of magnificent milliliters of liquid post-ride rhapsody that abruptly changed my sunny day after-pedaling beer routine. Just the very thought of one of these cans of just-salty-enough lime brews chilling in a bucket of ice has me salivating. And the best part is they're so much better after putting in a sweaty effort that seeing one in the fridge is actually a motivator to go for a bike ride. Maybe even just a quick sprint on the cargo bike down the hill to get more!
La Cerverceria Astilleros is located at 226 Esplanade E, in North Vancouver. I've also been seeing their brews in more and more beer stores so if you're elsewhere you can always request that your local brings it in. Cheers!