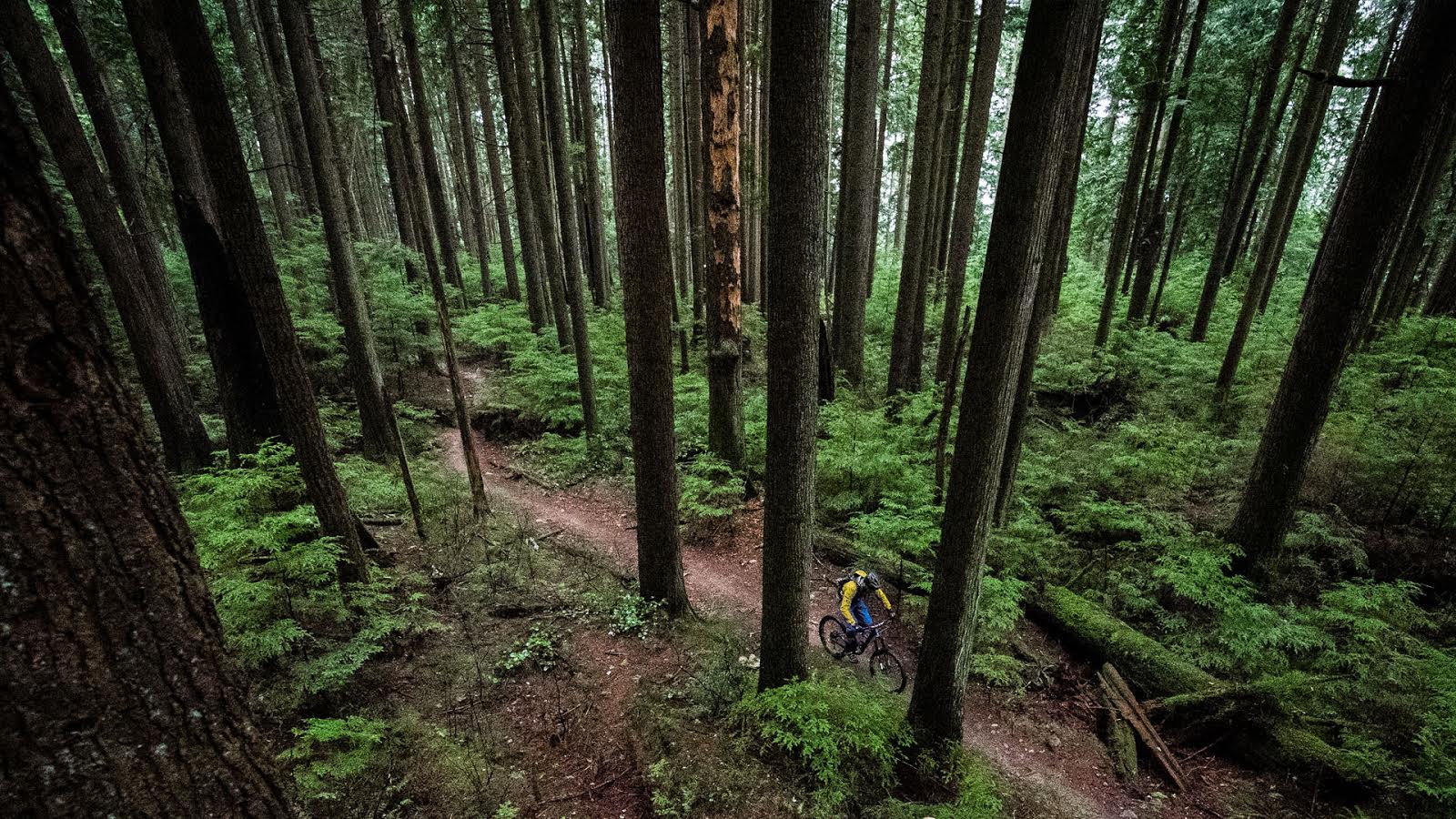 Gear Shots: Fox DOSS Seat Post
Fox's entry into the dropper post market could be considered late – we're still not even seeing the DOSS spec'd OE just yet – but sometimes sitting on a design can be a good thing and it seems this is one of those times. Along the years we've seen everything from fully mechanical to fully hydraulic dropper posts and when the DOSS was announced last year, many were surprised to see a completely mechanical system with an air return spring. The result is a dropper post that has had an impeccable track record according to Outdoor Gear Canada, Fox's Canadian service centre.
The DOSS is operated using a standard 1.1mm or 1.2mm shifter cable and 4mm housing, and was dead easy to set up out of the box; I spent far more time fishing new cable housing through internal cable routing than setting up the actual cable. I was so impressed by the ease of setup and cleanliness of the final product that I thought it worth documenting in itself. (Good instructions are provided in the box, as well as at Fox's Tech Center.)
With setup out of the way, it was time to hit the trails. The DOSS lever, while contributing to a busy in-flight command centre, has some redeeming qualities. Push the black lever to drop 40mm, or the big silver lever to get either the middle or full drop position. The lever is so comfortable, in fact, that during the learning curve I occasionally found myself pushing it when I wanted to shift to the big ring.
Some criticize the DOSS' lack of infinite adjustability. Personally, I am an all-up or all-down rider most of the time when using "infinite" posts, but have found the DOSS' 40mm drop to be easy to find and potentially more useful than other 3-position posts where the post has a tendency to skip straight past the middle position.
Fox recommends a range of 10–25 psi for the DOSS' return spring. I can say for certain that the lower end of this range provides plenty of pop for the return. When you let the DOSS loose from its full drop setting, the return is accompanied by a loud pop that could only come from an undamped mechanical system.
As with many dropper posts, there is a some play at the top of the DOSS' extension. While not a functional problem, this play results in an audible clunk at times when riding – not ideal but also not a deal breaker.
The Fox DOSS is a well-built piece that installs easily and has proven reliable since it hit the market last year. While the lever ergonomics and noise at top out could stand to be revised, the DOSS functions well. With internally-routed posts becoming more common, it will be interesting to see how Fox approaches the OE market. A price of $439 USD puts it in line with other upper end offerings.
---
Are you caught up on the gigantic lever or is the DOSS a piece that could be making its way on to your bike in the near future?