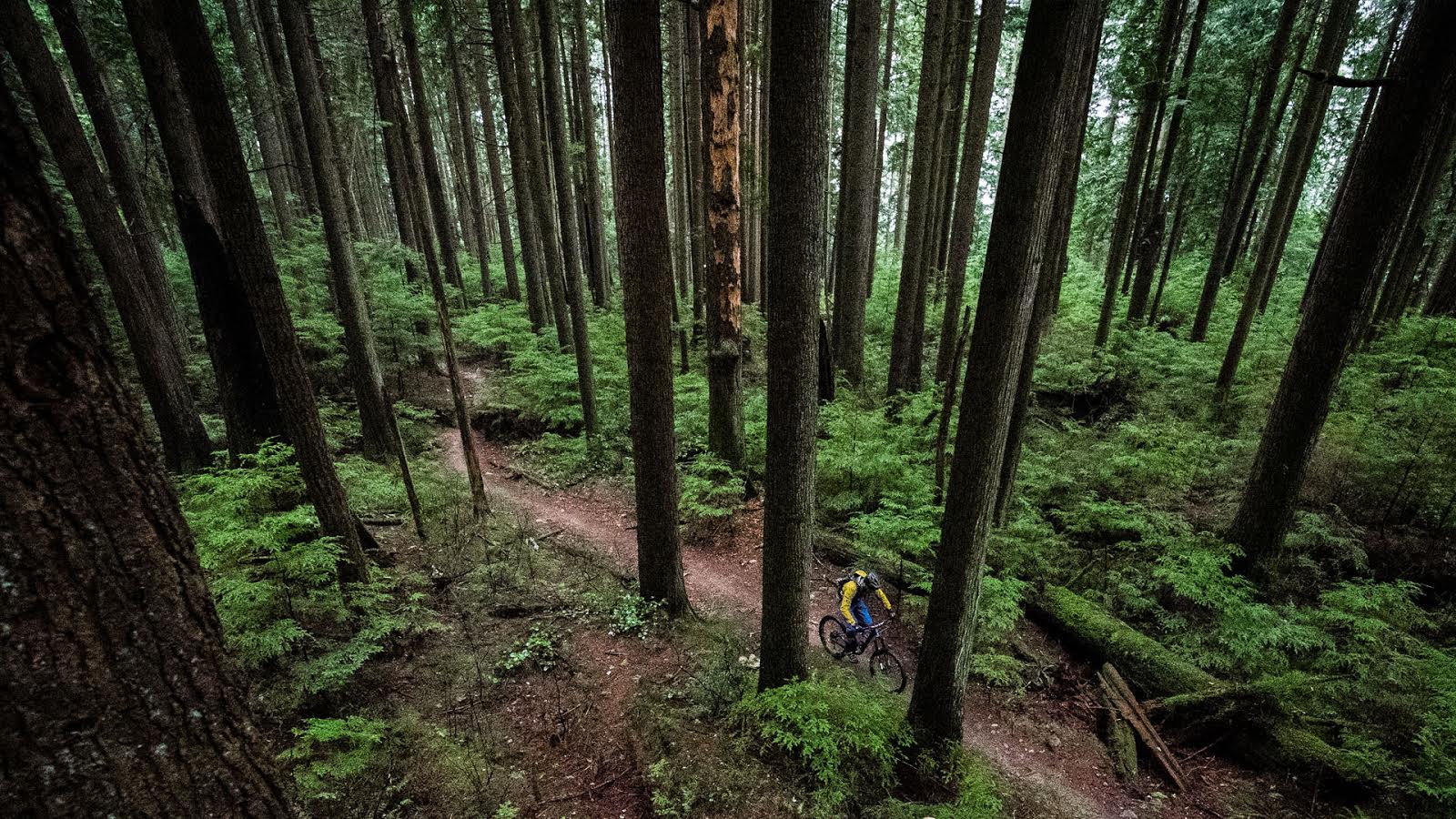 Gear Shots: Five Ten Maltese Falcon
I knew in my mind that Five Ten's comfort clipless shoe was not named for a relative of Han Solo's space ship, but I had to check with the google. It wasn't but I'm glad I checked. I learned about a totally badass 289 foot long megayacht called the Maltese Falcon that exudes overdone luxury in every possible way. Not so with the shoe, though. The Maltese Falcon, the shoe edition, is purely functional – and that's exactly what you're looking for in a shoe of this category. That category is an all day comfort shoe that still performs well when you're clipped in to the pedals.
On the aesthetic side, I feel like the Maltese Falcon looks like a climbing shoe with a half inch of accessories on all corners. Given its evolutionary history, that isn't really far off. This isn't necessarily a bad thing – the shoe doesn't look terrible but it definitely looks more at home tromping around in the woods than it does getting beers after the ride.
And tromp around in the woods they do. These are the best off-bike clipless shoes I've ever worn. I spend a lot of time on both sides of the camera lens, hiking bikes uphill and standing in awkward off camber locations – and do so in a wide variety of footwear but mostly on clippy shoes. While I have adjusted to wearing XC slippers to hike around, it can at times be treacherous. Better yet, the Maltese Falcons blow all other "all mountain" SPD shoes out of the water in the hike department.
On the pedals the Maltese Falcons do what you would expect. The soles have a bit of give, but are stiff enough to prevent your feet from wrapping around the pedals. The outsole is not too thick, such that you won't notice the Stealth rubber preventing you from getting in and out of the pedals. With both laces and a hook and loop strap, you can get the shoes as tight as you like, but I found them to work just fine in a relatively relaxed setting.
Fit-wise the Maltese Falcon is roomy in the volume department which makes for a comfortable all day shoe both on and off the bike. The hook and loop strap sits higher up than the laces actually go, so once you undo it you can slip the shoe on and off without too much trouble. This is a big thing for me. I prefer performance shoes without full hook and loop or boa enclosure because I like to be able to do up my shoes consistently tight. (This may be related to the fact that I never learned how to properly tie shoes in preschool, but I've been able to work around that all my life.) Another good thing about the proximity of the laces and strap is they don't interact when you've got everything cinched up. I wear a 43 in most every shoe and the Maltese Falcon is no different. Slightly more volume than an XC race shoe – consider it room for thicker winter socks.
Speaking of winter, it seems to be around the corner. I started wearing the Maltese Falcons in the dustiest part of summer and with a zero-rain July here in Vancouver I was concerned I might not get some wet weather testing in before writing these shoes up. Well, up in Whistler during Crankworx we were treated to some rain – which may not have been a big deal. I did get the shoes wet while riding and have no complaints. But, right after the rain started, I stepped full on in a creek. Both shoes. Soaked. The shoes did not dry out until I brought them inside and stuffed them with newspaper overnight. These will dry faster than my old Five Ten Impacts no doubt, but they will still require a push in the right direction. Maybe it's time to invest in a shoe drying device.
I was a bit put off by the aesthetics of these shoes to begin with, but functionally they've surpassed my expectations in just about every department. They may not have fifteen sails or a Wookie at the helm, but that's not what you're looking for anyway. If you spend a lot of time off the bike but still want the performance advantage of a clipless shoe, have a look at the Maltese Falcon. They go for $145.
---
This Maltese Falcon is a lot more affordable than a massive yacht…