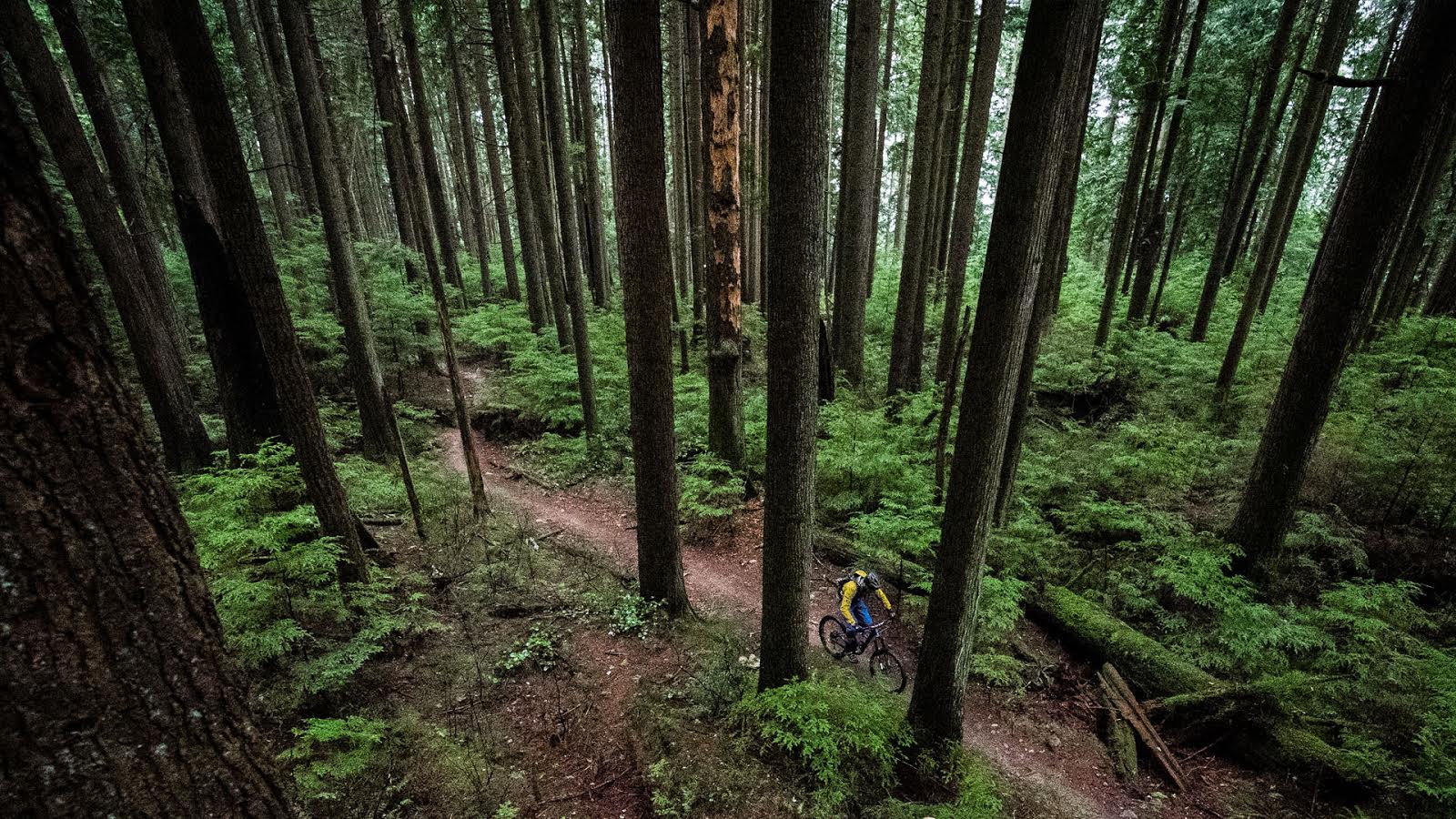 Gear Shots: Crank Brothers Sterling Pump
The Sterling LG pump is the flagship pump from the folks at Crankbrothers. This pump features mostly aluminum construction, dual compression pistons, a universal head, and an easy to read pressure gauge. The LG stands for long; Crankbrothers also makes a short version. The pump weighs in at 173 grams and will run you around $50.
The selectable dual compression pistons give high flow up to 40 psi and then low flow, high pressure up to 100 psi. The dual pistons do make inflating tires to higher pressures much quicker and easier. The gauge calibration was checked and verified to be as accurate as could be reasonably read off the dial.
I do have two minor criticisms. The Sterling LG Pump is marketed as a Road / Mountain pump, yet the maximum pressure is 100 psi. Many road tires are inflatable to 125 psi. I suppose 100 psi would get you home, but an extra 20-25 psi would have been nice for the occasional top up. The second is design; the outer body of the pump slides so you're left hanging on to the black bit with three fingers. As a result damaging the valve stem is much easier and you'll likely get cramp hand before inflation is completed.
All in all the Sterling LG Pump is a good quality pump that will get you back rolling again after you get a flat. On the downside it's not perfect and it's not cheap. However I think the price is justifiable given the excellent gauge, dual pistons, flawless universal head and the premium construction that should keep it working well / looking good for many years. It won't replace your floor pump at home, but will certainly be welcome in any pack.
---
A hand pump with a gauge is fairly useful for those who are quite particular about their pressures – what are your thoughts?