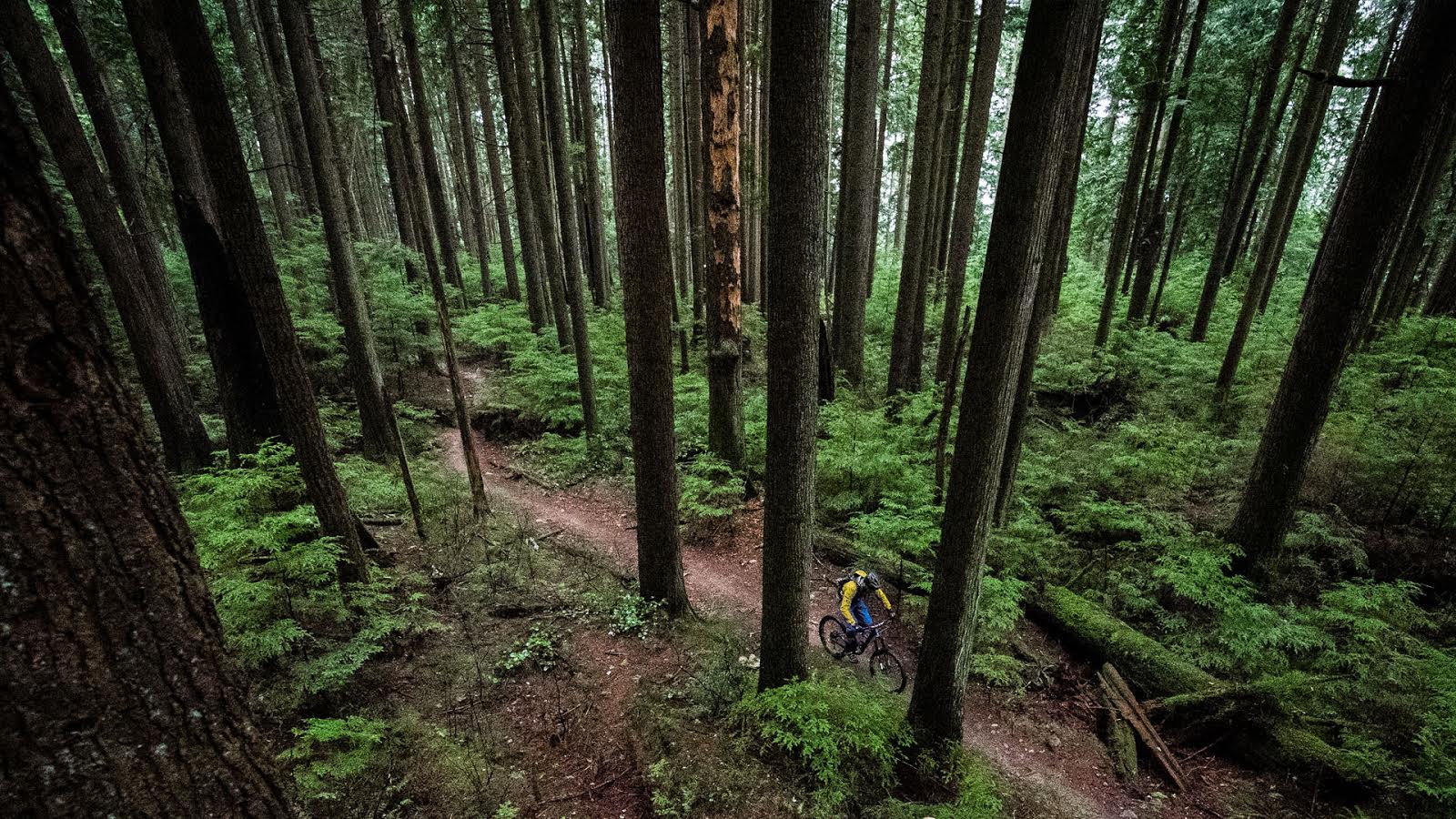 Gear Shots: Crank Brothers B17 Tool
Of all the multi-tools I've used throughout the years, my favourite by far is the Crank Brothers multi-17. In fact, I would wager that while Crank Brothers does make a variety of other products including wheels, pedals, and seat posts, their mini pumps and multi tools stand out as some of the best on the market.
With that said, I feel like there is a bit of the "if it ain't broke" situation going on with the recently released b-series of tools. The quality of tool steel with the b17 is right up there with my expectations and the finish is decent as with other Crank Brothers products. Sporting similar capabilities to my beloved multi-17 but with a removeable bit design, the b17 is larger, heavier, and more expensive – so what does it do better?
While in theory the removeable bits may seem useful, in practice they prove awkward and not-so-convenient. Beyond the possibility of a trailside bitsplosion, the bit driver located at the end of the tool makes for an awkwardly shaped device in hand that also reaches limitations when used in tight spaces such as bar clamps and derailleur limit screws. Bits are great in screwdrivers or on the ends of ratches, but not attached to a hand-sized chunk of metal.
I can say conclusively that the b17 will not be accompanying me on any more rides, but it has left some good quality tool steel bits in the NSMB work bench which we can put in the drill and attempt to strip out rotor bolts and the like. While I wouldn't stand behind the b17 for its awkwardness in functionality, the multi-17 remains a trusted workhorse and I regularly recommend it to people looking for a medium sized tool with a chain breaker.
---
Has Morgan lost his bits? What's your favourite multi-tool?