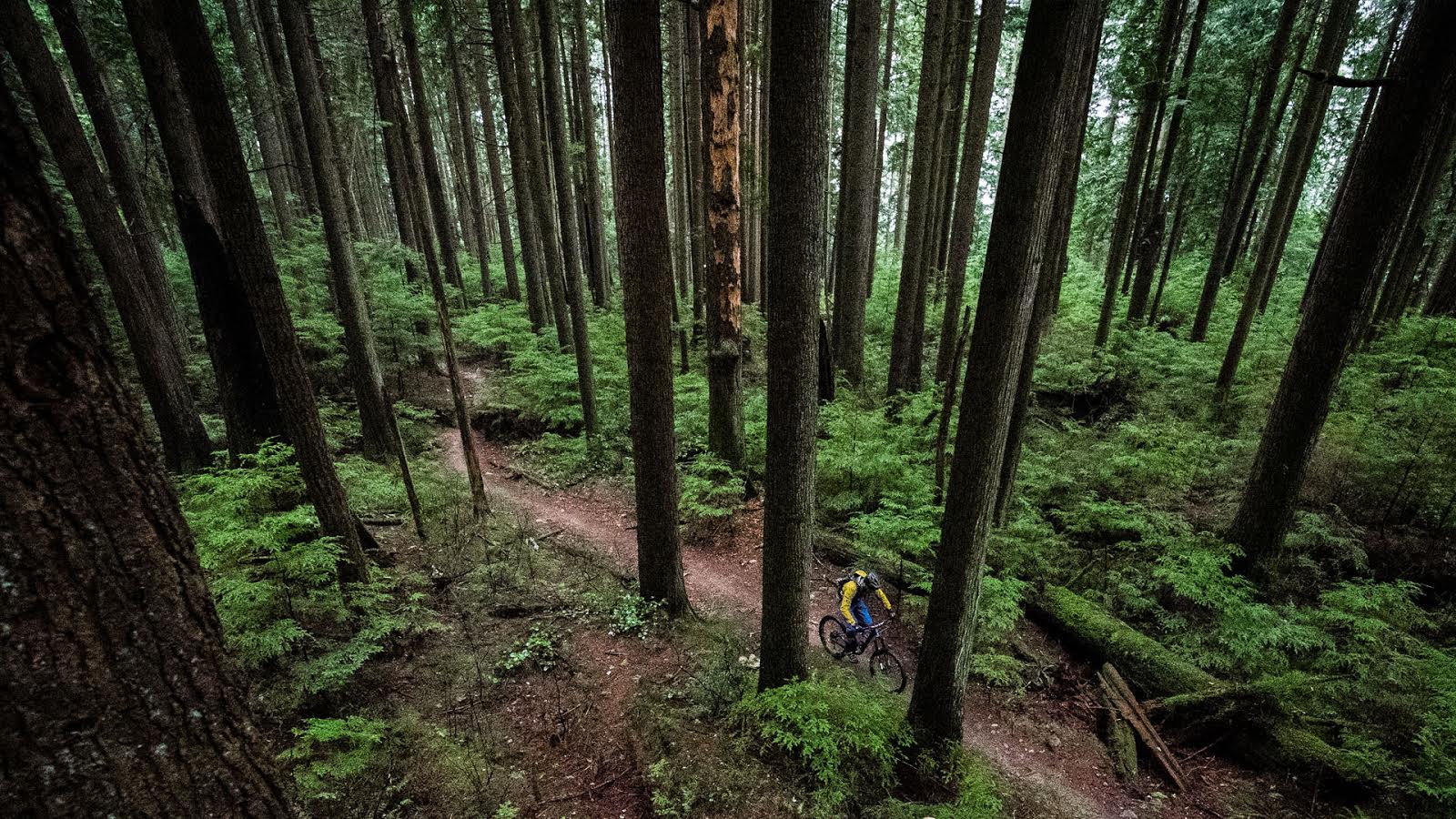 Gear Shots: Camelbak Charge LR
Occasionally there comes along a product that just makes sense. I have been using the Camelbak Charge LR for the past few months and it quickly became my go-to pack any time I wasn't taking my big camera along on a ride. My riding as of late has skewed toward longer distances, but my habit of carrying a full bag of tools hasn't changed. The lightweight Charge LR is seeing use both with and without its 2 litre reservoir.
The Charge LR uses thin materials to come in at exactly a pound with an empty reservoir. I was concerned they might not stand up to abuse, but after months of regular use, a good number of winter mud baths, and a few crashes, the pack's materials and zippers are still in great shape.
Water reservoirs in hydration packs have traditionally been vertically-oriented; last year Camelbak introduced the Lumbar Reservoir series of packs, which house the water in a horizontally-oriented reservoir at the bottom of the pack. The Charge is the smaller of two LR bags, with the 13L Volt above it and womens-specific 10L Spark also available. The Charge and Spark use a 2L reservoir, while the Volt holds 3L. The lumbar-mounted water is not only good for keeping weight your shoulders, but actually gives a bit of a squishy waterbed feel around your waist.
I had happily used traditional style hydration packs until the Charge LR came along. Waist-mounted water just seems to make sense, especially on a small bag. Hopefully we'll see new uses for this idea in future years. The Charge 10 LR runs for $135 CDN.
---
How do you carry your water? Converted to the bottle or still on a bag?