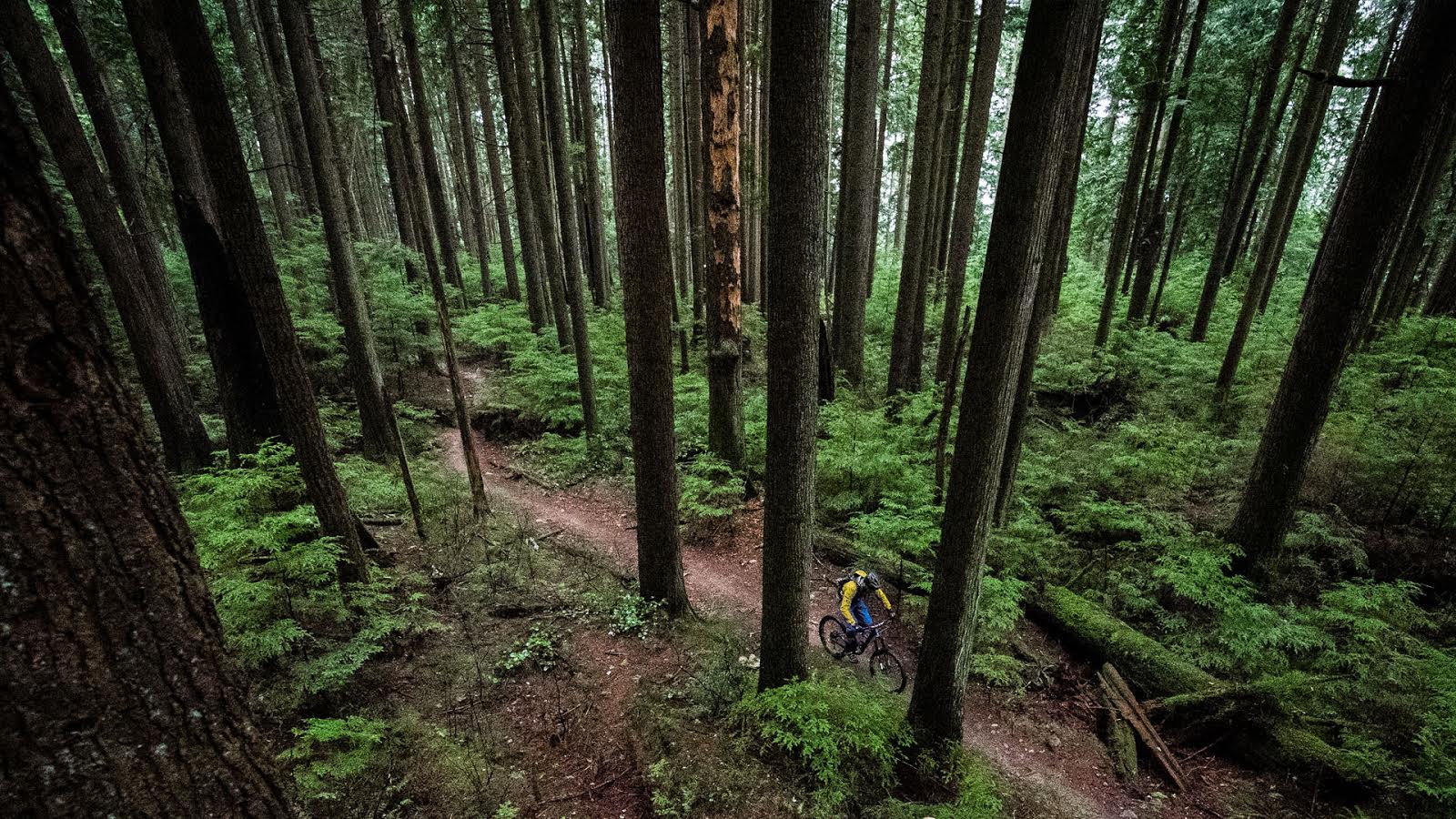 Garbanzo DH Results and Photos
With dust flying and spectators heckling, racers took to the hill for the Garbanzo DH at Crankworx this afternoon. On the menu: 3400 feet of descending from the bike park's upper lift down to the village. Our interns were out on course enjoying the scene up at Garbo, and came out with a few shots below…
The top time of 12:28:24 was laid down by Colombian Marcelo Gutierrez Villegas – proof that this race is not for the weak in hand. Coming in 2nd was gloveless Sam Blenkinsop 7 seconds back of Gutierrez Villegas, and in 3rd local World Cup racer Remi Gauvin, 20 seconds back.
On the women's side, Emmeline Ragot was hot off a win at Mont-Sainte-Anne and carried through for a 14:19:83 run, with Claire Buchar and Casey Brown 19 and 43 seconds back respectively.
Full results can be found at Crankworx HERE.
---
Steve Smith didn't defend his title at Garbo, but Gutierrez Villegas bested last year's time by five seconds… we demand a rematch!