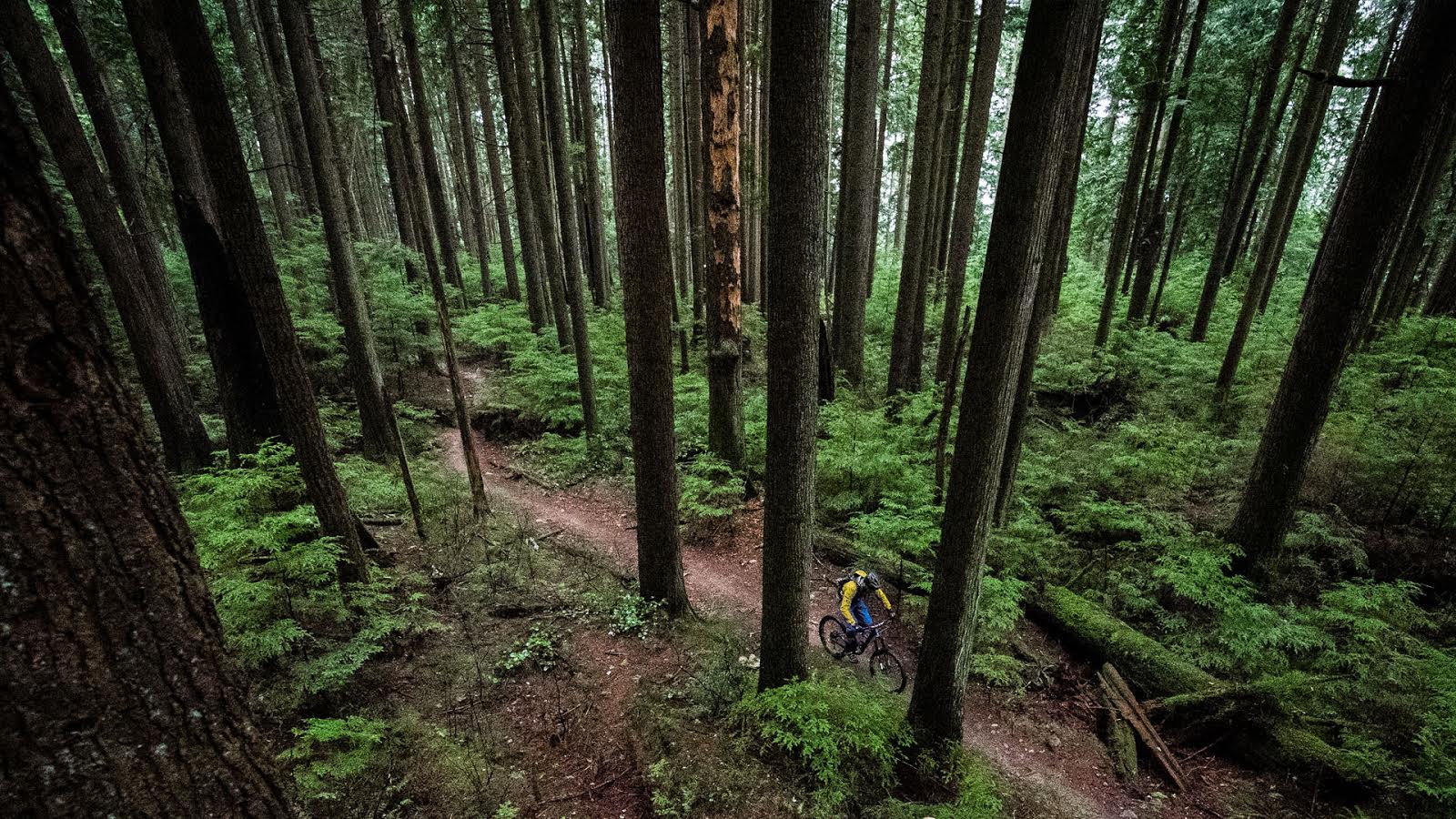 Gamut Cillos Stem
"Dude, my stem is so dialled right now!" is generally not something you hear. Stems aren't very sexy compared to carbon wheels and kashima-coated bottle openers, so you can imagine my surprise upon opening the Gamut Cillos' box to discover how much effort had been put into crafting this object.
The Cillos features more machining than any other stem I've encountered. There is not a single gram of extra material. The upshot to this is that my 50mm model weighed only 150 grams with all hardware installed. This makes the Cillos a good option for those who want to upgrade their stock stem to something a little bit lighter, but don't want to sacrifice any strength. It also comes in two colours: a matte black or slate grey anodized finish.
Mounting the stem was a doodle; all of the hardware is based around M4 bolts with a 5mm allen hex socket, and for the more fastidious rider there are also torque specs printed on the faceplate and by the opposing clamp bolts. Once I got it on my intern bike, it was time to take it for a spin, and see how it performed (well, as much as a stem can perform I suppose).
The long and short of it is that the Cillos performed as a stem should. I wasn't able to detect any bending, flexing or creaking coming from the front end. My bars stayed right were they should be, and despite a few crashes the finish is no worse for wear. As an added bonus, it even matches the stealthy graphics of the Thunderbolt perfectly. So no complaints from my end. My one nitpick is that the clamp bolts don't sit flush with the stem, which makes them a target for knees and other body parts during a crash. The simple solution to this problem is not to crash.
So if you're on the hunt for new lightweight cockpit components and don't mind stepping outside the usual brands, it's definitely worth the while giving the Cillos a close look. MSRP runs at $109.99 USD and is available directly through the Gamut website, as well as your local bike shop.
---
Stems may not be the sexiest component out there, but it can be disastrous if they aren't right.