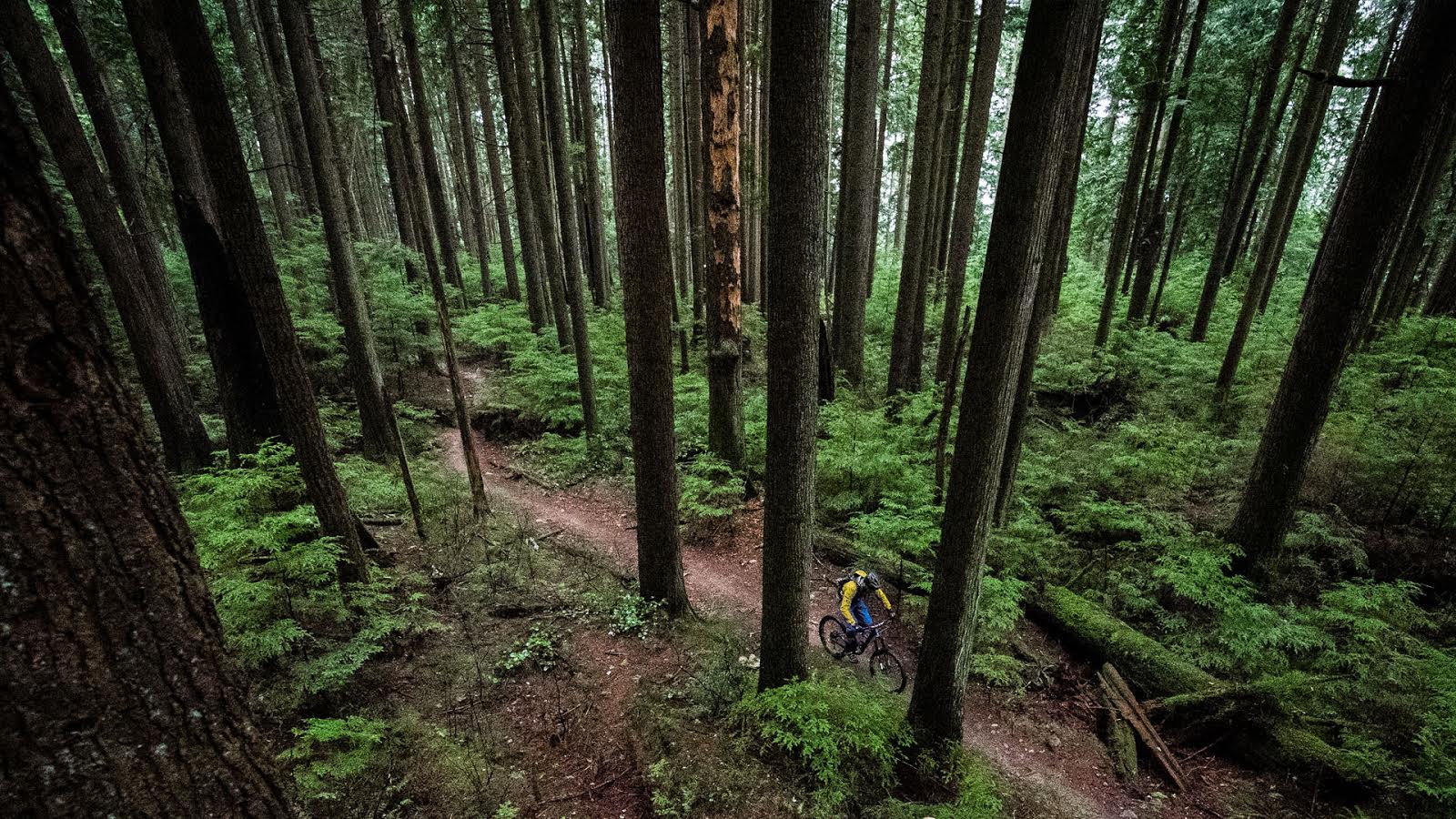 FVMBA Film Fest: Win a Devinci Wilson
Just in case anybody happens to think sitting around watching mountain bike films with a hundred of your buddies is fun, the FVMBA and Mission Springs Brewing  Company are stoked to present the first of its kind FVMBA & Mission Springs Mountain Bike Film Festival and Bike Raffle. While many of our favorite trails lie buried under several feet of snow, or in some cases, mud, here is a chance to reminisce about days gone by, or dream about the summer to come.
While much of the trails and talent featured in the films will be local, the quality of line-up is world class. Premiering at the festival will be "An Argentina Adventure" by filmmaker Ambrose Weingart and featuring Rocky Mountain riders Wade Simmons, Geoff Gulevich, Thomas Vanderham and Andreas Hestler. We will also be showcasing some very talented local videographers on local trails with the likes of Brock Anderson and Jordan Olthius. We have some videos of local riders Bob Jones and Karla Stowards, as well. Our feature presentation will be "Where the Trail Ends" featuring the world's top Freeride MTBers searching for un-ridden terrain around the globe, with Darren Berrecloth, Cameron Zink, Kurtis Sorge, James Doerfling & Andreu Lacondeguy.
This will also be your last chance to purchase tickets for the Devinci Wilson that has been hanging in the eaves of the Springs for the last few months. Some lucky rider's name will be drawn and they can take the bike home to introduce Wilson to the rest of the fleet. And let's not forget what Mission Springs is really good at, and that is great beer. There is a special cask of Cherry Trailblazer Pilsner with the FVMBA name on it sitting in the cellar waiting to be tapped once the event gets underway!
The main event will be in the pub side of Mission Springs, though the movies will also be displayed on the restaurant side for groups with minors in tow. All the fun will begin at 6pm on January 31 at Mission Springs Brewing Company and Restaurant.
---
This might be your ticket to a new DH bike this year…