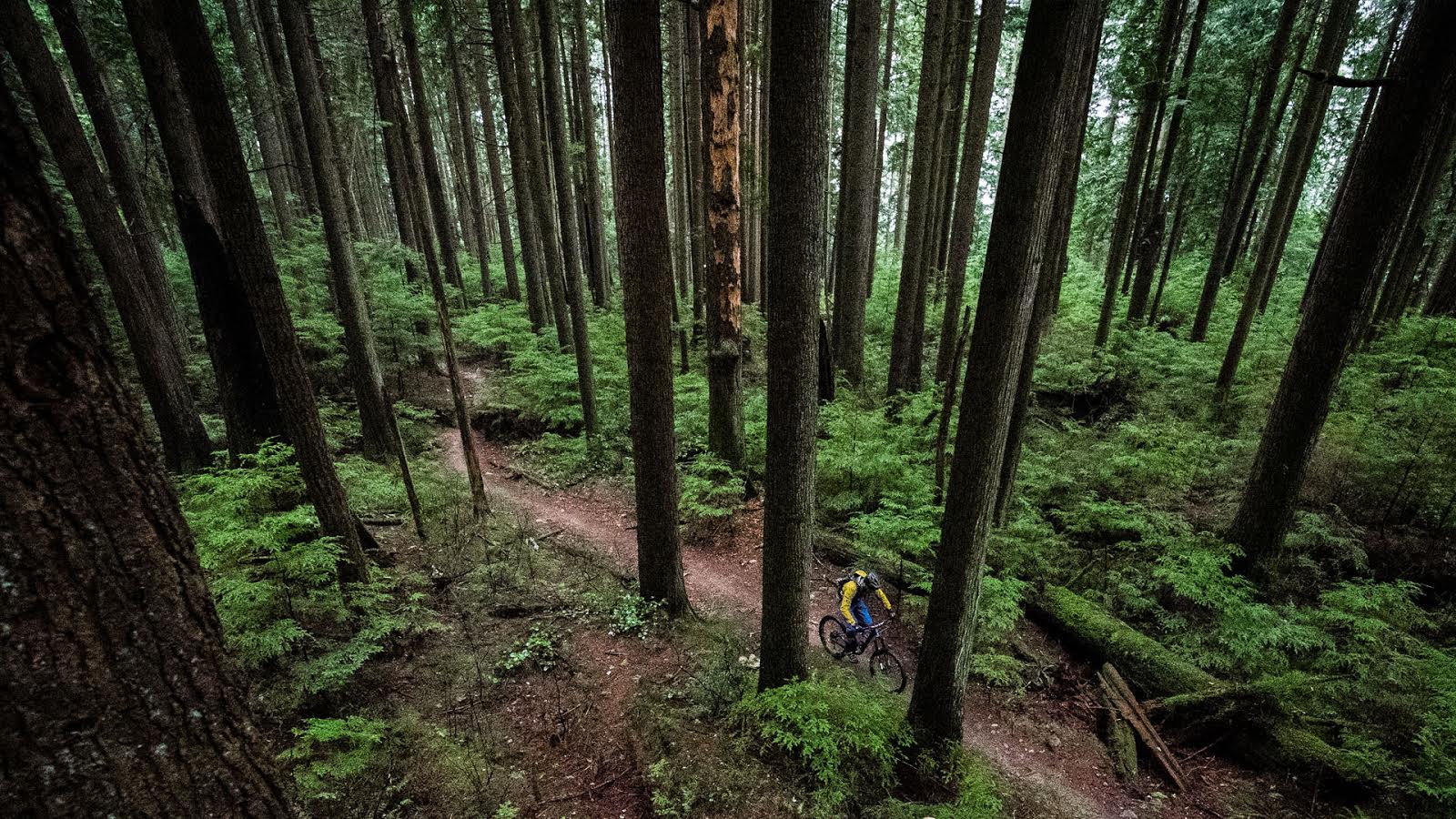 The Future of Marzocchi
In recent weeks conflicting information has been surfacing about the future of Marzocchi. The Italian company, owned by Tenneco, a publicly traded, Fortune 500 company based in Lake Forest Indiana, has been rumoured to be winding down production. Most of the rumbling has come from Italian unions, seeking to protect workers at Marzocchi's Bologna facility.
A few weeks ago, the FIOM (the union to which Marzocchi's tradespeople belong) , released news that management of the US multinational announced the closure of the plant and of production of forks for motorcycles and mountain bikes. The Italian web site Resto del Carlino , also released news that Tenneco intends to exit the suspension fork market.
This news is partially true and it's related to a severe downturn in the motorcycle market. Management released a statement suggesting the market crisis lead to their decision to leave the suspension business. Since the last meeting of management and unions there has been no progress about relocating production or finding solutions of any kind. An unemployment compensation agreement for workers expires in September 2015 and Tenneco did not renew the lease of the plant, leading unions to call for crisis talks with the employer.
Marzocchi has operated the bicycle and motorcycle arms of the business separately for some time an market conditions for the bicycle market are much less dire. Marzocchi's bicycle division apparently ended recent financial years in the black with excellent sales results.
We reached out to Stefano Migliorini (Bicycle Division Marketing Manager) , and he confirmed that the bicycle division is in excellent health. At Sea Otter, Marzocchi debuted new products to be released this year, including a new dropper post. As a public company Marzocchi is obligated to support products for a minimum of two years. We're not likely to see changes to the bicycle division's production through 2018.
Bicycle industry production was moved to Asia several years ago and should be unaffected by shutdowns in Bologna. What happens beyond 2018 will be dictated by sales results for the next two years.
Sleep easy Marzocchi fans. You have nothing to worry about for a few years.
For more info check out marzocchi.com
This article was originally published in Italian by our friends at TRIRIDE
---
Can Marzocchi rebuild and become the powerhouse it once was? (Are those bombers!!!)