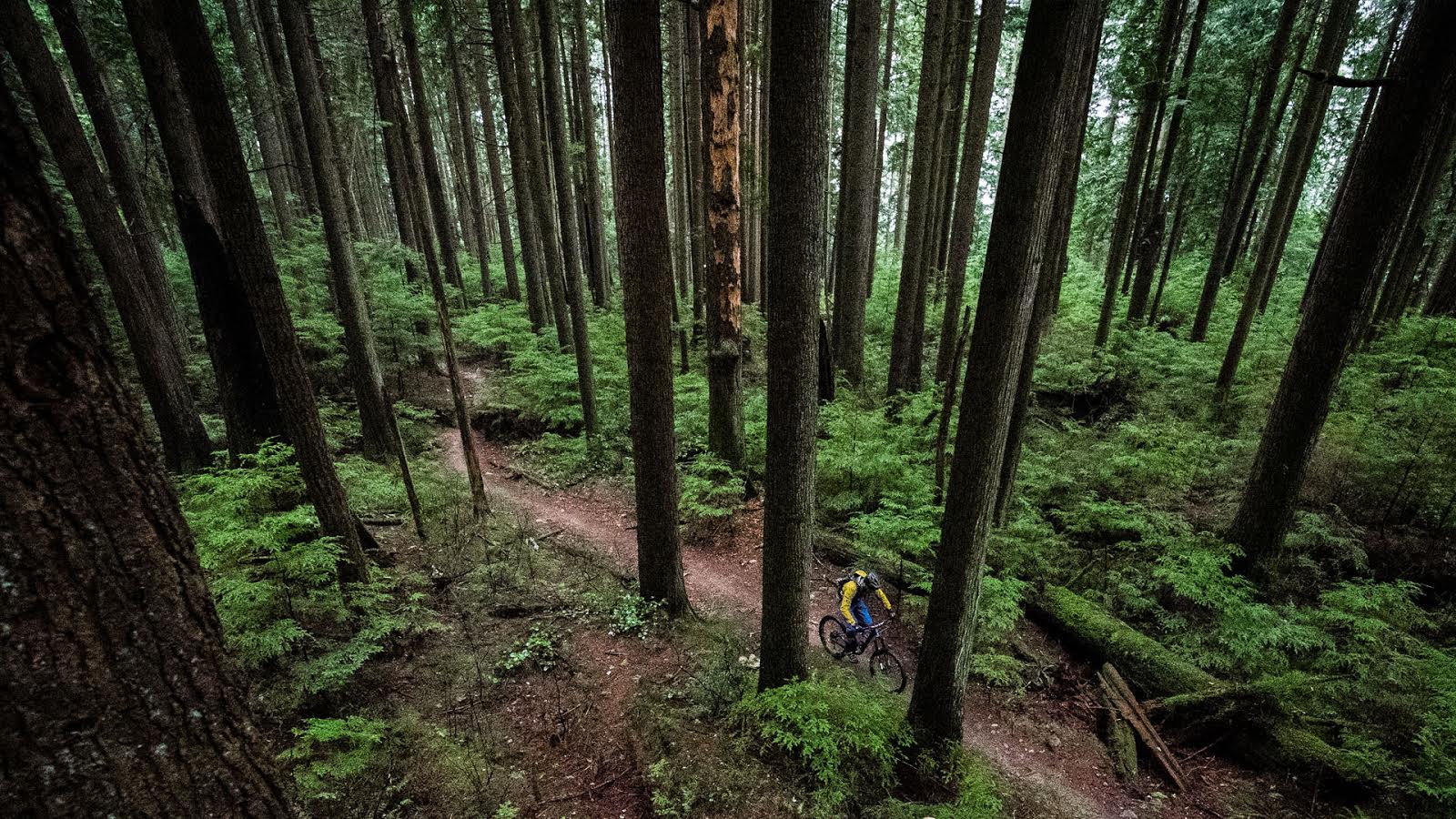 Full Pull Riding on a Swiss Roller Coaster
Where else but Switzerland can you expect to find a finely crafted DH trail with nearly every feature imaginable on the way down. From highly questionable old-school Shore lines to flat-out machine built jumps and serpentine singletrack in tightly packed trees, this 6km Swiss descent has something for everyone.
---
Bonus points if you can guess the number of corners.