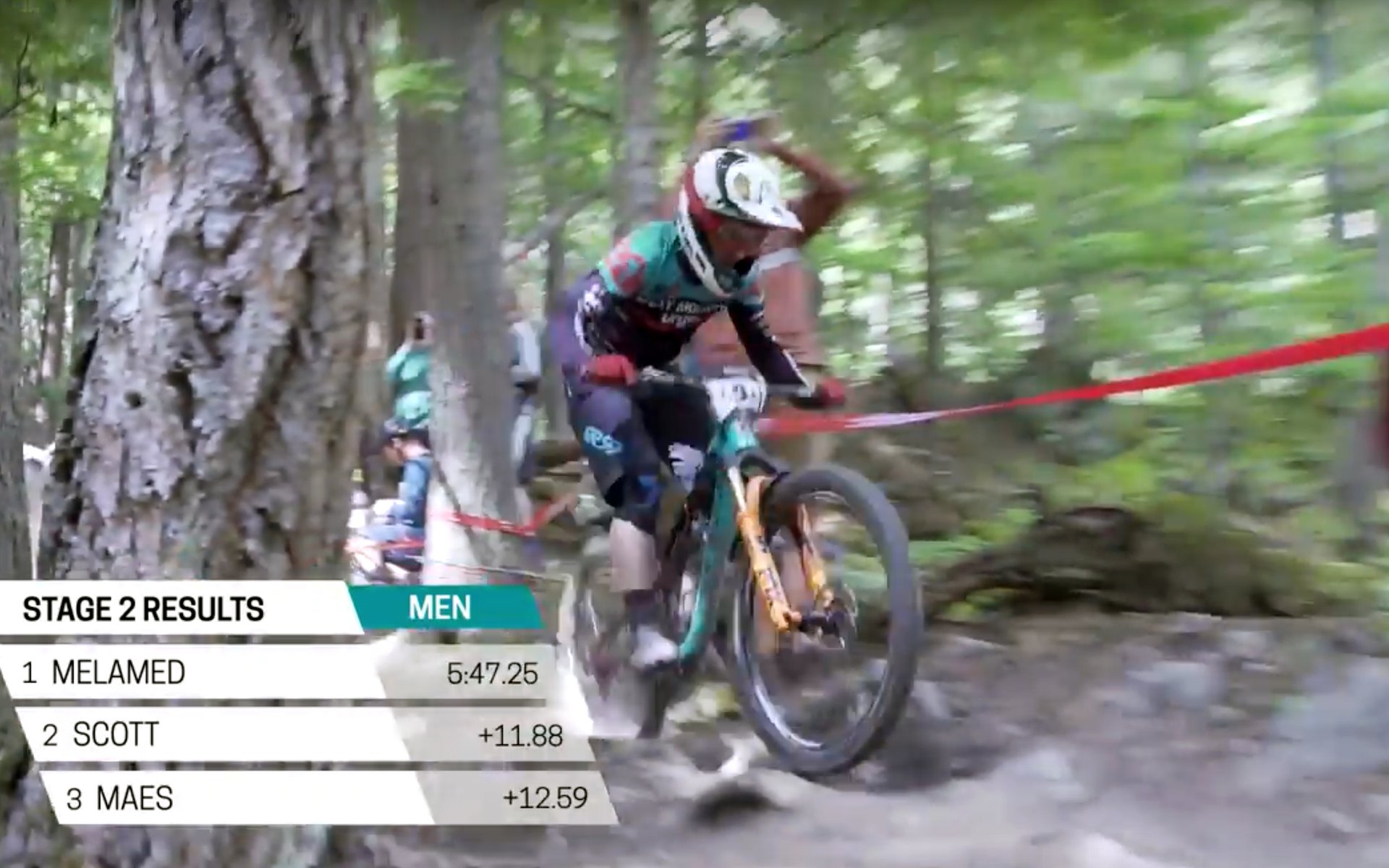 VIDEO of MELAMED's BIG WIN
Full Highlights Rd 7 | EWS Whistler, Canada 2017
The 2017 Whistler EWS race was said by some to be the hardest, longest, gnarliest Enduro race they'd ever seen. It also turned out to be closely contested, with lots of suspense and drama until the very end. It wasn't until Sam Hill - the final racer - crossed the line that the expectant crowd at the finish line finally knew that hometown boy Jesse Melamed had taken the win, reminiscent of Rob Boyd's historic FIS World Cup Downhill victory back in 1989 (he was the first Canadian to win a downhill on home soil).
Full results from the 2017 Whistler EWS can be found here.
We also got a great look at Jesse Melamed and teammate Rémi Gauvin's Rocky Mountain Altitude race bikes - and how they differ. You can see that here.