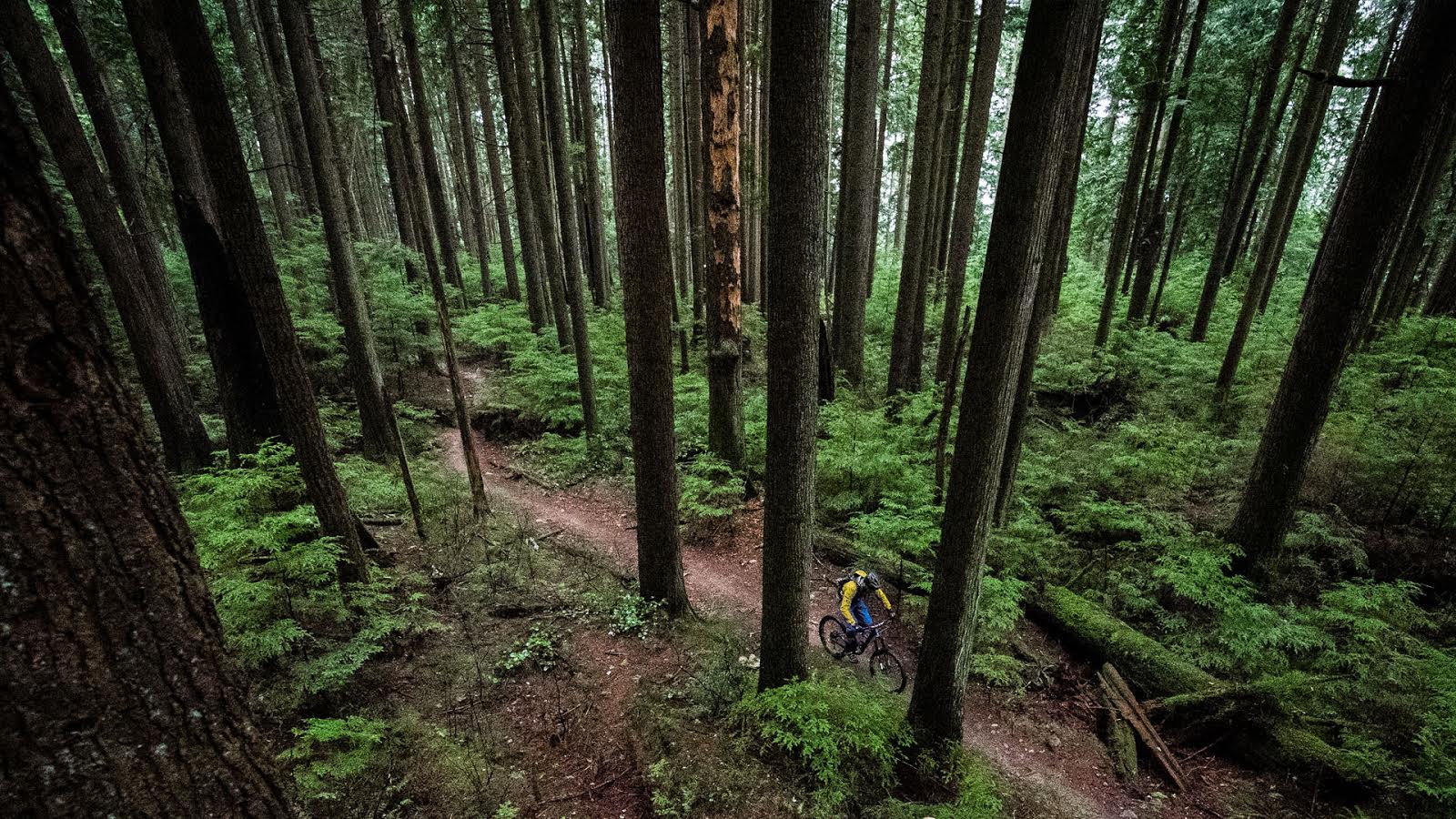 FrostBIKE at Silver Star
Silver Star Bike Park and SE Racing & Promotions are excited to announce the creation of BC's first Cycling BC sanctioned snow race – aptly named Silver Star FrostBIKE.  March 2 and 3 will witness downhill mountain bikers from around the province descending on the ski resort to test their race skills on snow.  The weekend snow race is also the official Kick Off party for the BC Cup series that will run from May to September and visit bike parks and DH tracks around the province.
Silver Star Resort is really looking forward to bringing a snow DH race to the resort to promote the coming BC Champs DH race (July 27/28) as well as focus the attention on the summer season product at the resort. "We are extremely proud of what we have built here at Silver Star and just because the bike trails are buried in snow doesn't mean we are going to keep that enthusiasm hidden" commented Silver Star General Manager Michael Sherwood.
This two day snow DH event is the first of its kind to be run exactly like a summer dirt DH race. Riders will be given lift access to get to the top of the race course after safely loading their bike onto the Cat trailer to be hauled to the top of the race course behind one of Silver Star's Groomers. Once at the top the racers will be descending down the taped course on the ski run Milky Way back to the mountain village.
FrostBIKE is sponsored by SkyRide Cycle, Intense Cycles and Cycling BC. It is great to get such amazing support from our partners for this event.
Silver Star Bike Park opens for full operations June 27 to September 2; come have some fun in the bike park this summer!
For more information and to register for the BC Champs visit: www.seracing.ca
Call 1-800-663-4431 or email bikecamps@skisilverstar.com or stephenexley@shaw.ca for more info.
FrostBIKE Details
Entry Fee: $60 *does not include online processing fees or applicable taxes which are added at checkout
Register online HERE.
Entry fee includes lift to the top of the course for both days!
Saturday training 10am to 4pm w/ 6pm BC Cup Kick Off Party at the Saloon
Sunday Race starts 11am
On site plate pick up and waiver signing is Saturday only from 9am until 12pm
Categories with three or less maybe combined with another category
Participants are entitled to a 2 for 1 day ticket for Saturday and Sunday once registering for FrostBIKE.
---
This is guaranteed to be comical and awesome…