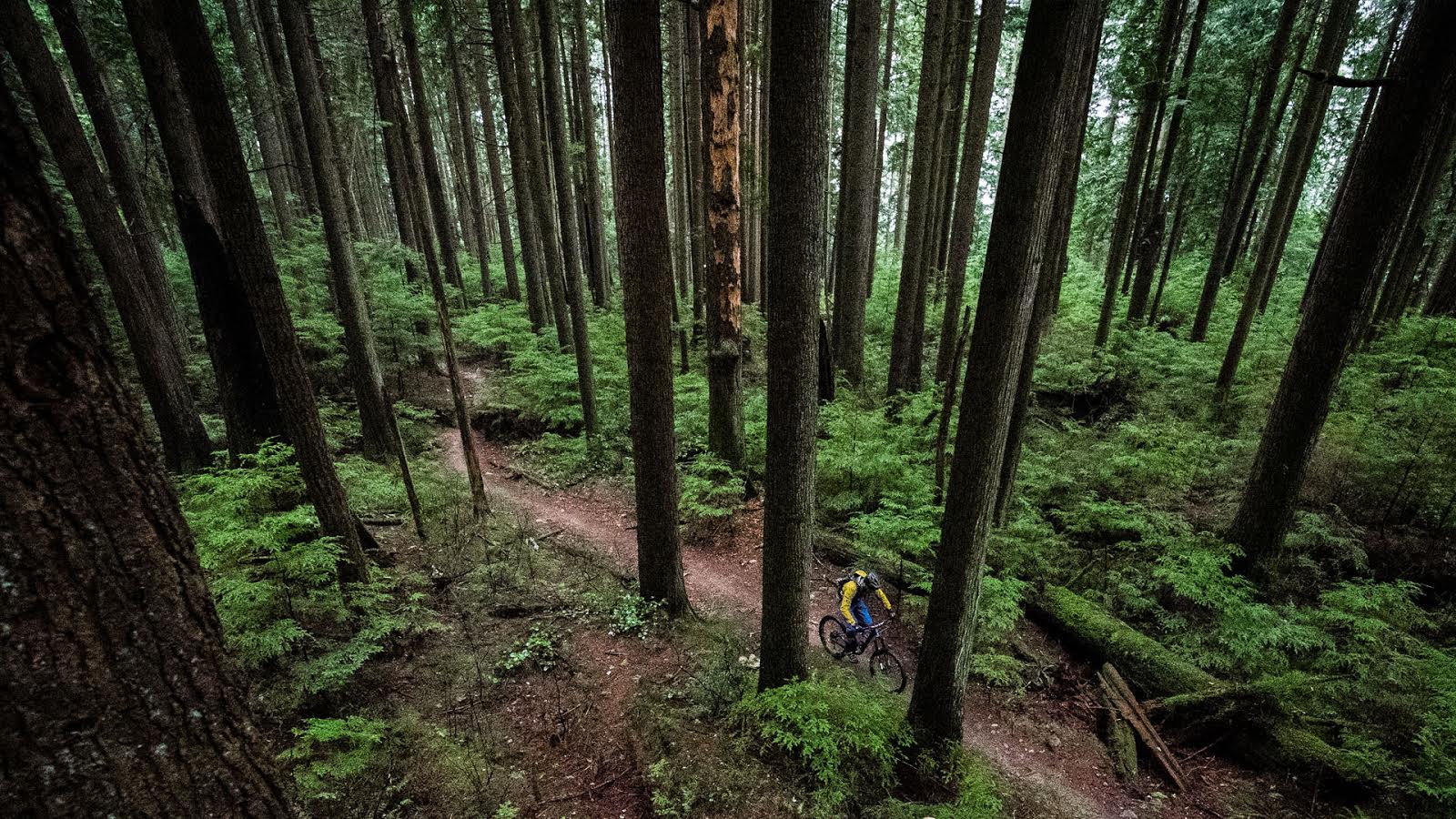 Fromme Tees in Store
That's Fromme which rhymes with loam. We started riffing on shirt ideas and then got carried away and one shirt became two. The black shirt – Rolling – displays trail names that anyone who has ever ridden our favourite mountain will surely recognize. Just reading the shirt (or wearing it) makes us smile.
The grey shirt – we're calling it Relics – boasts the names of trails that have become unrideable for one reason or another. Some started to decompose when the builder moved away, others were closed by decree and others still have died of natural causes. Some of us remember them fondly though and this shirt is an ode; a chance to memorialize the radness of the builders and riders who made the magic happen.
We're quite happy with the result and we're sure you will be too. We've also got stock of the black Logo tee and the purple Spiral tee, as well as hats and socks.
---
Check out all the goods in our store here…