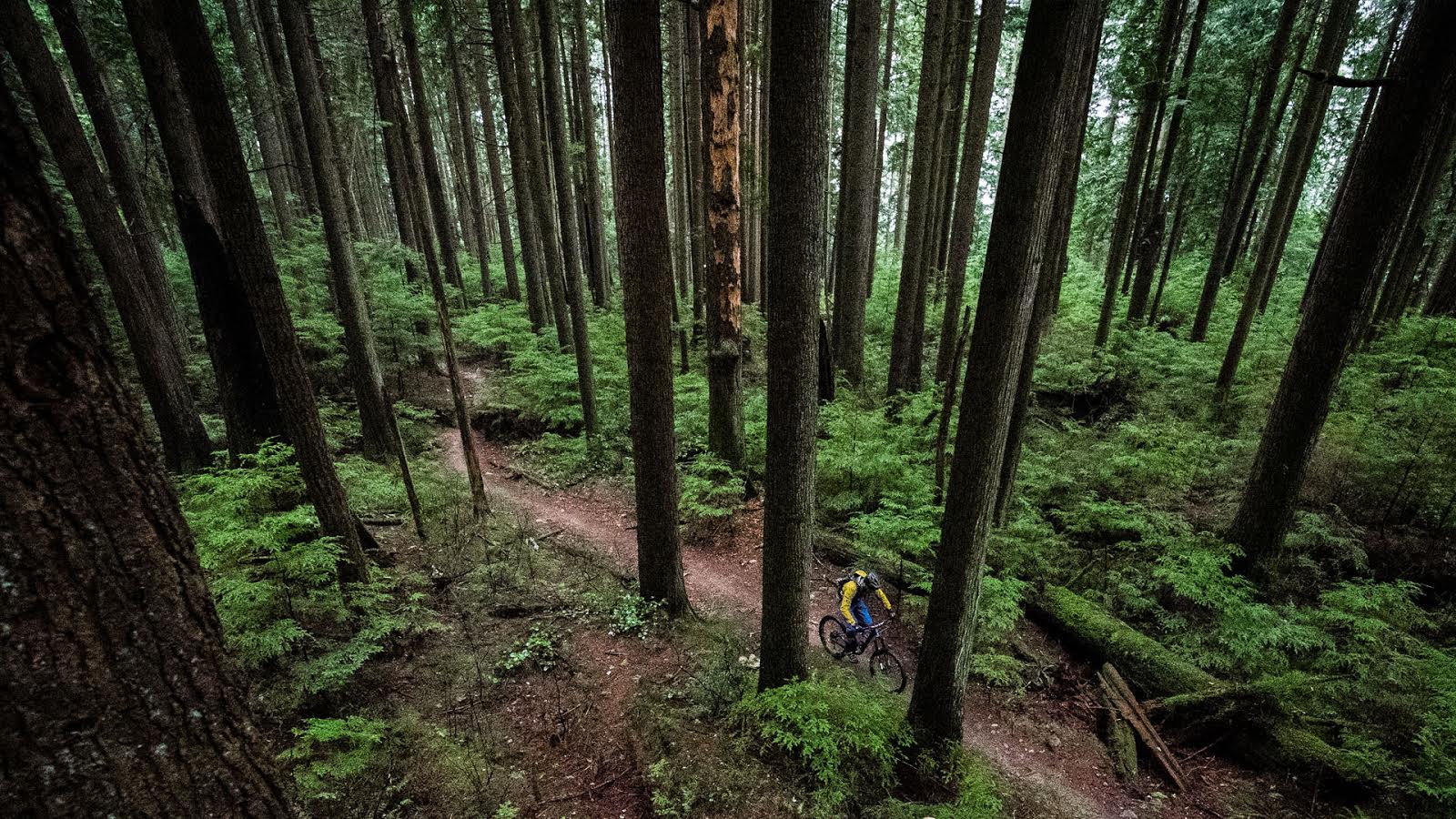 From the Mountains to the Mat
They may not make cycling clothing, but lululemon has been supporting riders and teams for years, by teaching the benefits of integrating yoga into their training and travel routines. Current team involvements include the BMC road and mountain bike teams and the Specialized-lululemon road team. And spreading the benefits of getting sweaty and bendy isn't confined to cycling – the little 'l' is also working with Olympians, soccer players (Ryan Giggs is super vocal about how yoga has extended his career), NHL players (yes, even the old school guys).
In this vid, lululemon ambassador Ryan Leech discusses how yoga has helped him throughout his career, and how guys need to just 'get over their fear of what it will do to their image' and try it out. At this year's BC Bike Race, he led racers in post-race yoga sessions every day, after consistently placing in the top 40 – on flat pedals.
Ryan has been practicing and teaching yoga for years, and he's not the only one. More and more riders and athletes we know (including our very own Cam McRae) are turning to yoga as part of their daily routine, and the benefits are lofty: increased flexibility and injury prevention, faster recovery from rides and workouts, even the emphasis on breathing that yoga prescribes will help your ability to focus as a rider – and help you stay out of the pain cave a little longer.
---
Are you a yogi or do you still question the benefits? Colour us converted – let's get bendy.