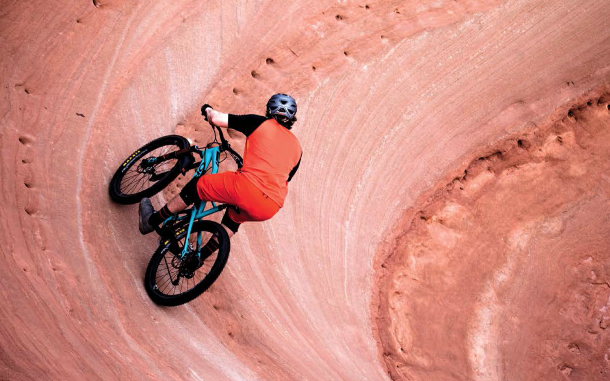 PRESS RELEASE
Fresh Rubber from Maxxis Tires
Maxxis Tires have sent us a massive 45-page rundown of their tire lineup for 2018. Covering everything from the slickest of road tires to the chunkiest fat bike treads, we've gone through and picked out the highlights that matter most. Read on for the news from Maxxis for 2018.
---
More Wide Trail (WT) Format Tires
Right off the top, Maxxis have announced a bump in the number of WT tires, as well as expanding the size curve to both 26" (it ain't dead yet!) and more 29" offerings. With the move for manufacturers to spec wider and wider rims on their bikes, Maxxis have moved in to capture the OE market. Expect to see the Rekon, High Roller 2, Aggressor, Ardent Race, Forekaster, Minion DHF + DHR 2 and Shorty sporting the WT badge in 2018. 
Also of note is that more of these tires will also come in a DoubleDown casing, meaning more sidewall protection along with a wider stance. Good news for anyone that wants an extra layer of security for particularly challenging terrain. 
Expect to see tires trickling out to retailers in September, with more becoming available into Q4 of 2017.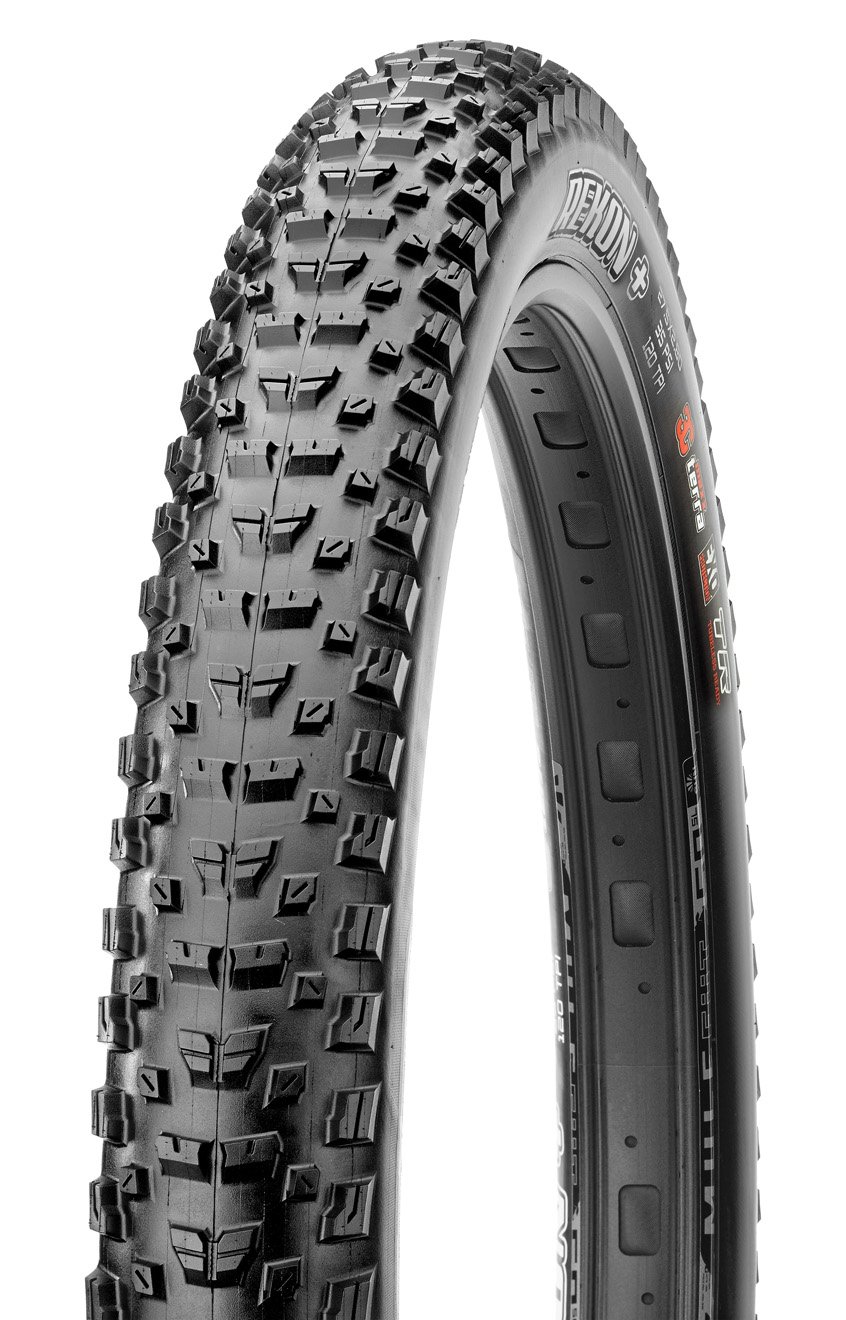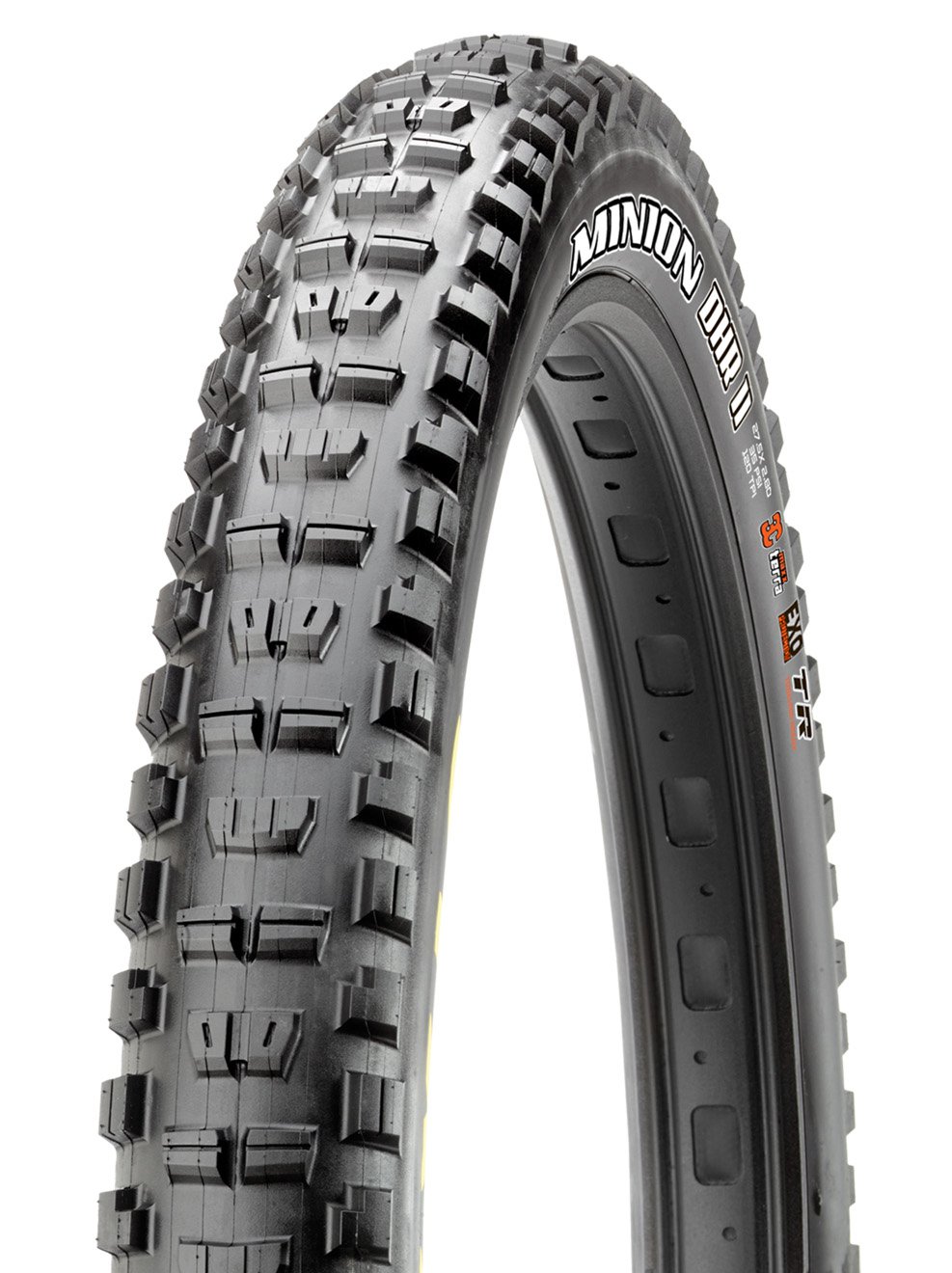 For riders looking to add a little retro flair to their whips, Maxxis will be adding to their Skinwall lineup in 2018. The Rambler, Re-Fuse and Rekon+ models join the Ikon, Ardent and Minion DHF, with the goal being better availability for all models.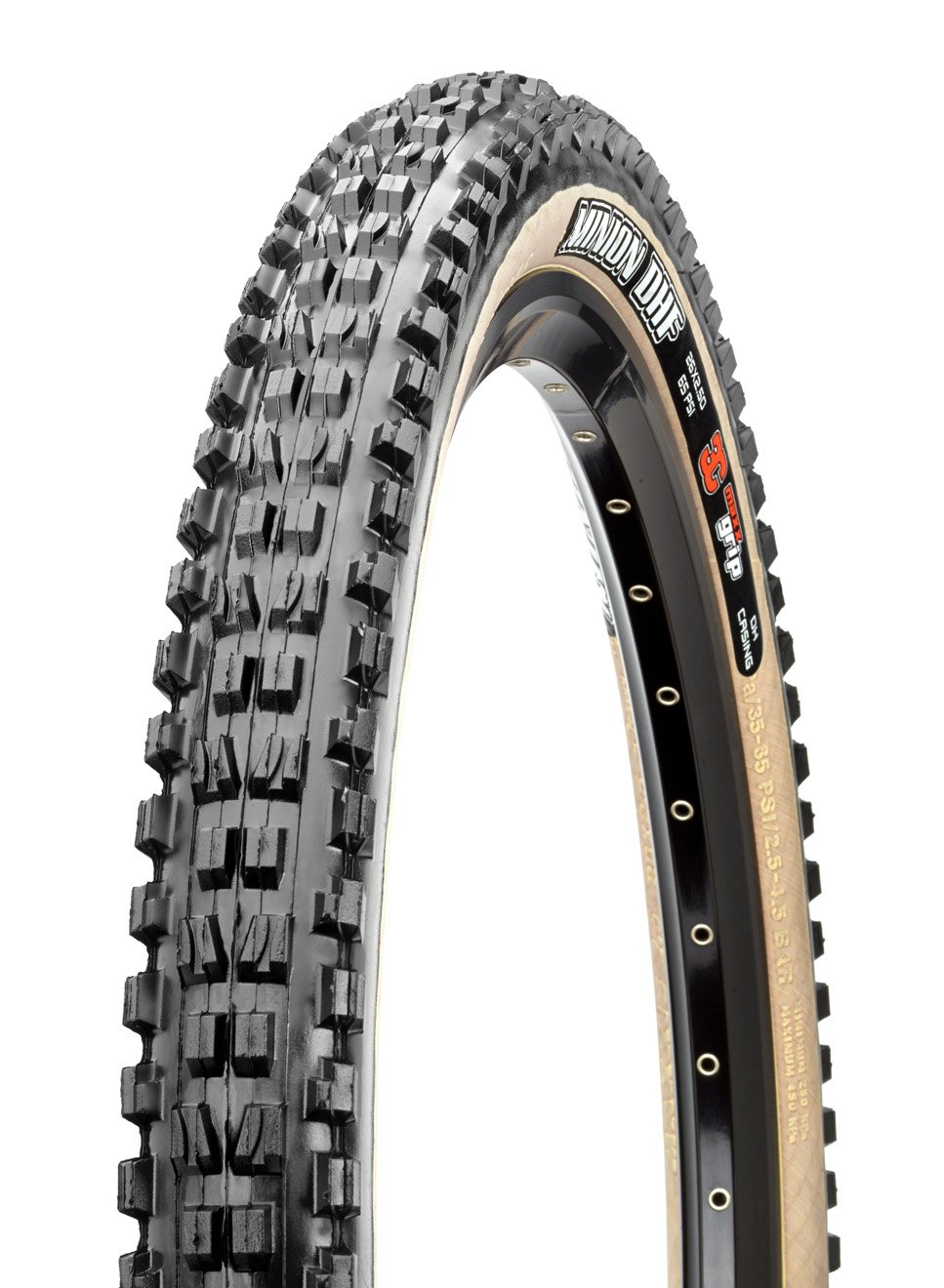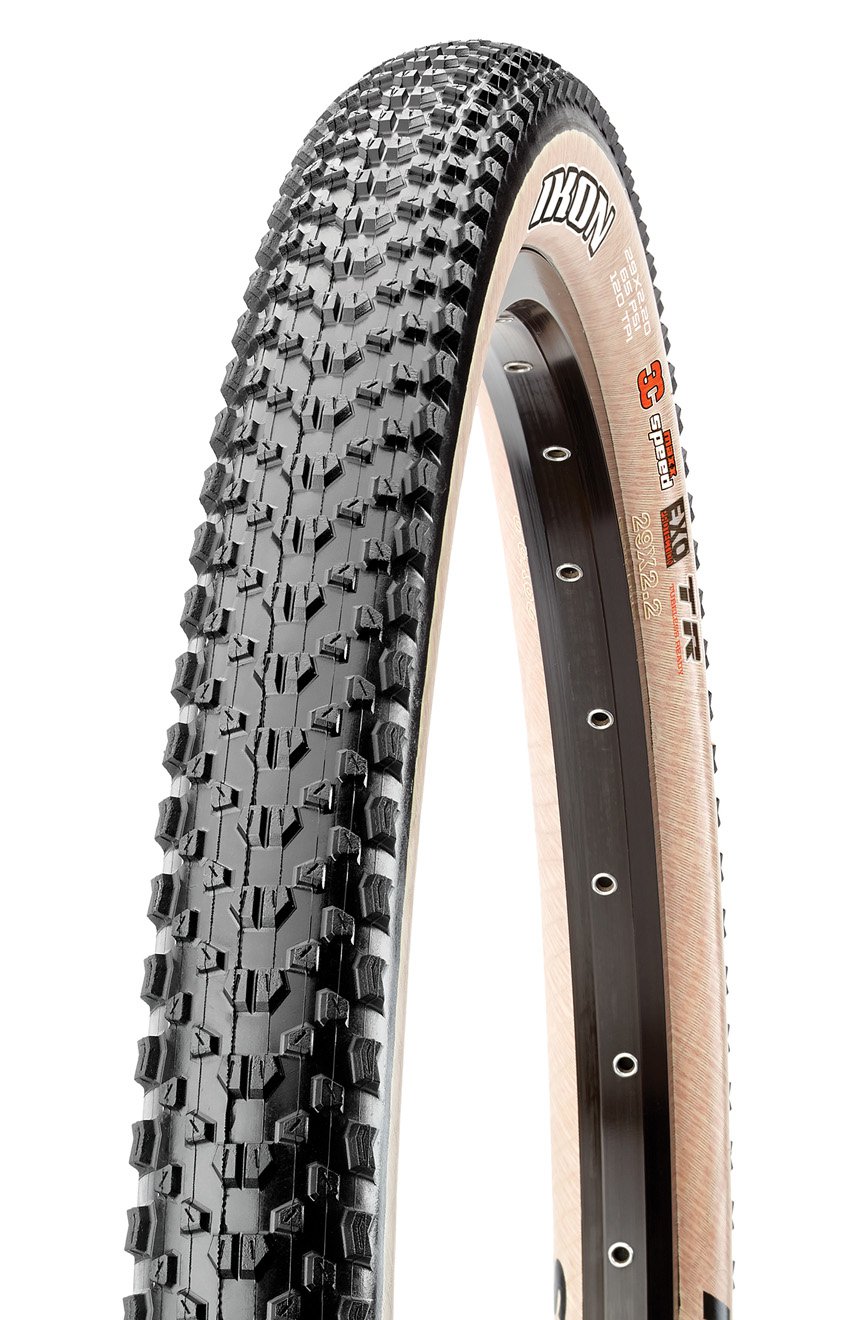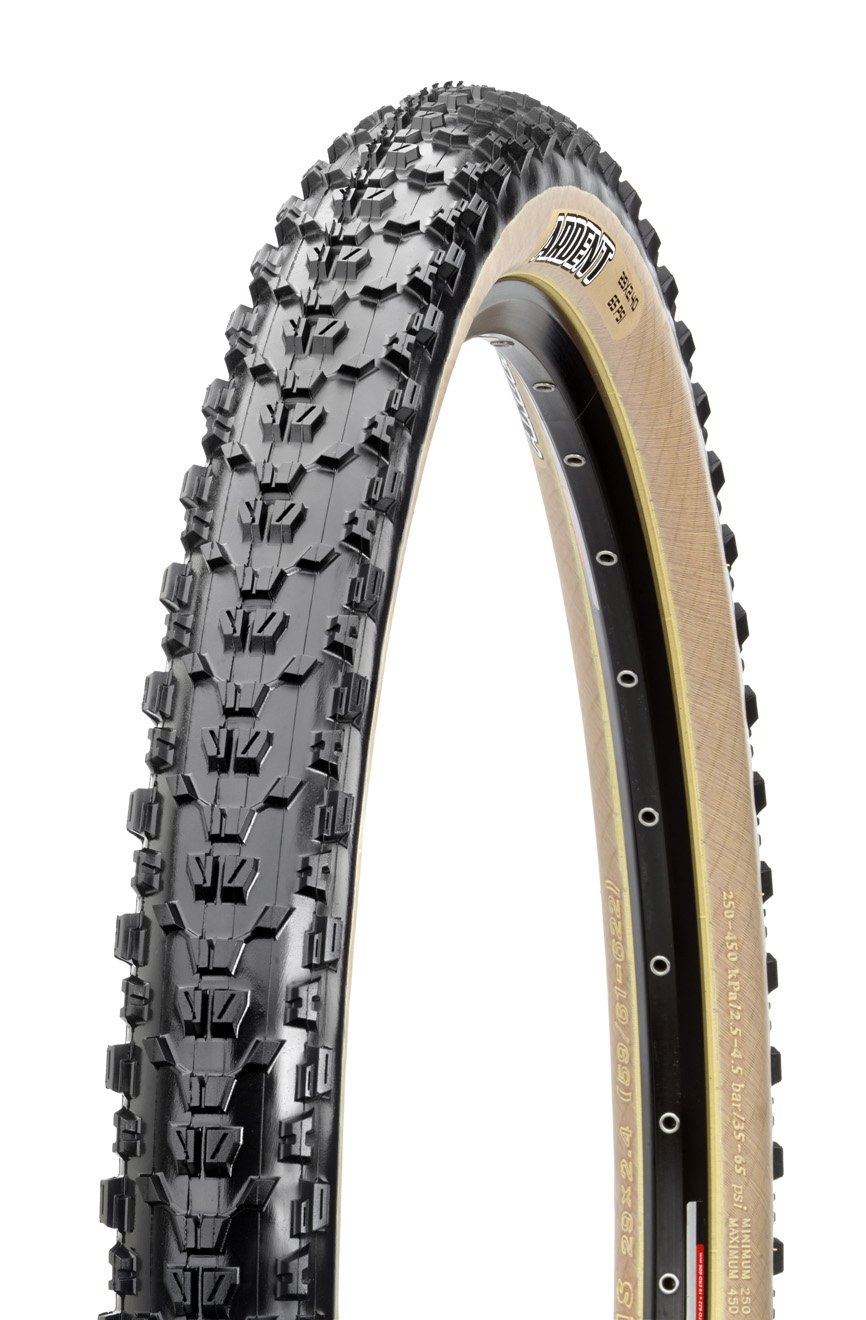 Here in North Vancouver winter is more of a theoretical concept than actual practice (last year aside). There are riders out there though that continue to put down the miles no matter how much of the white stuff is piling up outside. To help those riders get their winter turns in, Maxxis have launched the Maxx-Ice, Matterhorn and Moosetrak tires. All three sport ice-busting studs, and roll on "winter-optimized compounds."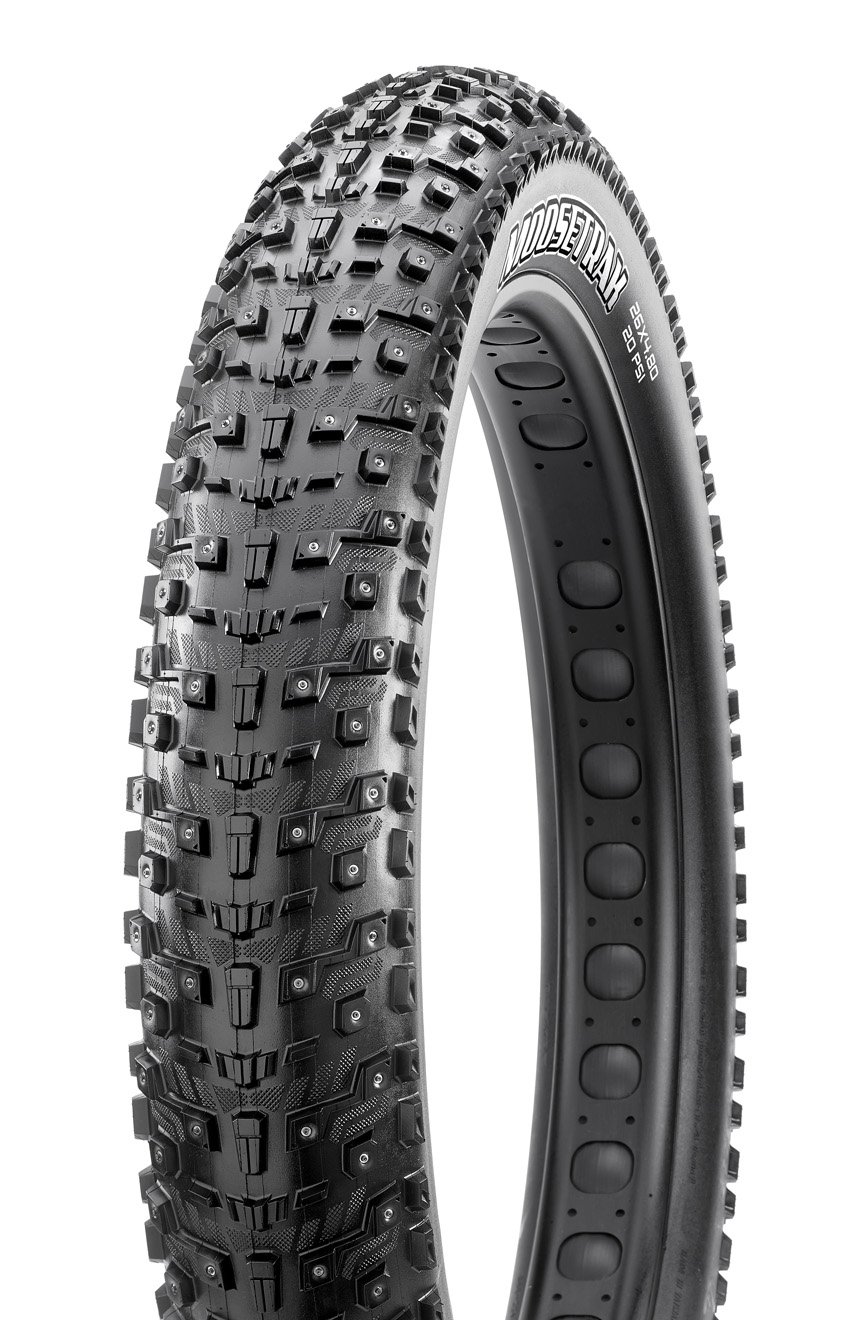 Maxxis also hinted at "exciting projects in the works for early 2018 release" in their press kit, and we'll be sure to do some digging around before then to see if we can find out more.