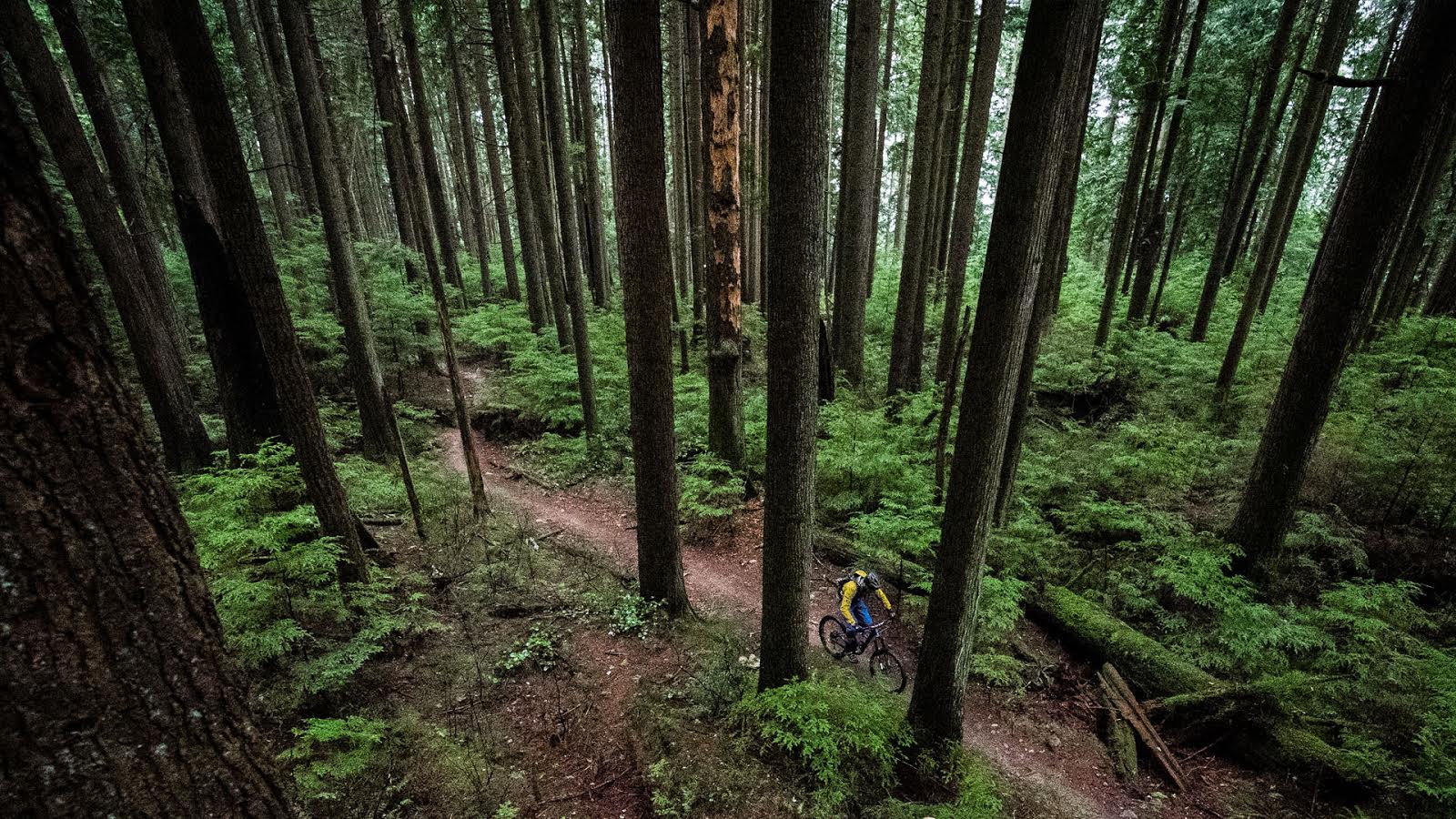 Fresh Goods from Norco and RaceFace
There was a noticeable uptick in the number of booths set up today, so we set out to scour the newcomers and see what sorts of unusual things we could turn up. Norco and RaceFace were more than happy to show us what they'd brought along.
Norco Bigfoot
RaceFace
---
Another day, another set of cool gear. Have you gotten a chance to check out the expo yet?