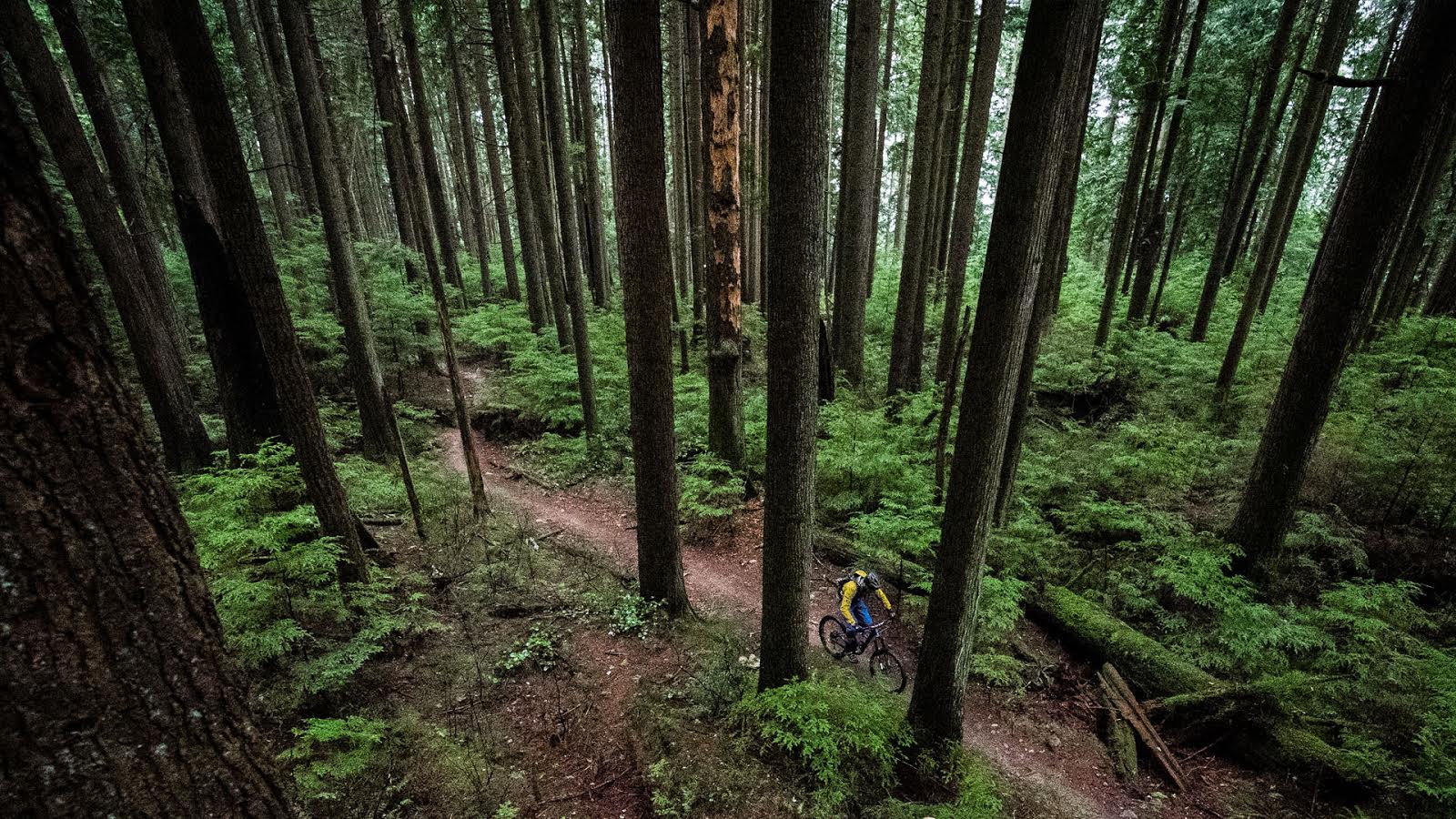 Fresh Goods from 661
With 2015 just around the corner (at least in the bike world) 661 has been hard at work updating their product line for the upcoming season. With a number of new protective pieces, and even more in the pipeline, we got a run-through of what to expect from them over the next few months at Crankworx.
Evo AM Helmet
First up on deck is the Evo AM helmet. Containing a lining made of Contigo foam, 661 claims it will do a better job of protecting your noggin in an impact over traditional EPS foam. The shell will come in three different sizes, and all will sport a full 360º boa closure system to create a secure fit.
Another unique feature of the Evo AM is the Fidlock magnetic buckle. It operates on a sliding mechanism, with magnets holding the closure together. After a little bit of practice, I was able to close it one-handed, and it should help reduce the amount of fumbling required to do up the helmet with gloves on.
For those interested in giving their head some extra protection in a crash, the Evo AM will also come in a MIPS version. MSRP for the Evo Am is $150 CAD for the standard helmet, and $200 CAD for the MIPS version
Exo Series Pads
Falling into the lightweight end of 661's protection levels, the Exo series of pads is designed for the kind of rider who wants something that isn't going to interfere with extended climbs, but offers enough padding to protect them should they come off the bike.
Evo Light Pads
Based around the D30 padding material, the Evo Light group is aimed at riders who are looking for big-impact protection while still maintaining freedom of movement. Elbow, knee, leg and wrist protection will all be available in mid-2015, but the big stand-out at the booth was 661's new compression top.
Comp Helmet
The Comp full-face helmet sees a big graphics update for 2015, with the idea being that helmets, shoes and gloves will all have a "colour pop," while the pads themselves remain more stealthy.
Dirt Lid Plus
Last but certainly not least, 661's Dirt Lid sees an update for 2015, with a revamped anti-microbial liner, and the Fidlock buckle system. MSRP for the helmet is a wallet-friendly $38.99 CAD
---
It certainly looks like the lads and ladies at 661 have stepped up their game for next season, and we're definitely interested to see where they take this historic brand to next…