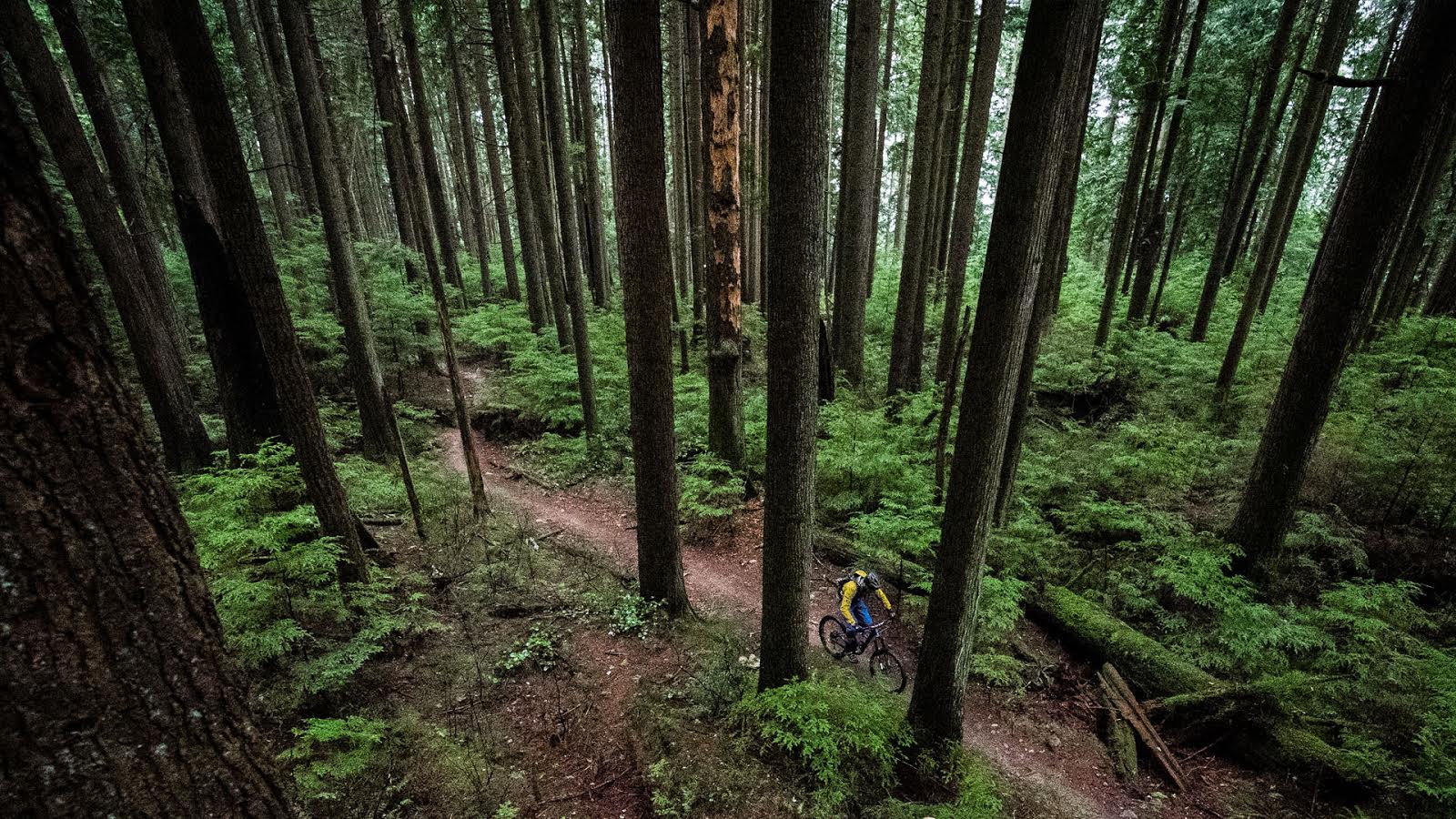 Freeze Ride: Fat, Rail or Steep
Like a good pull of espresso, we've managed to take an entire winter's worth of snow-based shenanigans and compress it into a single post. So prepare yourself for everything from high-stakes mountaineering to a tropical surf vacation, and be sure to enjoy the crema.
Xavier De Le Rue – Nation
At this point in his career, we're more apt to call Xavier a mountaineer that packs along a snowboard. Some of these approaches are simply insane.
---
Jesper Tjäder – Unrailistic
We keep looking for the videogame layover, but apparently this is real life.
---
Winter Barrels All Over the World
Who said water had to be frozen to be fun? Clearly they've never been barreled like this before.
---
Fatbike Like Danny Mac
Fatbiking has never look like so much fun.
---
Keeping it Weird in the UK
In case this wasn't enough, here's some more proof that that you don't need much snow to enjoy some two-plank action.
---
Snow Daze
If you've ever wanted to mainline an entire video of banger clips, this is the thing you've been looking for.
---
Anyone else feeling a little overstimulated after that last one?