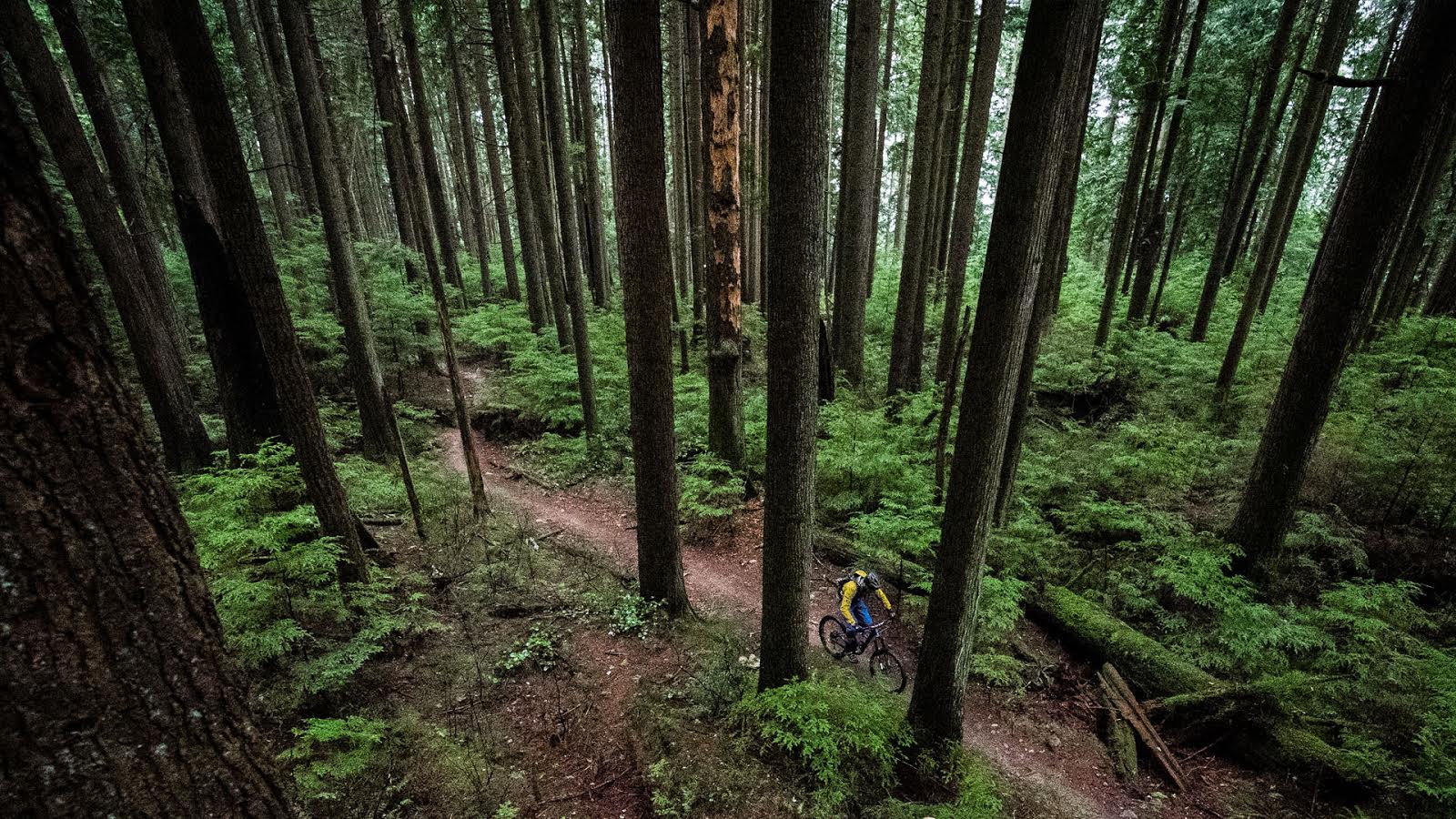 Freesole Saves Me Money
This is a topic of some passion for me. I like really nice gear and I'm willing to spend for it. I absolutely despise throwing stuff away. Freesole saves me money and it can save you money too.
I'm not saying that people of Scottish heritage* are miserly penny-pinching skinflints. Really. But if there are two of us in a room talking about 'value' you'll probably want to duck out for a quick ride, a nice sushi lunch, or down a couple beers and grab a nap. We'll still be there when you're done.
In this case, the subject of discussion is one of my favourite products – Gear Aid Freesole. It's one of many urethane rubber adhesive products on the market and it's the one that I've used for years to repair and reinforce cycling shoes – and other things. The uses are almost endless.
For the record: Cam, being twice as Scotch, won the day. I'd previously never considered using the wonder glue to patch punched tire casings – but you best believe I'll never throw away another tire with 30% + life left on account of a little gouging! I hate make-believe repair stories, so I'll follow up this article with a one about Freesole saving my tires in the future if (when) I have a sharp rock punch through a tire.
When I throw down for really nice gear I have very high demands. I want to eke every little factor of life out of it.
Case in point, I could buy a new cover for my toddler's Thule Chariot Cougar 1 trailer. Could. But we like a little adventure and chances are the same two tears, which happen to be on either side where the frame/cover contacts the ground when the kid carrier is upside down (go figure?), would appear on the replacement. How many additional covers am I going to buy over the life of the trailer? None!
This same technique is fantastic on packs as well. I've had mixed results for quick/cheap fixes on wearables.
Step one is to cover the inside of the area you plan to repair with tape. I like Tenacious Tape from Gear Aid. It comes in a variety of colours if you care about that stuff. More importantly, it doesn't get disgustingly sticky over time like Gorilla Tape or Duct Tape.
It is more expensive than either of those options but you'll only have to do the repair once and I've never had a problem throwing Tenacious Taped products in the wash. Try that with either of the above and you'd best be sure your partner's unmentionables aren't in the same load!
I roll the Freesole on to the repair area for a smooth-ish finish. I don't have an artistic bone in my entire body so my repairs are totally functional but they sure as heck aren't pretty. If you draw better now than you did in the 2nd grade I can almost guarantee your finished product will be more attractive.
Much more commonly – since my toddler's trailer isn't on the roof that often – Freesole saves my shoes. I'm not really certain how many hundreds of hours of walking and riding I've done in these Giro Empires but this is the fourth set of cleats and the last set was definitely mounted way past their expiry date.
I've used Freesole to rebond the toe bumps, rebuild the heel bumpers, reattach parts of the tread to the sole, and to reinforce the upper sole interface.
These shoes spend more than 50% of their life attached to my singlespeed, or walking alongside it, and the grunty, cranking, stomping, swearing, and sawing I do on the pedals has me preferring a stiff carbon sole. I also love laces and the fit is awesome.
That said, they are pricey. I'm planning to ride them until the lugs wear down to nothing – and then I can turn them into road shoes.
Over time the areas that have most required repair – like the thin section of tread around the cleat box – will come up again as the Freesole wears down. On another pair, I've also used urethane glue and Freesole tape to repair the side of the upper itself after it tore on a rock.
There you have it. My many-times-repaired shoes – and first time repaired trailer – are ready for a lot more miles. Cosmetically they are not perfect and the shoes' lugs are starting to wear out, but they are as stiff as the day I bought them and still super comfy to boot.
Freesole saves me money.
*Scottish heritage is defined here as any % of ancestry, any % self-identification, and any percentage ginger (personally, my beard is ~25% soulless which is a nice match for my ~25% Scottish blood).
---
Do you know other hacks to extend the life of your gear?