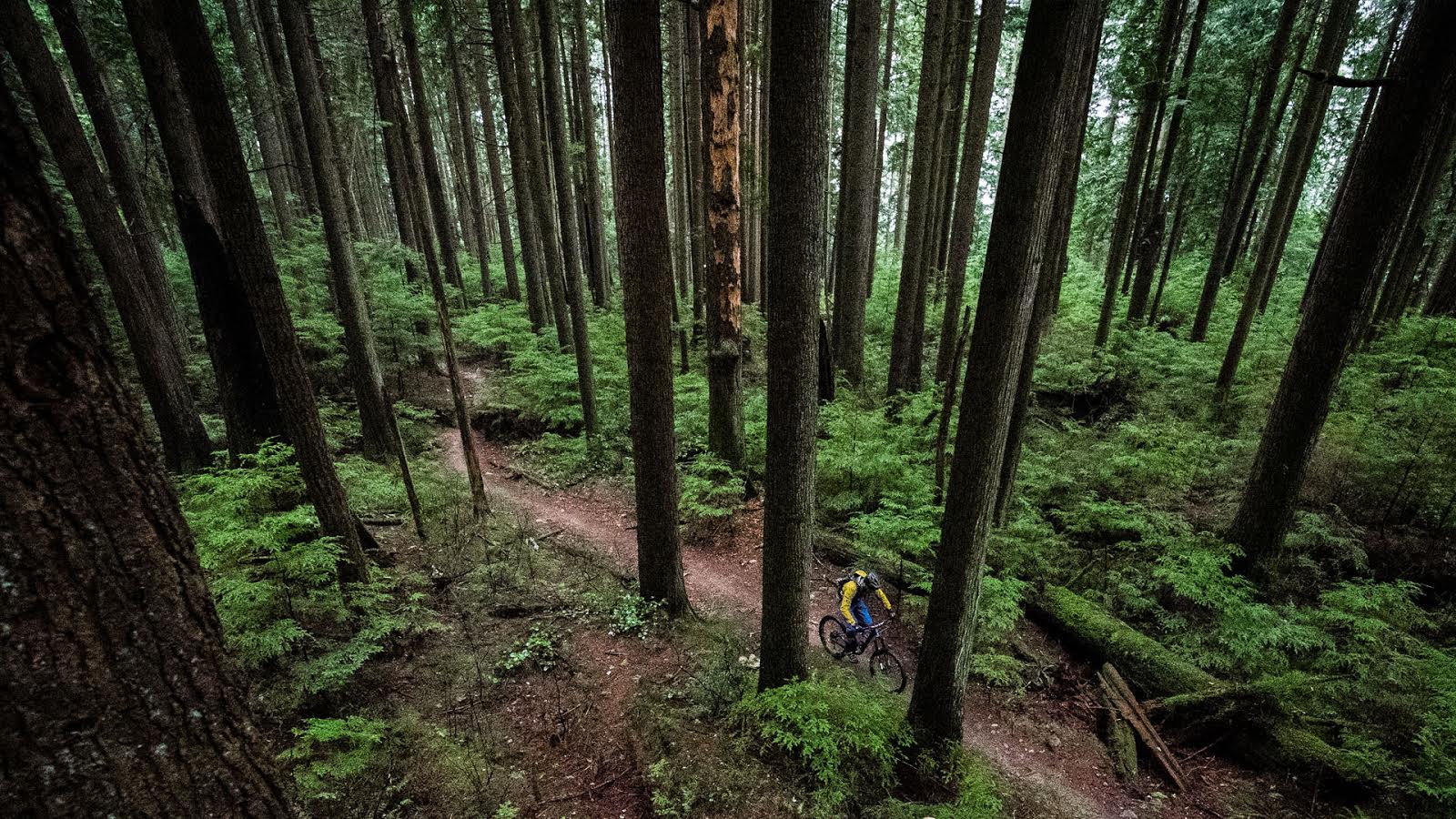 Freeriding in Peru's Traffic Jams
Aaron Chase is a guy with places to be and things to do, even while on vacation in Peru. Rather than sit in traffic, he opts for a little bike commute, though with far more jumps and hucks involved than your average grocery run.
.
---
Now if he had done that with a pannier full of eggs, it'd be even more impressive.