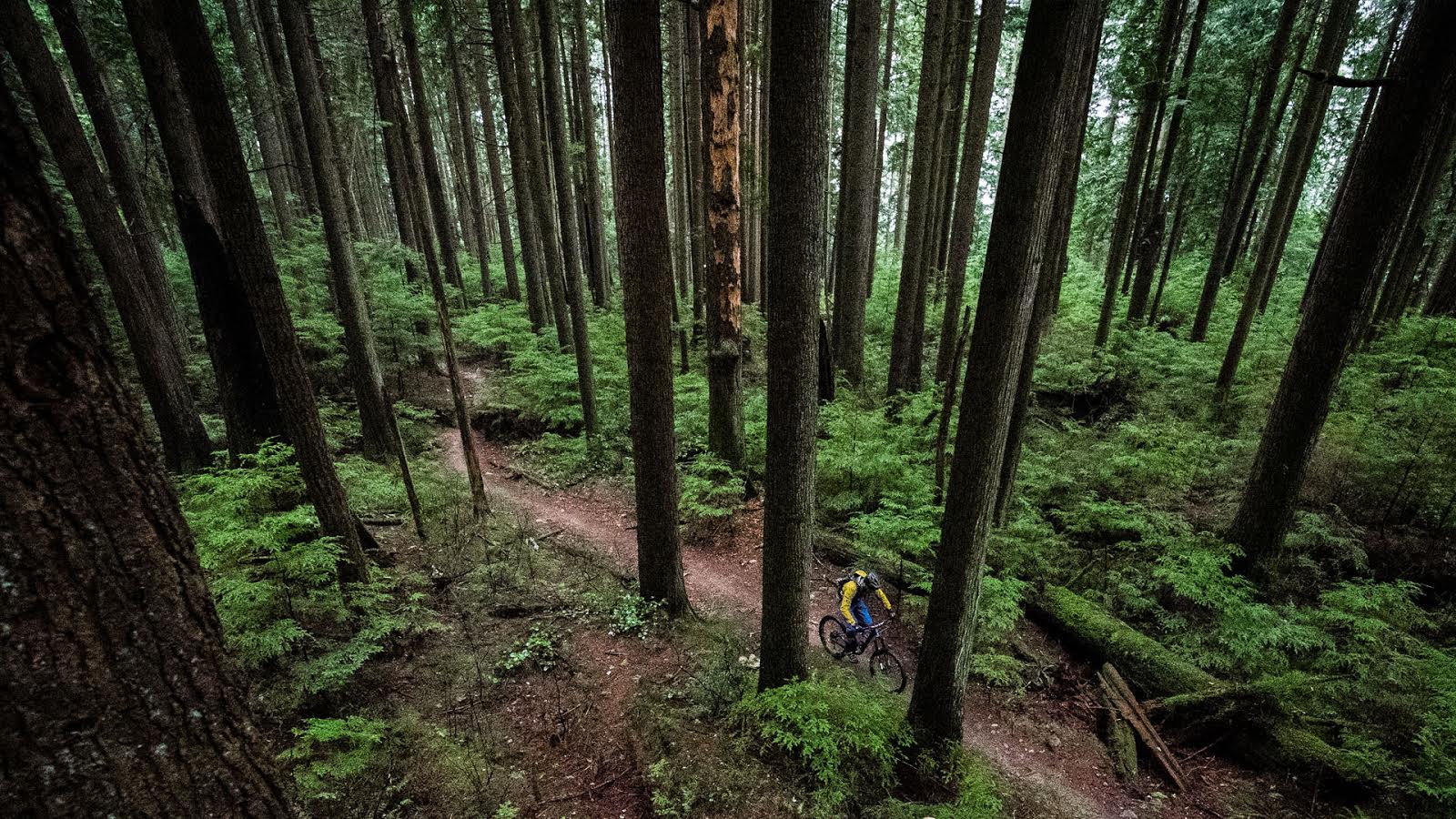 Freeride Ain't Dead In Germany
Like the ghost of Christmas Past, the freeride bikes of yesteryear are a rare and haunting sight. Thankfully some slightly insane folks at Rose Bikes still make 'em, and it's a damn good thing they do. Otherwise, you'd never see something like this.
---
Freeride ain't dead after all, it's just on vacation.