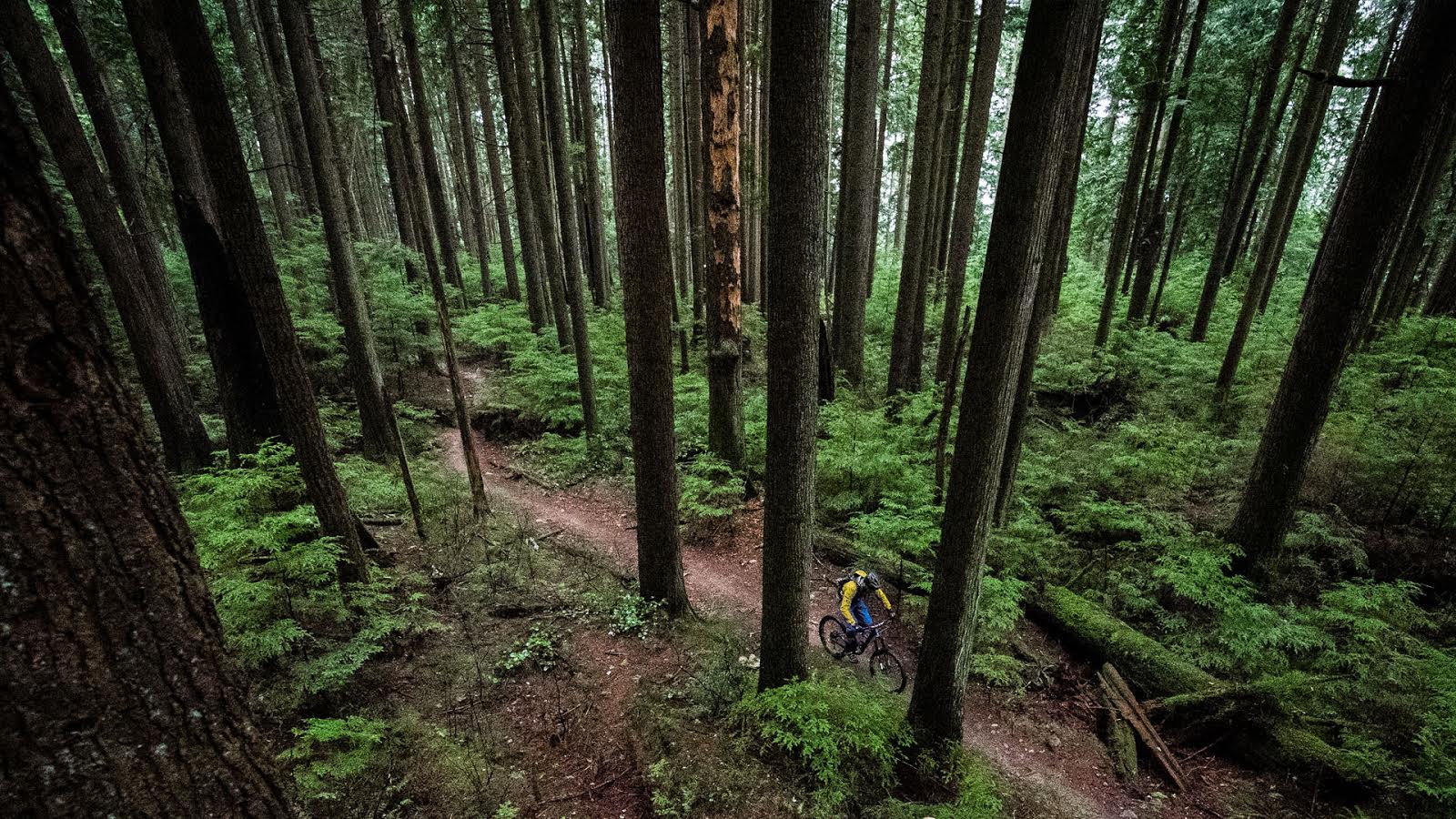 Fox Q36R Quick Release
Q36R – a quick release system for 2015 FOX 36 Forks.
The Flow Zone is a small Denver based bicycle & suspension shop specializing in one-on-one customer service, cool innovative bike products, custom made parts and custom bike builds.
The Flow Zone's newest product is a quick release upgrade designed specifically for all 2015 FOX 36 models. The main design goal in developing the Q36R Quick Release System was to ease wheel removal while retaining full axle clamp strength. Using the FOX Factory axles, Q36R is simple to use and takes under fifteen minutes to install. Q36R is a tool-free system that allows for quick front wheel removal, painless flat fixes, easy wheel swaps and convenient bike transport.
Highlights:
· Light weight quick release system for all 2015 FOX 36 models
· Tool-free wheel removal
· Works with either 15mm or 20mm FOX factory axles
· Simple and quick to install. See our installation video at Q36R.com
· Changeable preload lever position for perfect placement
· Quick release lever bolts can be torqued in the closed position for perfect factory set-up
· Retains same axle clamp strength as bolt-on with the ease of a true quick release
· Engineered, prototyped and tested in the Rocky Mountains of Colorado
· Custom CNC'd from 7075 T6 and 6061 T6 Aircraft Aluminum
Q36R is available now at Q36R.com for $89.00 with free domestic shipping. The Flow Zone, as an authorized FOX dealer, also offers special pricing on complete FOX 36 forks with the Q36R Quick Release System already installed.
---
Reaching for your credit card right now? Or are you content to work the Allen key?