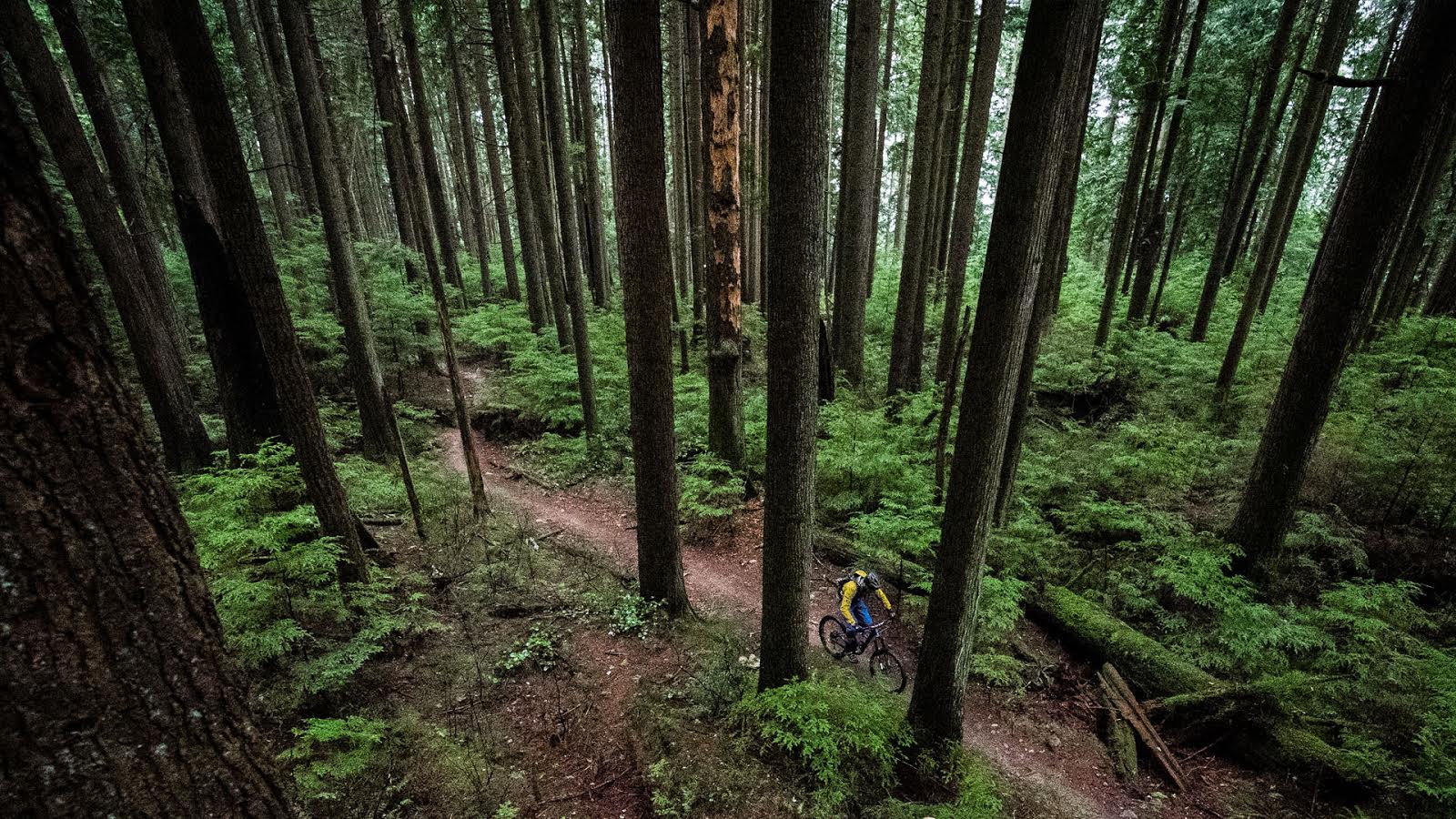 Fox Pays $30.2M for Race Face & Easton
Did anyone see this one coming? Fox becomes a component company overnight with a very impressive portfolio of Easton and Race Face wheels and components as well as RF's soft goods. It's an interesting diversification for Fox's future in OE as well as in the aftermarket. For Race Face's part, what a reversal of fortune from where they were three years ago. Current operations and locations for all three companies will remain unchanged according to the release which is posted below.
Race Face and Easton combined accounted for about $23.6 million in sales in the last fiscal year.
---
FOX FACTORY HOLDING CORP. ACQUIRES RACE FACE PERFORMANCE PRODUCTS LTD. AND EASTON CYCLING
Race Face Performance Products and Easton Cycling to Strengthen and Expand FOX's Ride Dynamics Portfolio
Burnaby, BC – December 5th, 2014 – Race Face Performance Products Ltd and Easton Cycling President, Chris Tutton, announces the sale of both cycling brands to Fox Factory Holding Corp. (NASDAQ: FOXF) ("FOX").
"FOX is the perfect fit for Race Face/Easton. All three brands complement each other with our distinct high-performance product lines," said Chris Tutton, President of Race Face/Easton. "The added operations, marketing, and engineering support from FOX will allow us to innovate faster while remaining focused on our core businesses."
"We are very excited to complete the Race Face/Easton acquisition and welcome their team to the FOX family," stated Larry L. Enterline, FOX's Chief Executive Officer. "This transaction demonstrates the execution of our strategic initiatives to increase FOX's product penetration into both existing and adjacent product categories to help drive our bike sales and profitability long-term. We look forward to leveraging our global marketing, engineering, distribution, and supply chain resources to collectively develop next-generation, high-performance bicycle ride dynamics solutions."
Race Face / Easton operations will remain at the current Burnaby location with Tutton at the helm into the forseeable future. No changes to the operation are planned.
---
When the Fox brothers parted ways in business many years ago, one operation became Fox Head while Bob Fox's suspension company took on the Fox's tail as its identity. Fox Head was all about apparel and Fox Racing was focused on suspension and legend has it that the agreement specified that they would avoid the apparel business. Now their portfolio includes a wide range of components including high end carbon wheels, cranks, bars, and soft goods – putting them in competition with Fox Head.