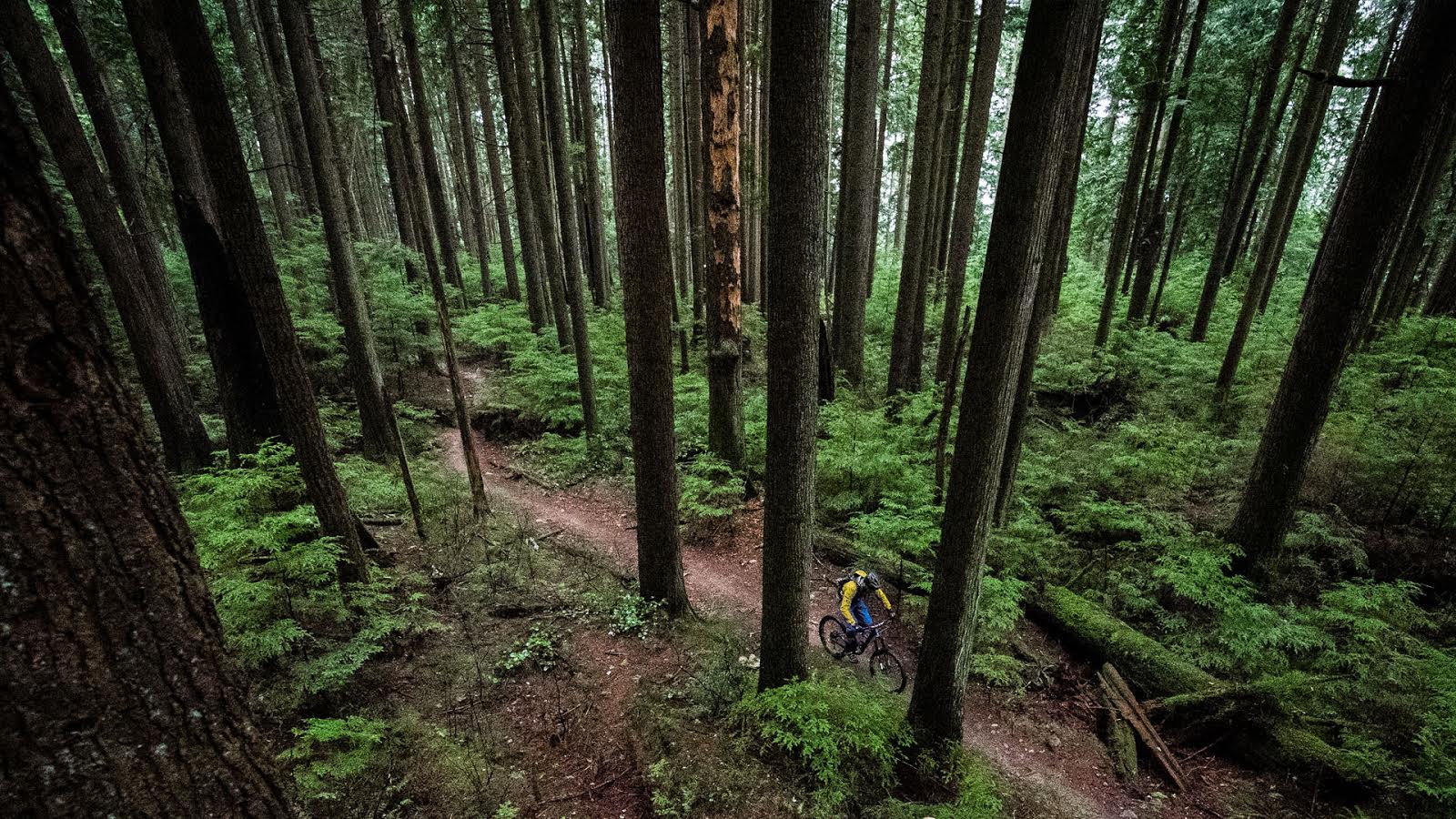 Forum Testing: Specialized Tires
At NSMB we put a lot of time and effort into our testing methods and the tests themselves. We aim to present balanced, thoughtful opinions, and try to eliminate bias in order to deliver valuable insight to the reader.
---
Last year we decided that it would take our testing to a new level if we gave the chance to you, the readers and community members here at NSMB, to participate in product testing. We kicked off our Forum testing program with North Vancouver-based Ryders Eyewear and their Shore goggle, and the results have been entertaining to say the least. That test is ongoing so stay tuned to the thread for the next level of hijinx, but today we are announcing a new forum test in partnership with Specialized tires, and introducing a twist. Read on to learn more.
And now, the twist, as told by Specialized's marketing crew…
"Program Details: Specialized is stoked to participate in NSMB's Forum testing program. We know that one of the most important equipment choices you can make for your bike is your tires….and we want to make sure that each tester has the best weapon in our arsenal on their rims. We believe that, when paired with the right tool, every rider will love Specialized tires. But with so many choices and varieties, how do you pick? We want to go above and beyond the traditional test method of "here, ride this". We want to help you pick the best tire for your riding style and your terrain. So, we are going to start by setting up the 4-6 people who are chosen to review our tires with a 20 minute, 1-on-1 personalized telephone interview with our Tire Guru in Morgan Hill, California: Wolfe VormWalde – Specialized's Director of Product Management for Tires and Tubes. Together, you will pick out the best tires for your riding style and terrain. We'll send you those to test – and you can fill in the rest."
Well now, doesn't that just sound like a sweet little nugget of goodness for your testing pleasure?
How will this work? The application period for testing is now open, and you can get more detail and submit your application here. As mentioned above, the chosen testers will spend about 20 minutes on the phone with Wolf to choose some appropriate rubber to test, product will be sent to them, and they will then be expected to update the test thread regularly with their thoughts in writing, photos, and/or video. You will be expected to field questions from other posters in the thread and compare thoughts with other testers. The goal is not one long review from each reviewer, but a series of shorter thoughts – the testing is meant to be ongoing and interactive.
How do I apply to be a tester? Applications can be made in this thread on the bulletin board – just follow the instructions once you're there. If you're not already a BB member, go ahead and sign up for a new account.
Specialized Tires
"Tires are in Our Blood. Mike Sinyard founded his company on the tire category, and throughout the years, our mission has remained firmly fixed on creative market-leading tire designs and technology for every kind of rider. We are tire designers. By focusing on what riders need, we have the freedom to innovate at the highest level. We strive to create tires that are fast, handle better, and are right for your conditions. To do this, we run thousands of computer simulations, test with the most demanding riders, and seek inspiration from a wide range of sources (for example, automotive tire research and wind tunnel aerodynamics). We believe in our tires; so do racers like Aaron Gwin. And now, we want to prove it to you."
You can find out more about Specialized tires HERE.
---
Would you like to help put the "peer review" in gear review? Join the conversation HERE, and let us know if you have any questions!