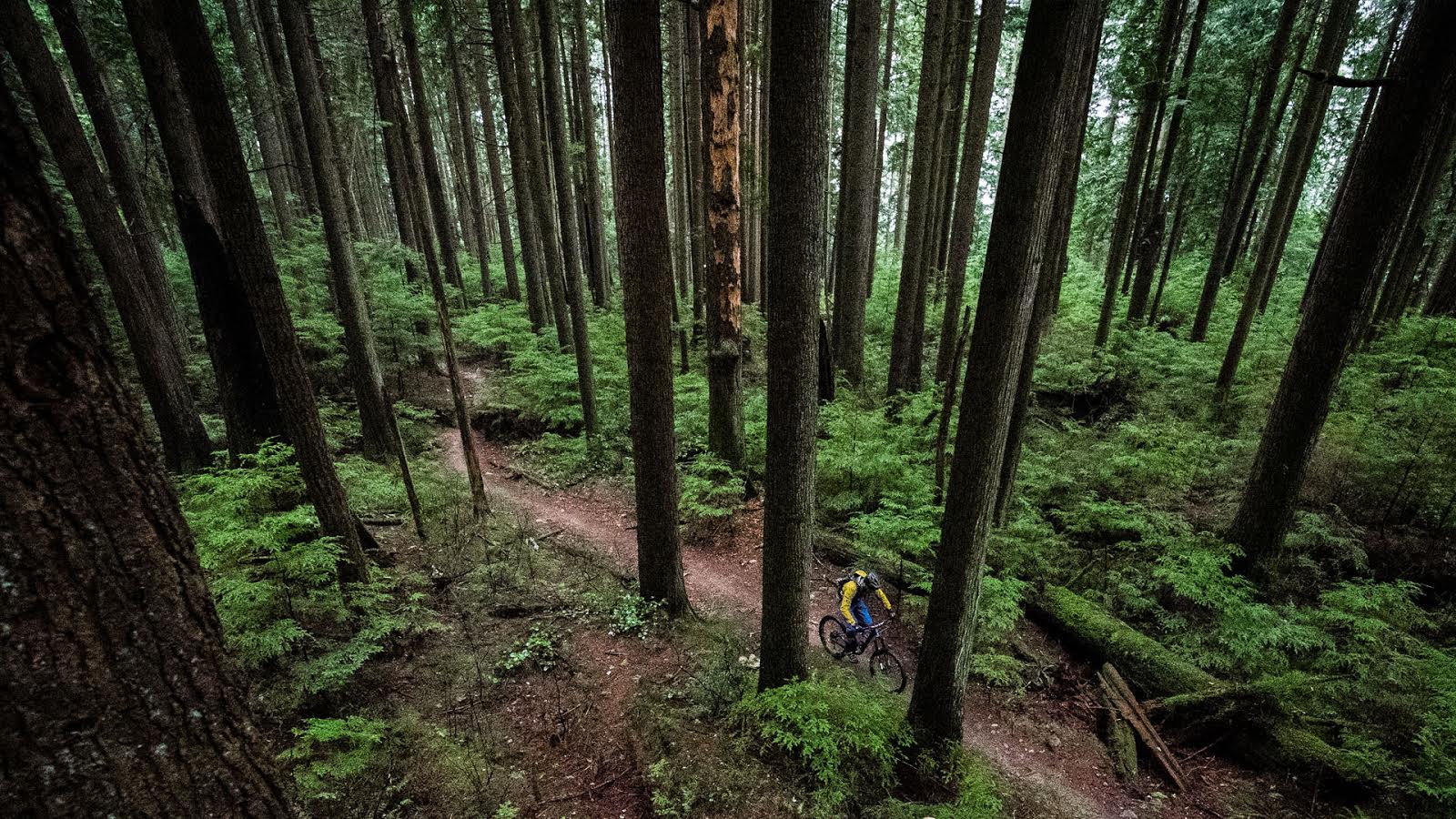 Forum Testing: Specialized Tires testers
A few weeks ago we put the call out in
this thread
for our faithful NSMB forum members to submit applications for the upcoming Specialized Tire Test. The apps rolled in and we have chose the 6 testers. They are:
Kevin_m31
AussieDreamz
stickboy
Feral
whitehonky
TeCeBe
These 6 chosen testers will have a 20 minute, 1-on-1 personalized telephone interview with Wolfe VormWalde – Specialized's Director of Product Management for Tires and Tubes. Together, they will pick out the best tires for their riding style and terrain. Specialized will send them those to test – and they will fill in the rest.
Specialized Tires
"Tires are in Our Blood. Mike Sinyard founded his company on the tire category, and throughout the years, our mission has remained firmly fixed on creative market-leading tire designs and technology for every kind of rider. We are tire designers. By focusing on what riders need, we have the freedom to innovate at the highest level. We strive to create tires that are fast, handle better, and are right for your conditions. To do this, we run thousands of computer simulations, test with the most demanding riders, and seek inspiration from a wide range of sources (for example, automotive tire research and wind tunnel aerodynamics). We believe in our tires; so do racers like Aaron Gwin. And now, we want to prove it to you."
You can find out more about Specialized tires HERE.
---
Would you like to help put the "peer review" in an upcoming NSMB forum gear review? Make sure you're registered and active on our FORUM, and watch for the next call for applications – it'll be coming along soon.