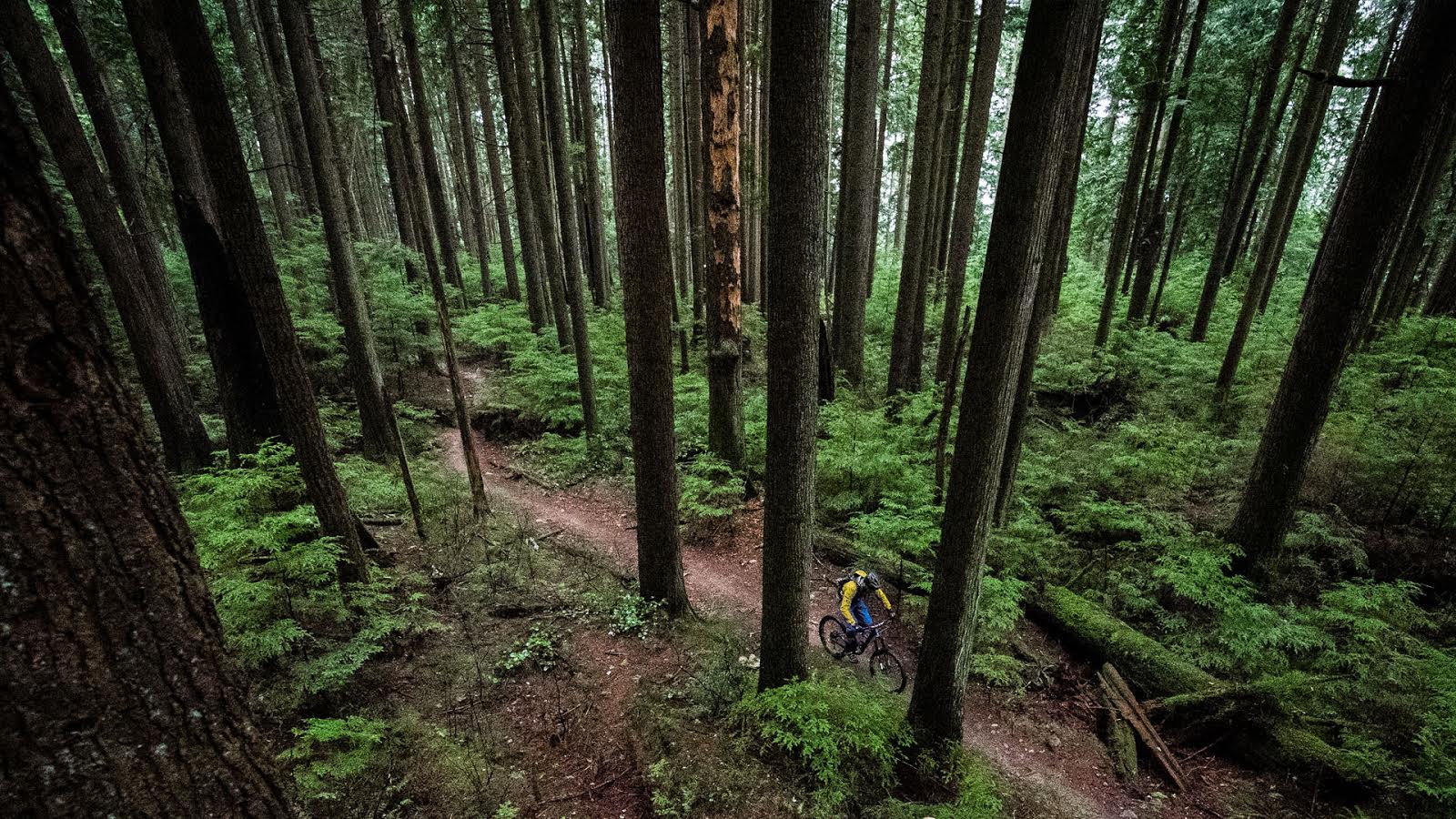 Fort William Replay 2015 and Highlights
Check out every run from the top men and women directly below or scroll for some highlights and crashes.
Highlights

Full Replay

Men's Crashes

Greg Minnaar's Winning Run

Rachel Atherton's Winning Run

Ragot and Carpenter had big crashes as well.

For full results head to Redbull.com
---
Who had given up on Greg Minnaar?