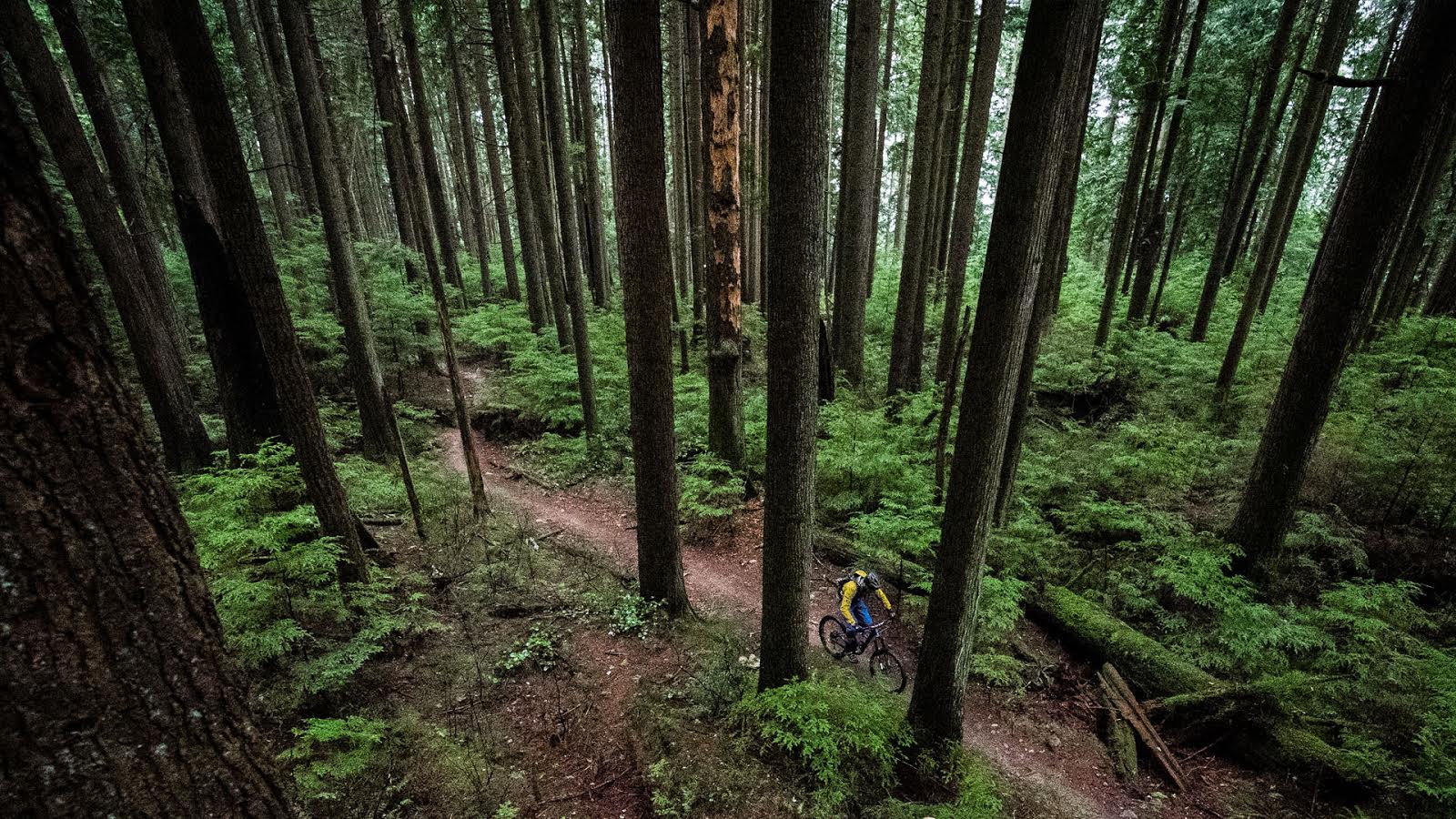 Fort William DH Results
It was a wild one at Fort William this weekend; shedloads of rain on Saturday forced the postponement of qualifications, and there was more than one big crash come race day. In the end, history was made by Greg Minnaar, who won his 17th World Cup race. This ties him with Steve Peat for number of overall World Cup wins. On the women's side of the sheet, hometown hero Rachel Atherton snagged top spot on the podium, followed by Tahnee Seagrave in second, and Emmeline Ragot grabbing third despite a massive crash.
Women's Elite Results
Fort William Elite Women's Results
Men's Elite Results
1st: Greg Minnaar
2nd: Aaron Gwin
3rd: Marcello Guitierrez Villegas
---
And there you have it, another one in the books at Fort William.