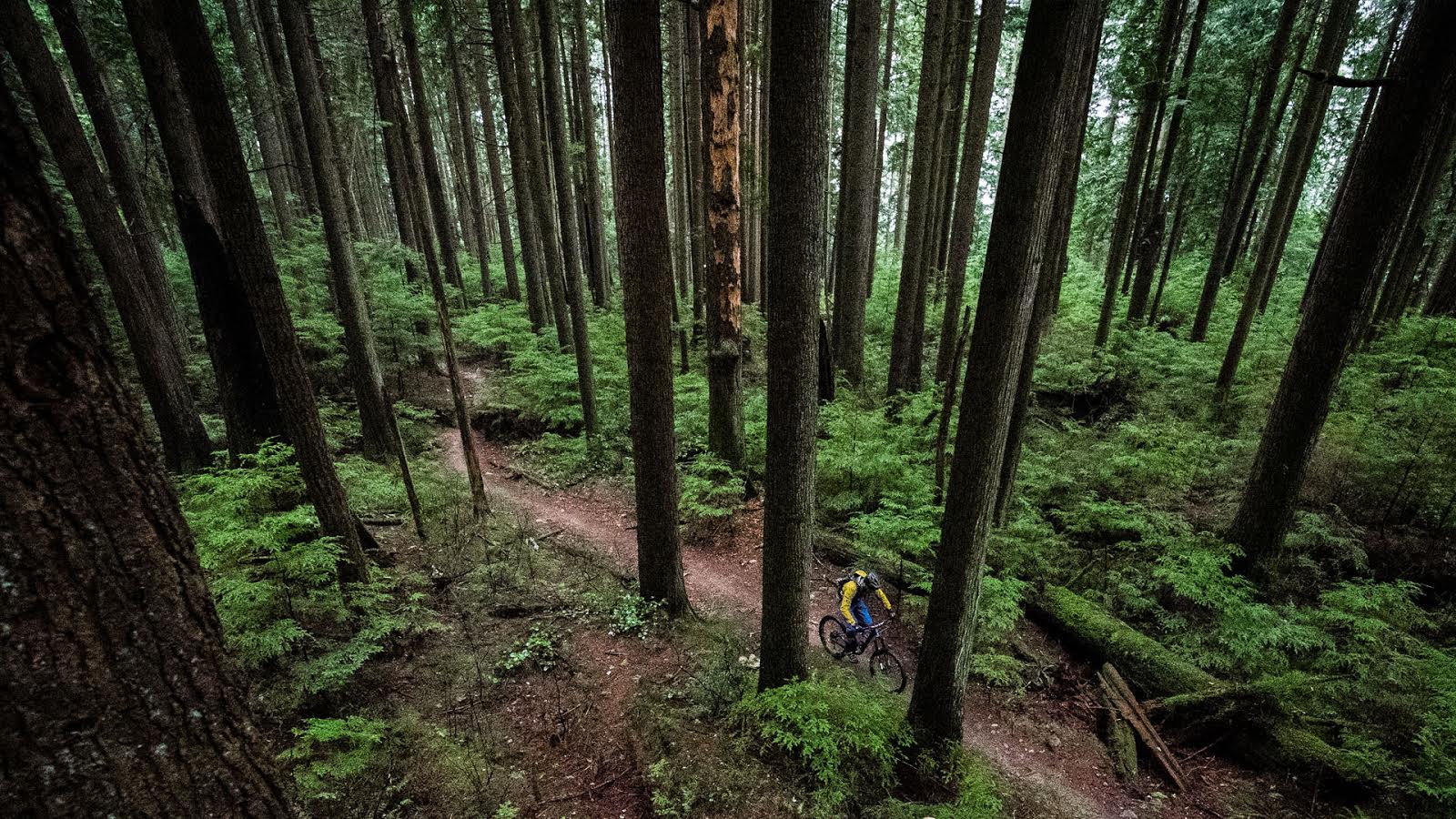 Forrest Riesco Tears Up the North Shore
World Cup downhill racer and Banshee team rider Forrest Riesco pins it down a selection of trails ont he North Shore of British Columbia has to offer. Forrest is hot off his first real season on the World Cup downhill circuit with some impressive results and is already training hard for the 2015 season. At just 20 years old he already has a ridiculously smooth style and obvious determination. This kid has a bright future. 
---
Those were some epic conditions – when things were dry and frozen. Cypress anyone?