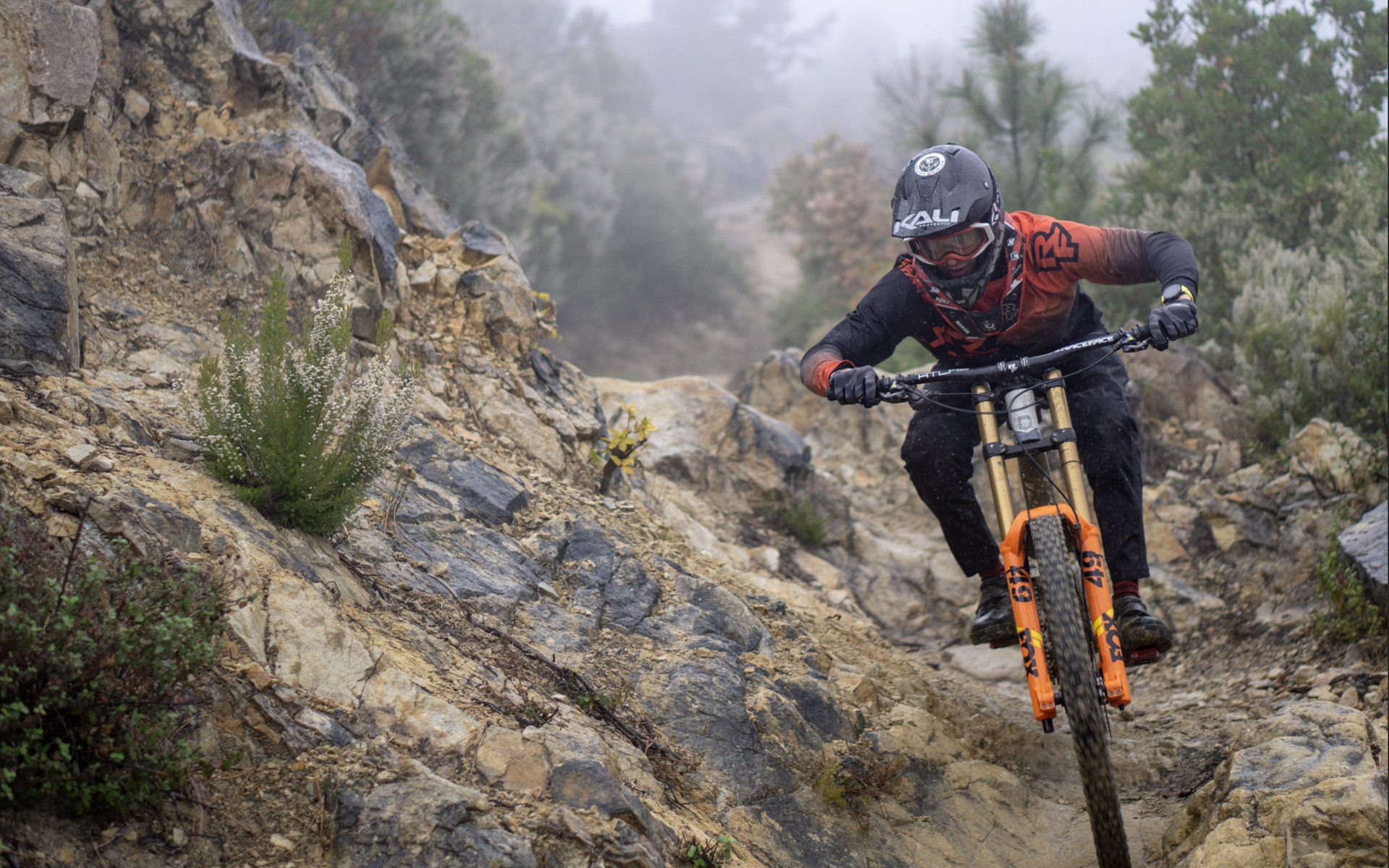 RACE NEWS
Forrest Riesco Fort William DH World Cup Takeover
This weekend the World Cup heads to Fort William and we'll be sharing behind the scenes action through the eyes of Canadian privateer, Forrest Riesco. At just 25 years of age, Forrest has been racing the World Cup Downhill for seven years. With this being his seventh trip to Fort William, he knows what to expect and how to get around the venue. His best finish here was a 33rd in 2017 and he's itching to crack that top 30.
For 2019, Forrest has switched over to Commencal and his first World Cup on the Supreme DH 29 in Maribor went well. He finished a strong 44th in a race where the top ten was split by a hair more than three seconds. Forrest will share what he can from Fort William this weekend including changes to his equipment, assessing lines and thoughts on the race itself.
Jump over to the NSMB Instagram to follow along over the course of the weekend. The fun has already begun.